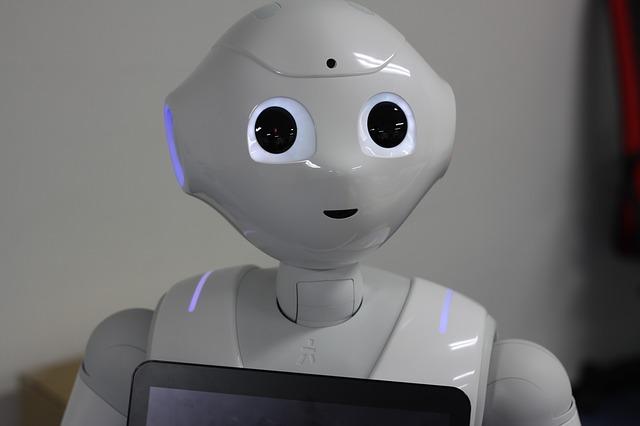 SoftBank's Masayoshi Son: Japan's Buffett Once Lost $70 Billion
What do Berkshire Hathaway's (BRK.B) Warren Buffett and SoftBank's (SFTBF) (SFTBY) Masayoshi Son have in common? Both are billionaire investors with an eye on the distant future. But perhaps that's where the similarities end.
While the former is known for his value investing approach in making investments, the latter is known for making big bets that could change the world in decades. Buffett chooses companies with modest valuations, while Son is known to bump up the valuations of the companies in which the SoftBank Vision Fund invests.
Article continues below advertisement
Article continues below advertisement
Buffett believes in moats, whereas Son believes in growing fast and breaking things. Buffett's portfolio remains low on tech, while the SoftBank Vision Fund's portfolio is full of technology disruptors. Berkshire added Amazon (AMZN) to its portfolio years after the e-commerce giant went public. Interestingly, Son's SoftBank holds a 26% stake in Amazon's Chinese peer Alibaba (BABA). Alibaba is also battling Amazon on the cloud front.
A lot has been written about Buffett, so let's talk about Son, his investments, and how they're reshaping the world in which we live and invest.
The rich man who lost $70 billion
There are a lot of parallels between the SoftBank Vision Fund's investment philosophies and Son's journey.
After making $10 billion a week during the height of the dot-com boom, Son's fortunes dwindled in 2000 as SoftBank stock lost 93% by the end of that year. Son lost $70 billion when the dot-com bubble burst, but he didn't stop taking risks. Instead, he invested $30 million in a little-known Chinese startup called Alibaba. Even after selling billions of dollars in Alibaba stock, SoftBank still has over a $100 billion stake in the company.
Article continues below advertisement
Living in the SoftBank world
It won't be an exaggeration to say that we're living in a SoftBank world. Backed by SoftBank's billions, disruptors such as Uber (UBER), Slack (WORK), and WeWork are looking for global saturation. From ordering food via DoorDash to working with WeWork to taking Uber, our interactions with the SoftBank Vision Fund's portfolio companies continue to increase. If you're based in Asia, Grab and Didi are perhaps not unfamiliar names to you.
With the new vision fund focusing on AI and AI itself becoming a bigger part of our lives, our reliance on SoftBank's Vision Fund portfolio companies is only going to continue to grow.