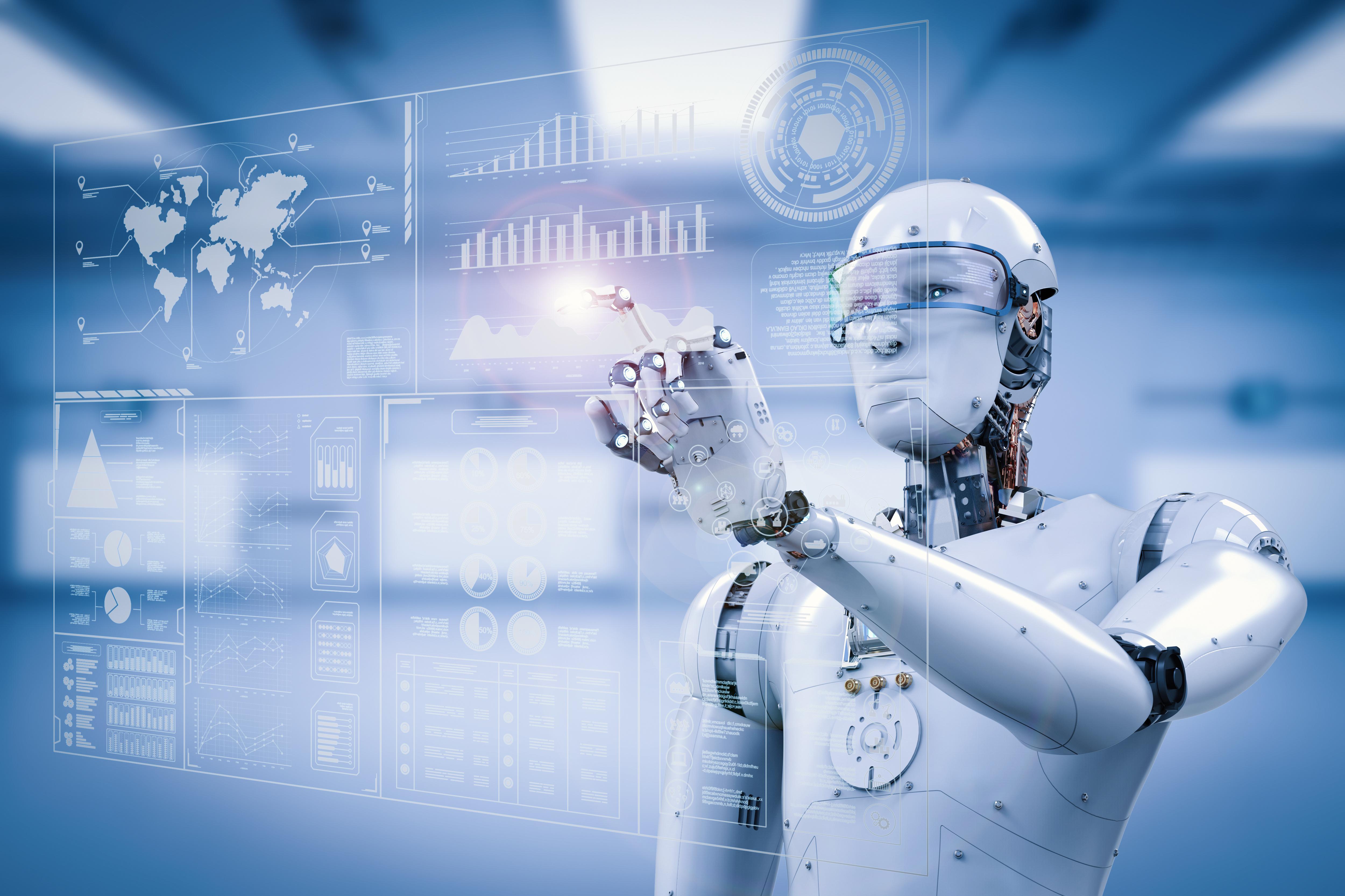 Microsoft, Apple Support Softbank's $108 Billion AI Fund
On Friday, Softbank (SFTBY) announced the launch of AI-focused Vision Fund 2. The fund is expected to start with a capital of $108 billion based on the current memorandum of understanding. Softbank plans to invest $38 billion in the fund. Apple (AAPL), Foxxcon (HNHPF), and Microsoft (MSFT) are expected to be among the fund's limited partners, along with a host of Japanese financial service companies. The fund size may increase further, as Softbank is considering adding other limited partners. The announcement is surprising, as there were reports of Softbank finding it difficult to raise money for its second fund.
Article continues below advertisement
Softbank disrupting AI
The top 10,000 AI startups have received $66.8 billion in total private equity funding so far. Softbank's $108 billion capital is way higher than that. In short, Softbank's billions are here to disrupt the AI field and change how we interact with technology, and how technology interacts with us.
Why is Microsoft joining the board?
Apple (AAPL) was also one of the investors in Softbank's original Vision Fund, which boasts Uber (UBER), WeWork, and Slack (WORK) as its portfolio companies. Microsoft, a new addition to the list of limited partners, has been big on AI investments lately. Last week, Microsoft announced a $1 billion investment in Elon Musk's OpenAI. The investment aims to help Microsoft add AI-related features to its cloud computing platform, Azure. New features will give Azure an edge in its competition with Amazon Web Services (AMZN) and Google (GOOG) (GOOGL), which are also investing heavily in AI.
Article continues below advertisement
The second reason is its balance sheet. Both Apple and Microsoft hold piles of cash—Apple had $225 billion in cash as of April 30, while Microsoft had $131.6 billion as of June 30. Investing in Softbank's AI-focused fund also lets these companies deploy cash. In the past, investors have protested against AAPL for holding too much cash, which could be perceived as being due to a lack of growth opportunities. As AI is a fast-growing field, AAPL's and MSFT's decision to join Vision Fund 2 could silence critics.
The missing royals
Notably, the biggest investor in Softbank's first Vision Fund, Saudi Arabia's sovereign fund, is missing from the list. The Saudis had put in $45 billion in the first Vision Fund. After the death of journalist Jamal Khashoggi last year, the relationship between Softbank and Saudi royals soured. Softbank managing to raise $108 billion without Saudi support is nothing short of a miracle, especially when its investments are in question.
Article continues below advertisement
The big question
Softbank's first Vision Fund was and is a gamechanger. Armed with billions, it has disrupted industries, including private equity. Some Vision Fund portfolio companies, including Uber and Slack, have already gone public, and some others are waiting in line. However, Uber's dismal IPO created questions about Softbank's investment process. Softbank disclosed last month that the Vision Fund had made 62% in returns on its 71 investments. However, most of these gains are unrealized gains in private companies. There are already big questions about Softbank's investment in WeWork, which is expected to go public this quarter.
Some of Softbank's investments have yielded handsome returns, especially in Slack, which went public last month, and Walmart-owned Flipkart (WMT). Softbank made a 60% return on its investment in Flipkart when the latter was sold to Walmart.
In the long run we all are dead
Famous economist John Maynard Keynes once said, "In the long run, we all are dead." The view could be applied when considering Softbank Vision Fund's investments. The fund is known to make ultra-long-term bets with a 300-year business plan. Although the profitability of the companies Softbank invests in is unclear, there is no doubt that Softbank's AI-focused Vision Fund will change our future, for better or for worse.