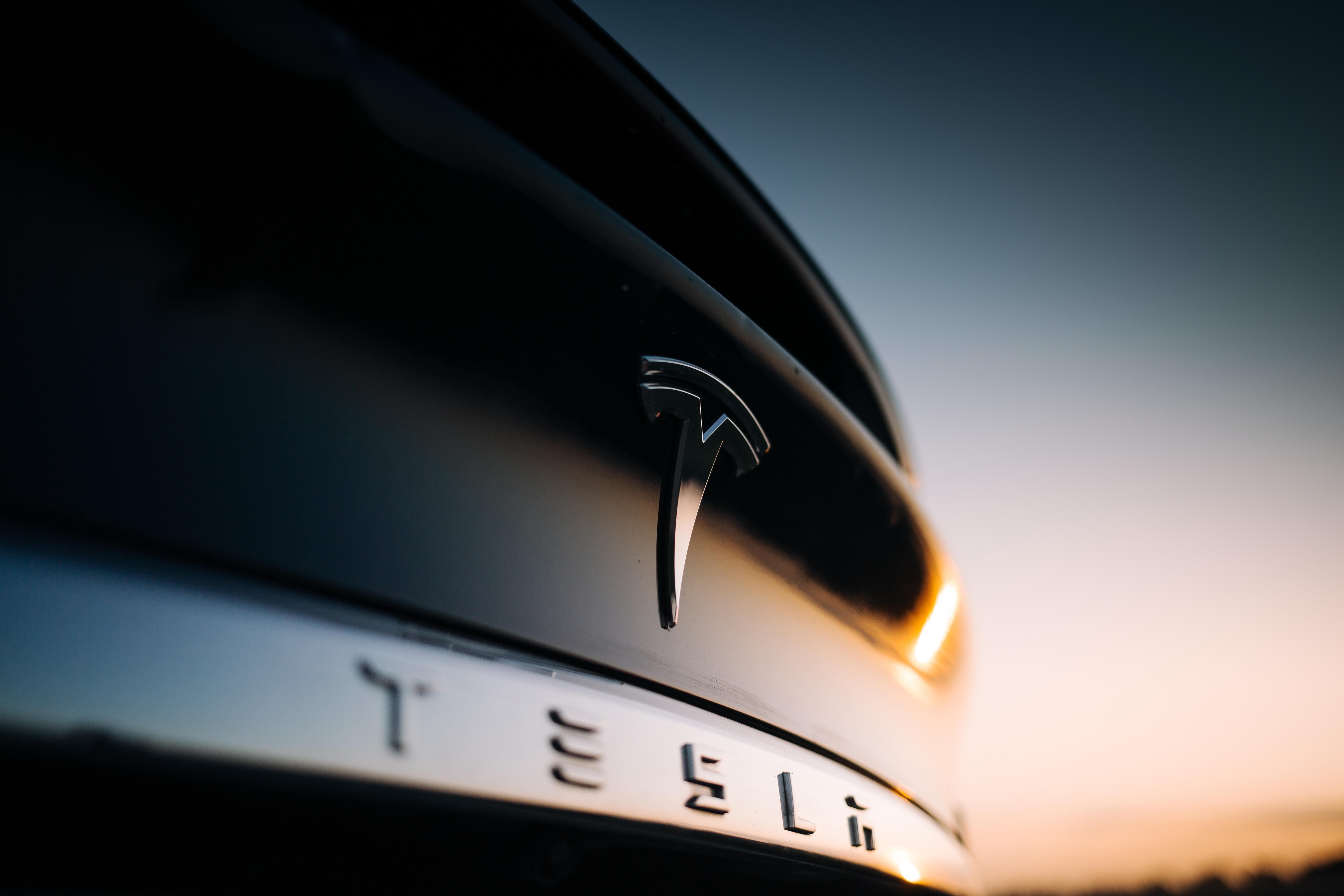 Tesla Prepares for Gigafactory Opening in Germany
Tesla (TSLA) is taking the electric vehicle battle across the Atlantic to the home turf of the German giants. Over the weekend, Bloomberg reported that Tesla drafted a contract to buy about 3 million square meters of land near Berlin, the German capital. Last month, Tesla said that it was looking to build a Gigafactory in Germany. The factory could generate 10,000 jobs and can produce half a million cars per year. The Germany Gigafactory would start with the production of Tesla's upcoming Model Y, batteries, and powertrains.
Article continues below advertisement
In terms of size, the Gigafactory in Germany would be Tesla's largest so far. The company's Gigafactory 1 in Nevada is spread over 1 million square meters and can employ 6,000 people when it is fully ready next year. The Gigafactory 3 near Shanghai is spread across 864,000 square meters and can produce 250,000 electric vehicles starting next year.