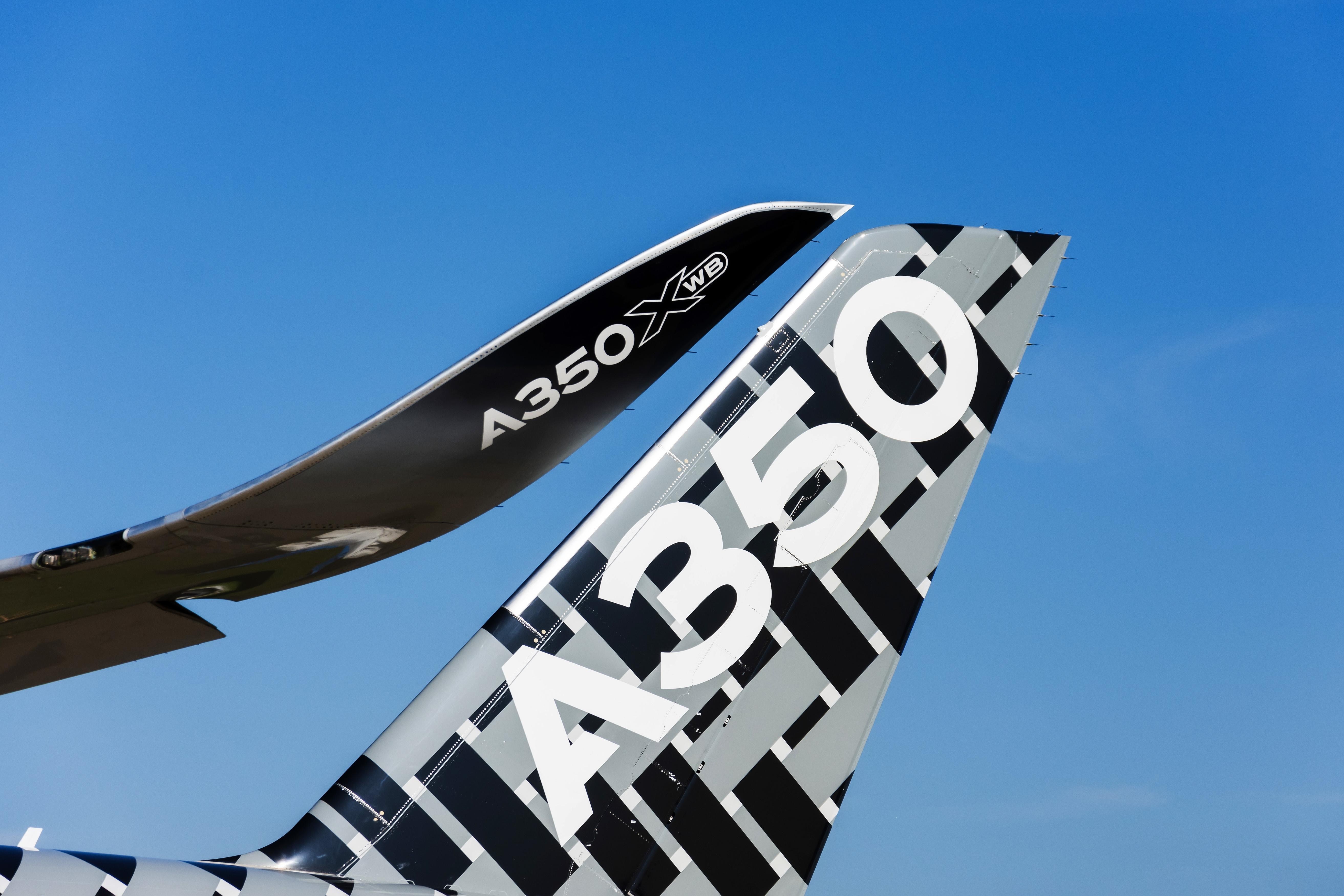 Boeing 777X versus Airbus A350: War Heats Up
Lately, the Boeing 777X (BA) has made headlines for the wrong reasons. This week, Aerotime reported that the European Aviation Safety Agency approved Airbus to add more seats to its A350-1000 variant. Notably, 40 additional seats could mean a lot for a plane and carrier. Usually, airlines run on a thin margin. As a result, having 40 extra seats makes a big difference. Airbus A350-1000 getting approval to add more seats is a significant development in my opinion. With the added seats, the A350-1000 will have more firepower to compete against the Boeing 777X, which has faced multiple delays.
Article continues below advertisement
Is the Boeing 777X in trouble?
Last week, The Seattle Times reported new details about the Boeing 777X stress test in the third quarter. Earlier, the newspaper reported that the test plane's door blew out during a load test. According to the report, the 777X's fuselage tore off during that test at a 99% stress level. The results could delay the 777X's long-awaited sky debut, although the company denied the claims.
Article continues below advertisement
Airbus gains on the 737 MAX 8 crisis
Boeing's 737 MAX 8 is still grounded. Most airlines don't expect the 737 MAX to be back before March. The delay helped Airbus, which has delivered more than twice as many planes as Boeing this year. United Airlines ordered 50 units of the Airbus A321XLR to replace its aging fleet of 757s. Boeing curbed the decision about whether to build its new midmarket airplane, dubbed the "Boeing 797," until the 737 MAX crisis is resolved. With the delayed 737 MAX resolution, more airlines might go with the Airbus A321XLR.
In July, United Airlines CFO Gerry Laderman said, "As we always do, we have conversations with both manufacturers about their products, and Boeing is aware – and this is not just us – that the industry is wanting to know the timing on the NMA." With Boeing's 737 MAX, 777X, and 797 projects in trouble, Airbus might be winning the war against Boeing on more than one battlefield.