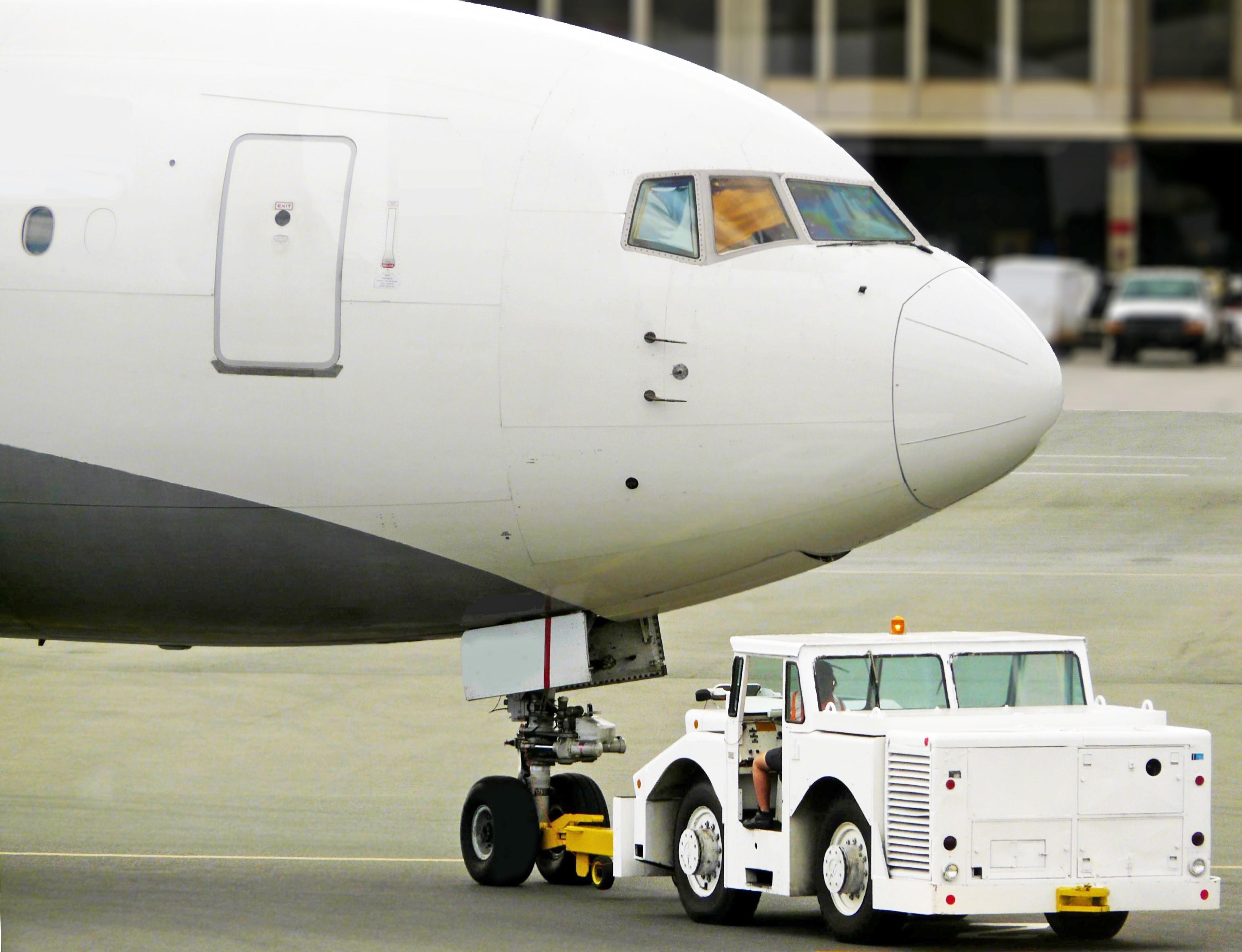 Delta Air Lines Is Waiting for the 797—Is Boeing Ready?
Last week, Delta Air Lines (DAL) CEO Ed Bastian told Bloomberg that the carrier is still hoping Boeing (BA) will build a new midmarket airplane, dubbed the Boeing 797. The optimism comes at a time when other airlines are battling thousands of cancellations amid the Boeing 737 MAX 8 crisis. Delta doesn't hold any of the troubled planes, which have been grounded for over six months now. Since the Ethiopian Airlines Boeing 737 MAX 8 crash on March 10, Delta Air Lines has gained 17.4%, outperforming the broader S&P 500 Index, which has returned 9.4%. Delta fell 1% yesterday, while Boeing lost 0.6%.
Article continues below advertisement
Article continues below advertisement
During the same period, Delta's peer American Airlines (AAL) has lost 13.5%. American, which owns 24 MAX jets, canceled 7,800 flights in the second quarter alone. United Airlines (UAL) has pushed the 737 MAX 8 comeback to December 19. By then, it's expected to have canceled 9,500 flights since the beginning of the grounding. American and United fell 1.75% and 1%, respectively, yesterday.
Delta Air Lines' CEO points at replacement demand
Bastian added that Delta Air Lines could be looking at "200 aircraft over the next decade" while talking about demand for Boeing's 797 from his airline. Most of this demand would come from the need to replace aging 757 and 767 models. Delta holds 127 units of 757s and 77 units of 767s. Both models are out of production.
Boeing's European rival, Airbus (EADSY) recently forecast that over 14,000 aircraft would go in for replacement around the world by 2038. If built, the 797 would compete directly with Airbus's A321XLR, which will start flying in 2023. Because Boeing has shelved the 797 project until the 737 MAX 8 flies again, any further delay in the 737 MAX 8's comeback will give A321XLR a competitive advantage. Boeing has focused all its manpower and resources on getting the 737 MAX 8 back in the skies. American Airlines has already ordered 50 A321XLRs. JetBlue (JBLU) has also opted for A321XLRs to focus on flights to Europe. JetBlue is a loyal Airbus customer and doesn't hold any Boeing planes.
Article continues below advertisement
Why Delta's CEO is waiting for the Boeing 797
Delta Air Lines already has a fleet of over 200 Airbus planes. However, while talking about Airbus's competing product, Bastian added, "We want to wait and see what Boeing can create." The reason could be the trouble Delta is having with the A220s that were built in a joint venture between Airbus and Canada's Bombardier (BDRBF). While the airlines only canceled less than 5% of A220 flights, Bastian wants to see that number below 1%.
Boeing's long-range trouble
While Boeing has postponed the decision to build the 797, its 777X program is battling delays. One major issue is related to the plane's General Electric GE9X engines. The troubled 737 MAX 8 is also powered by LEAP engines made in GE's joint venture CFM International (the problems with the aircraft are not related to the engines). The 777X is also facing trouble in load tests, which it needs to pass before regulators will clear it for the skies. Because of the 737 MAX 8 safety concerns, Boeing is facing greater regulatory scrutiny.