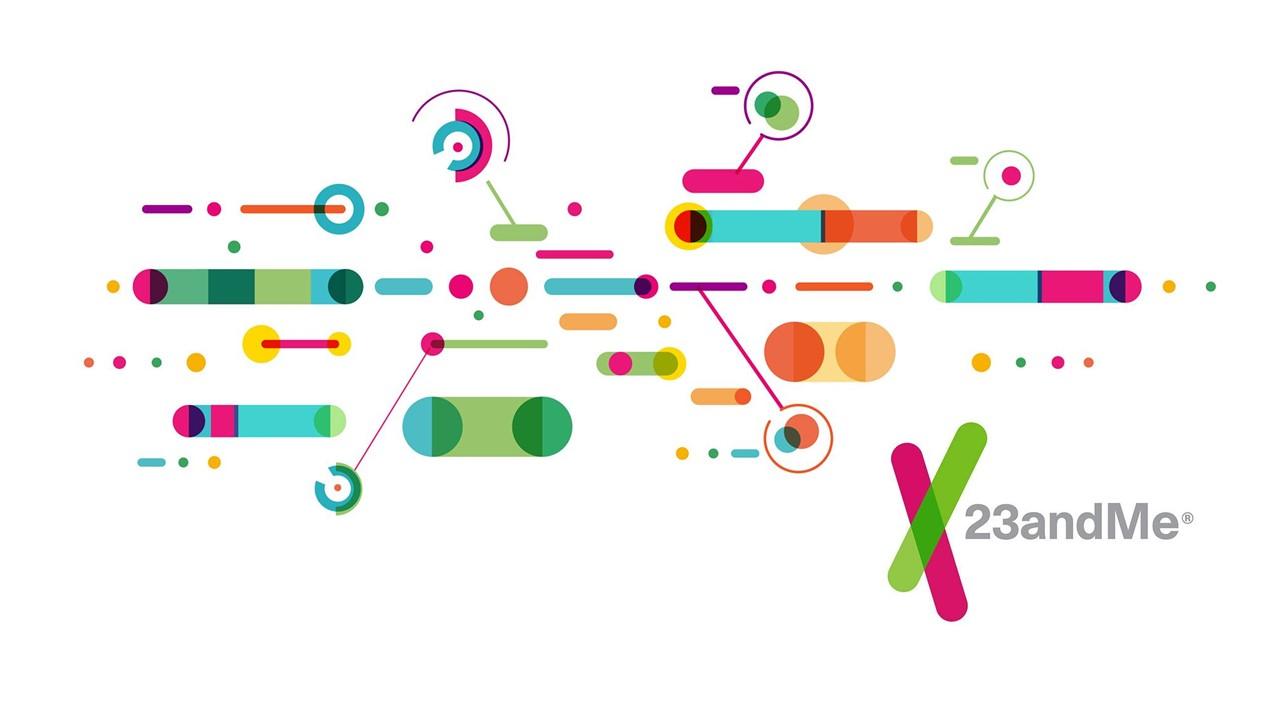 Buy 23andMe (ME) Stock Now Before WallStreetBets Ninjas Notice
23andMe (ME) completed the reverse merger with VG Acquisition (VGAC) SPAC on June 16. The stock has gained 21 percent over the last month, but it's still down 33 percent from its 52-week high. What's the forecast for ME stock, and is it the next short squeeze target for Reddit's WallStreetBets investors?
Article continues below advertisement
23andMe is a genetic testing and genealogical database company. The stock started trading on Nasdaq under the ticker symbol "ME" on June 17.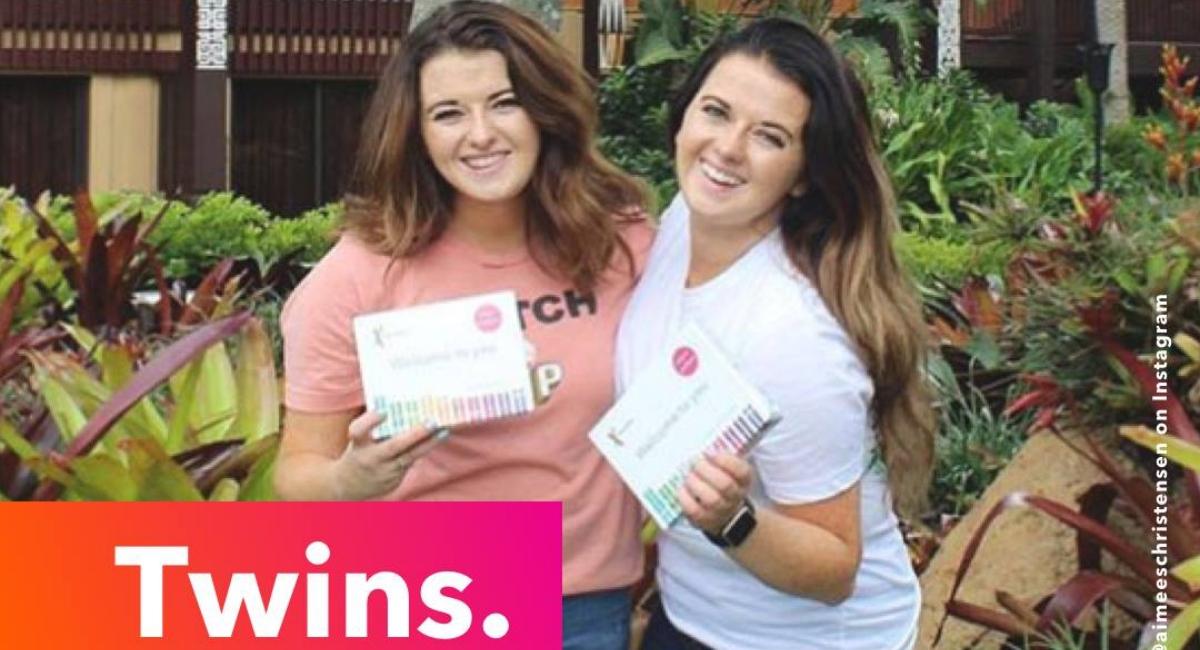 Article continues below advertisement
ME stock is expected to go up.
23andMe stock has the potential to rebound and climb higher due to the company's strong financials and robust growth outlook. The company raised $592 million in gross proceeds from the transaction, which it intends to use to grow its consumer health and therapeutics business. The demand for 23andMe's products is set to surge due to increased health and wellness awareness.
The genetic testing market was worth $12.7 billion in 2019, and it's anticipated to be worth $21.3 billion by 2027.
Article continues below advertisement
ME's stock forecast on Reddit
There's a subreddit with around 1,000 members to discuss ME stock. One post mentioned that the stock could reach $20 in the next two weeks or so. Also, ME stock has significant upside potential at this price with limited downside potential.
ME stock looks attractively valued.
23andMe has an EV (enterprise value) of around $4.2 billion and is expected to generate revenues of $400 million in 2024, which would mean a 2024 EV-to-sales multiple of 10.5x. The multiple looks undervalued compared to Natera and Invitae, which have NTM EV-to-sales multiples of 15.3x and 12.8x, respectively.
Article continues below advertisement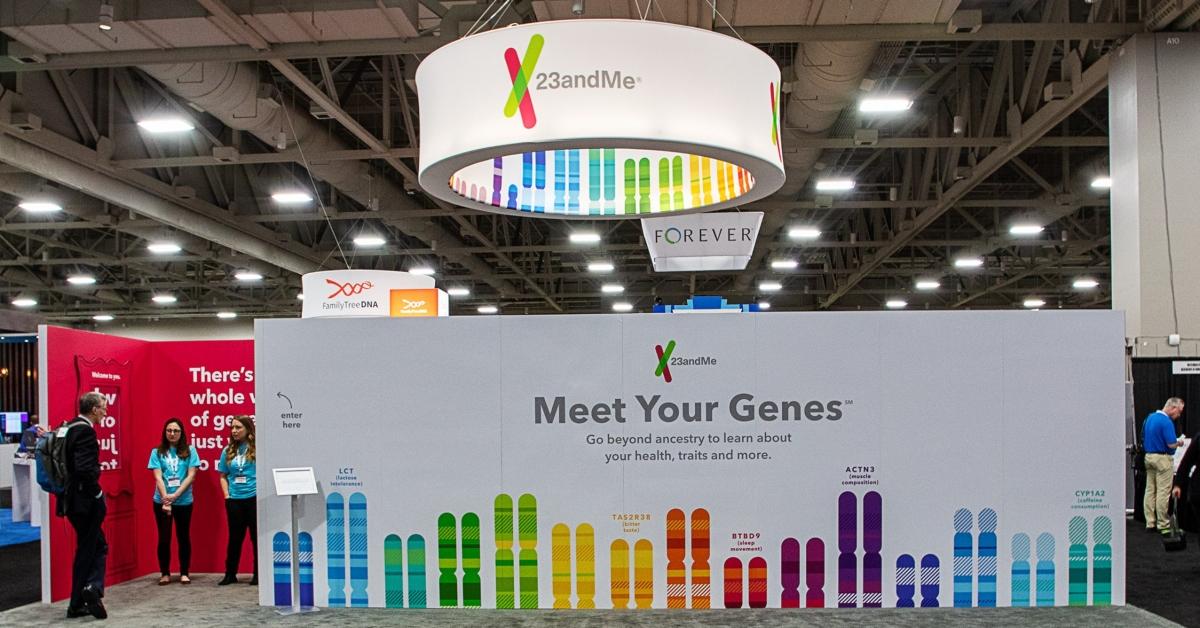 Can WallStreetBets trigger a short squeeze in ME stock?
Reddit's WallStreetBets community has made a name for itself by triggering a short squeeze in several stocks, including AMC Entertainment and GameStop. On May 28, over 4.8 million VGAC shares were sold short compared to 44 million shares on April 30. The stock's days-to-cover ratio of 4.1 on May 28 suggests that, on average, it would take over four days to cover the entire short position.
Article continues below advertisement
Currently, ME stock isn't popular on WallStreetBets. I wouldn't be surprised if retail investors on Reddit target ME stock for a short squeeze due to its high short interest, attractive valuations, and fundamentally strong growth story.
Article continues below advertisement
ME stock is a good long-term investment.
23andMe has evolved into a genetic data mining company that has signed research agreements and received massive funding from pharmaceutical companies. The company has done 10.7 million genetic tests since its inception. 23andMe is forecast to reach more than 16 million tests within the next four years. Approximately 80 percent of those consumers have agreed to allow 23andMe to use their genetic material for research purposes.
23andMe has a collaboration with GlaxoSmithKline (GSK) to develop drugs using their genetic database. The two companies have identified eight potential candidates. The first drug they're developing is now in phase 1 testing. The collaboration with GSK is a 50-50 cost and revenue split for developing the drugs. Investors should note that a successful drug with a 50 percent revenue share can generate billions of dollars.