What's Next on WallStreetBets' Radar in 2021?
WallStreetBets didn't stop at GameStop. Here's who the subreddit community is rallying for next and what investors can expect.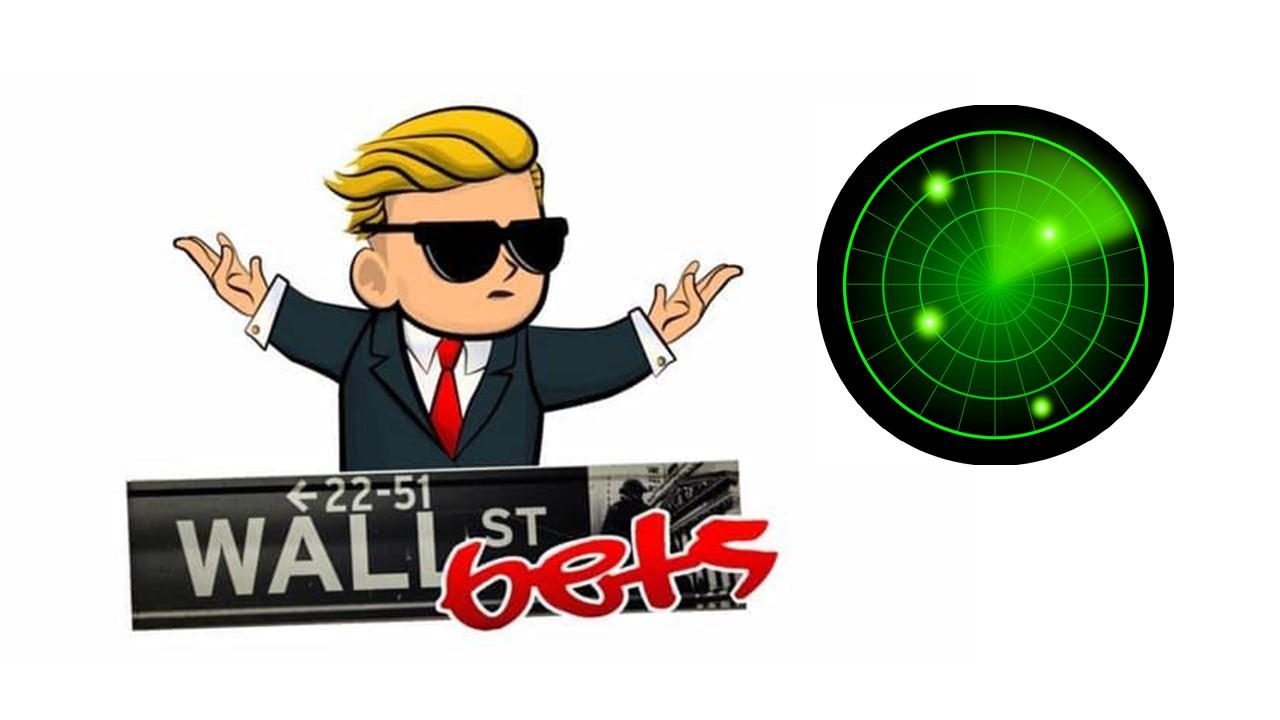 If you thought the WallStreetBets escapades ended at GameStop (NYSE:GME), you're sorely mistaken. The nearly 10-million-strong subreddit community has its eyes on more stocks, including heavily shorted securities.
Article continues below advertisement
Article continues below advertisement
Individual investors within the WallStreetBets community might feel valiant in their efforts to combat big fund shorting or they might just feel satisfied with the opportunity for capital gains. Whatever the reason, the biggest stocks right now might surprise you.
WallStreetBets community is talking about these stocks
Plenty of WallStreetBets users are still talking about GME, but the conversation has expanded beyond its initial scope. Now, we've got buzz about Rocket Companies (NYSE:RKT), Palantir Technologies (NYSE:PLTR), and iSun Inc. (NASDAQ:ISUN), among others.
Article continues below advertisement
Most shorted stocks
WallStreetBets' leaders undoubtedly target stocks that are heavily shorted by hedge funds. iSun, Rocket Companies, and GameStop are among some of the securities with the highest proportion of shorted stocks. This makes sense considering WallStreetBets' current targets.
Others include Luminar Technologies Inc. (NASDAQ:LAZR), Academy Sports & Outdoors Inc. (NASDAQ:ASO), and KemPharm Inc. (NASDAQ:KMPH).
Article continues below advertisement
Article continues below advertisement
Is Rocket Mortgage stock the new GME for WallStreetBets?
Until Feb. 25, Rocket Mortgage had experienced a fairly flat six months. Then the stock soared more than 109 percent in just a handful of days. With a rate of 39.73 percent floated shorts, Rocket is proportionally more shorted than GME.
Many users are saying that they're stockpiling their Rocket wins to add to their GME positions. Meanwhile, short-sellers on Rocket have lost nearly half a billion dollars YTD.
Article continues below advertisement
Less hype about Super League Gaming stock on WallStreetBets
Another WallStreetBets target is Super League Gaming (NASDAQ:SLGG), but it seems that investors' interest has slightly fizzled out since the Feb. 8 peak. At that point, the stock's YTD rise was sitting at 89.02 percent. Now, that number is more like 57.25 percent.
Article continues below advertisement
WallStreetBets and UWMC stock
UWM Holdings Corp. (NYSE:UWMC) is another mortgage company and it's down 29.5 percent YTD. The fall isn't WallStreetBets' doing, but the 19.66 percent single-day boost on UWMC is. It isn't a hit, but rather the opposite. The spur is likely induced by the Rocket rally that preceded it.
Article continues below advertisement
iSun's stock forecast
iSun stock rose as much as 335.28 percent in just a few short weeks during January. However, the shares have since lost 47.52 percent of their value. A construction engineering company based in Vermont, iSun still has a 27.37 percent short interest. I'm not sure if the momentum will maintain enough for new investors (or those that went in at the peak) to reap the rewards.
The VanEck Vectors Social Sentiment ETF (BUZZ) is inspired by WallStreetBets
It's fair to wonder what's to come of all this WallStreetBets hubbub. Right now, it looks like that will be the VanEck Vectors Social Sentiment ETF (BUZZ).
This ETF will be specifically geared toward buzzed-about stocks on the web. It's here to usher in a new era of trading, one where social media has a say of its own. I foresee high volatility for this fund, but less so than going in on an individual security that you heard about on reddit.