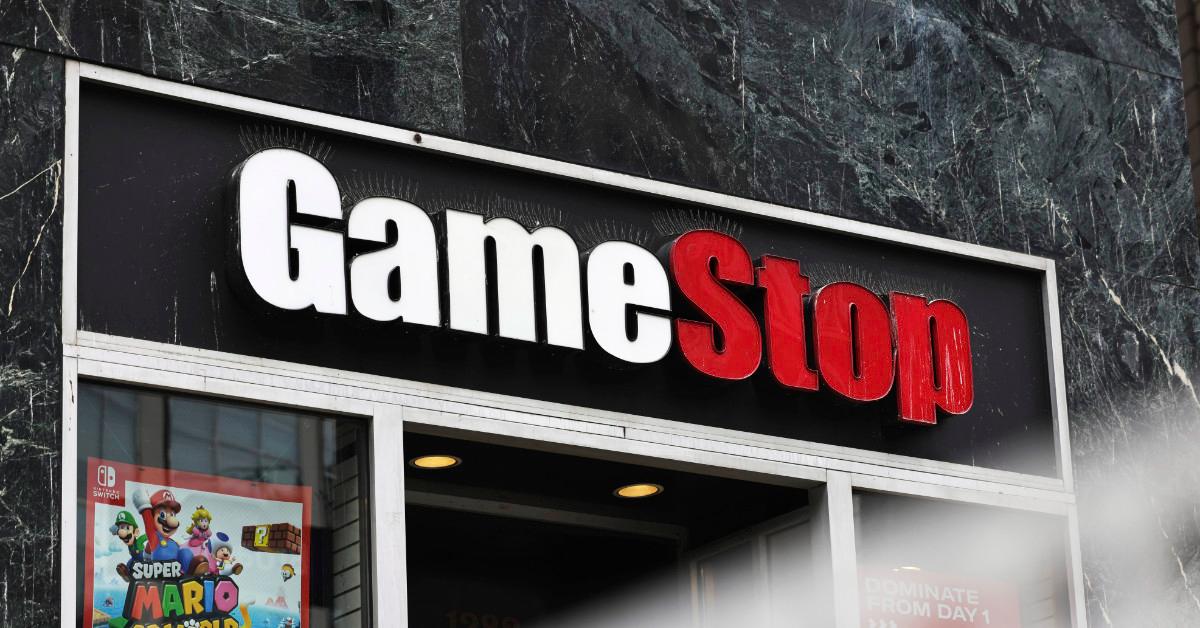 'Stonks' Isn't the Only WallStreetBets Lingo: Other Terms Explained
The WallStreetBets forum behind the GameStop surge is a mystery to many of us, but the terminology that Reddit users throw around doesn't make anything clearer. So, here's a WallStreetBets lingo guide.
Article continues below advertisement
Please be forewarned: WallStreetBets users are notorious for homophobic and ableist language, as Vox reported earlier this month. We've censored their slurs below, but feel free to skip the first section if mentions of homophobia are triggering.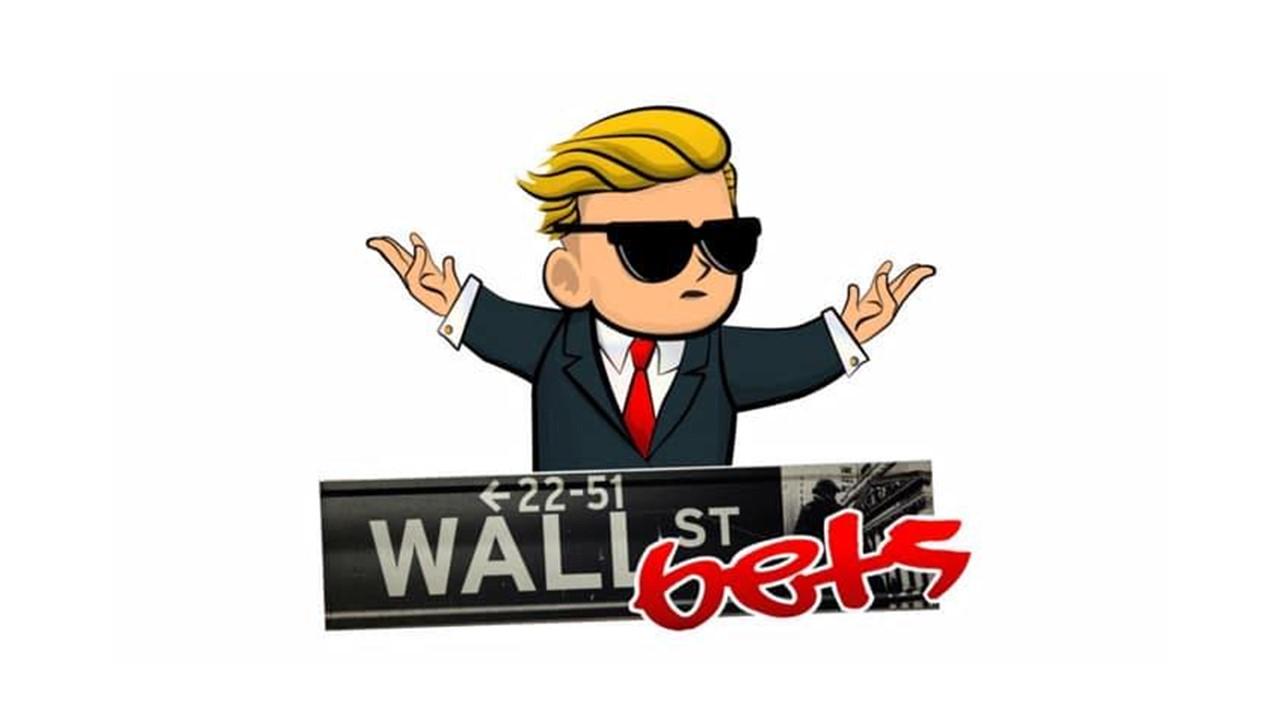 Article continues below advertisement