WallStreetBets Makes Headlines, How to Join the Subreddit Community
By Kathryn Underwood

Jan. 28 2021, Published 11:11 a.m. ET
WallStreetBets, a subreddit on the social platform Reddit, experienced an intentional lockdown on Jan. 27. The wild swings in GameStop's stock prices were attributed to user posts. The forum was restored after an hour, but moderators kept the GameStop thread locked to avoid any new comments being posted.
Article continues below advertisement
The WallStreetBets community swelled to more than 3 million members as of Wednesday. You need to request an invitation to join the forum now.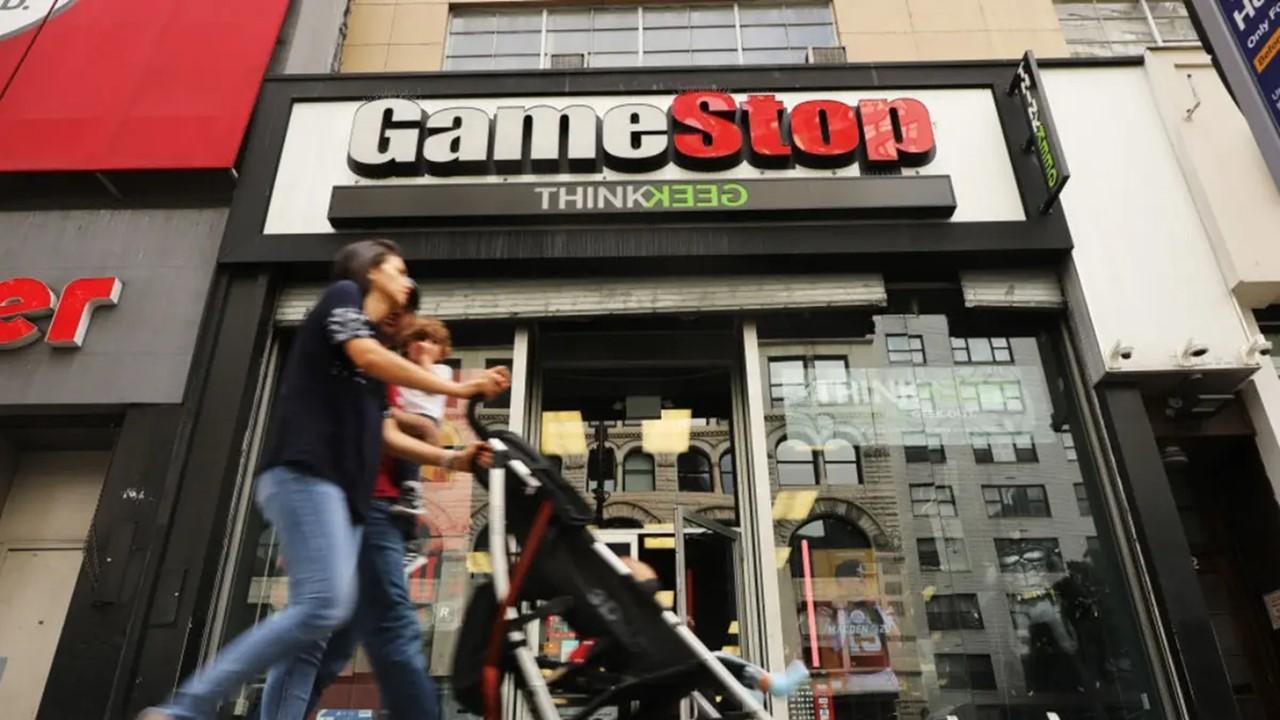 Article continues below advertisement
Stock prices of both AMC Entertainment and GameStop soared and then dropped after the lockout. GameStop closed at $347.51 on Jan. 27 and dropped 32 percent after-hours to $218.32. In comparison, GameStop was around $20 per share just a few weeks ago. AMC also dropped after hours from $19.90 to $11.90 per share.
How WallStreetBets works
The subreddit is made up of people who enjoy discussing finance, particularly speculative investing. Users have a common language with memes accompanying terms like "stonks" (stocks) and "diamond hands" (planning to hold a stock long term).
Article continues below advertisement
Stock discussions can drive up the demand for a particular stock, which is what happened with GameStop. Larger hedge fund investors were selling off shares, while members of WallStreetBets were buying up.
Discord bans WallStreetBets on its site
On Jan. 27, the social platform Discord took action by banning the WallStreetBets chat room on its site. The ban wasn't related to the AMC and GameStop stock swings.
Article continues below advertisement
A spokesperson for Discord said the r/WallStreetBets server had already been under scrutiny for hateful and discriminatory language. The group had been warned, but on Jan. 27 Discord officially banned WallStreetBets from its platform.
Tesla CEO Elon Musk, who has 43 million Twitter followers, jumped into the discussion to criticize Discord for controlling speech on its platform.
Article continues below advertisement
WallStreetBets is a legit platform
WallStreetBets isn't restricted to professional investors. Members can share opinions and debate with one another, but users shouldn't take the information found on the subreddit as official stock market investing advice.
In the case of GameStop, its share price has skyrocketed despite its struggles as a primarily brick-and-mortar video game store chain. The Verge reported that what started as a joke about GameStop turned serious. It said, "The idea was to punish short-sellers, and for the little guys to pummel Wall Street."
Article continues below advertisement
According to a CNBC report, a Reddit spokesperson said, "Reddit's site-wide policies prohibit posting illegal content or soliciting or facilitating illegal transaction."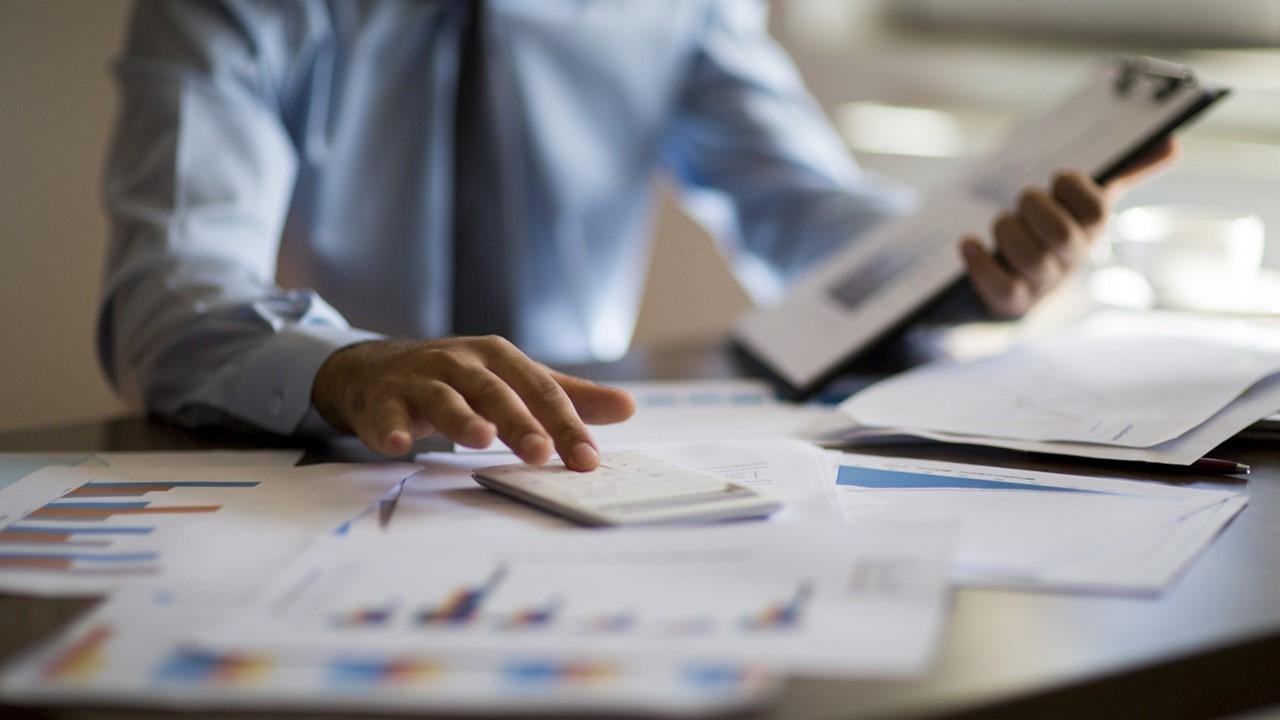 Article continues below advertisement
How WallStreetBets got into trouble
The subreddit has gotten in trouble. It's subject to management from moderators and online platforms, like Discord, that carry it. There's concern that "the buying frenzy from the Reddit crowd could potentially destabilize the market and hurt overall confidence," according to CNBC.
If hedge funds continue to suffer great losses due to the WallStreetBets community, it could cause widespread market problems. Yahoo Finance noted that even if GameStop stock eventually drops back down, some hedge funds might suffer long-term damage.
Article continues below advertisement
On Jan. 27, TD Ameritrade restricted trades on GameStop and AMC to curb the wild growth.
WallStreetBets ban might not be permanent
So far, Discord hasn't announced plans to reinstate r/wallstreetbets on its platform. The community might manage to improve the atmosphere of hate speech, which caused the ban. In the meantime, the subreddit has been reinstated to public status.