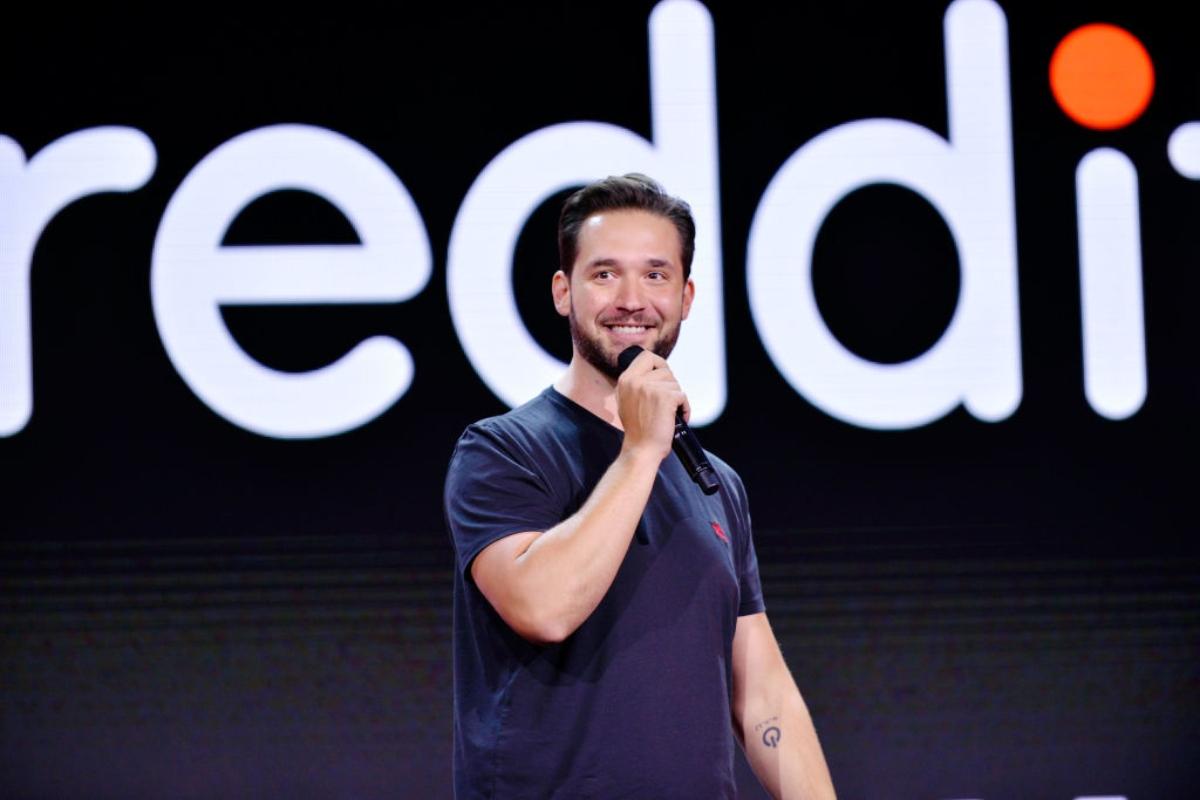 Despite Huge Growth, Reddit Isn't a Publicly-Traded Company
By Kathryn Underwood

Jan. 26 2021, Published 1:46 p.m. ET
Reddit is a popular online forum where users can post questions and answers, share information and news, and comment on fellow user posts. It houses multiple subreddits, or communities within Reddit, that focus on a particular subject. Currently, Reddit isn't a publicly-traded company.  
Article continues below advertisement
As of December 2020, Reddit was the number seven website in the U.S. and the 18th globally. Over 52 million active daily users are on the site, according to the company. However, Reddit has struggled to successfully moderate its vast amounts of content. The company received criticism about former CEO Ellen Pao and current CEO Steve Huffman.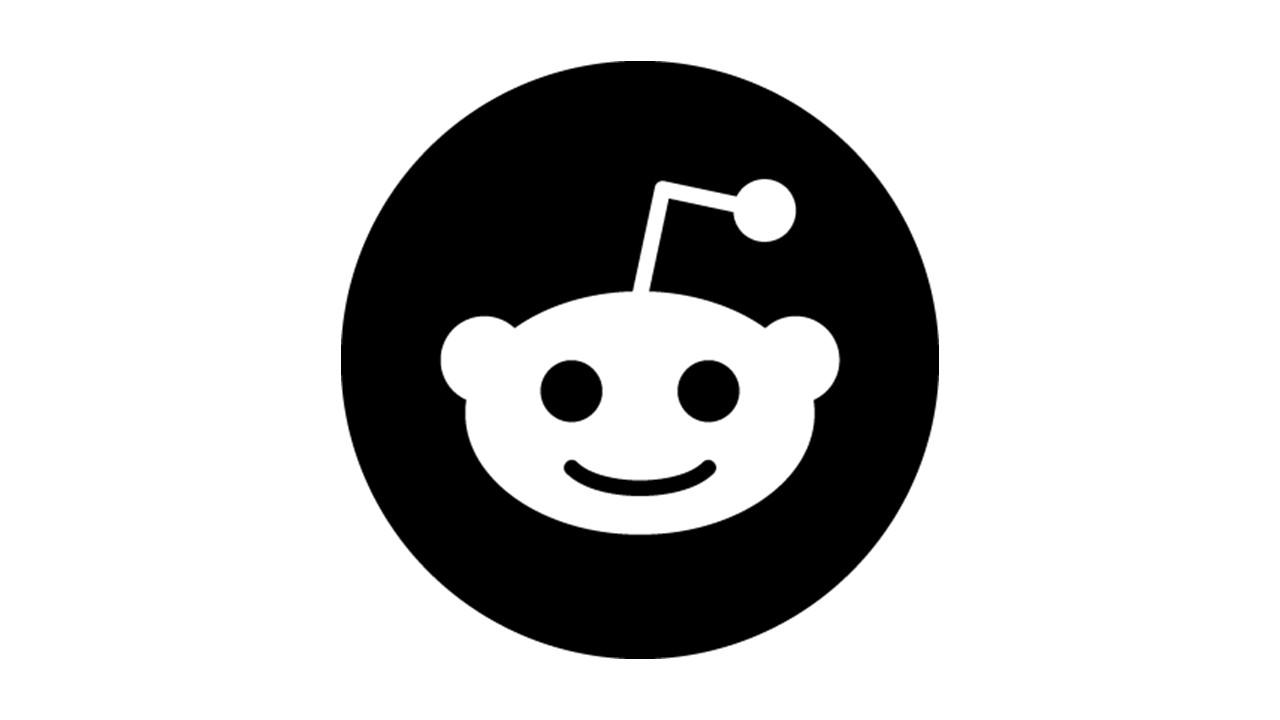 Article continues below advertisement
Reddit doesn't have stock
As a privately-owned company, Reddit doesn't have any shares of common stock for sale to retail investors. When Tencent Holdings invested in Reddit in 2019, Motley Fool called it a "vote of confidence for Reddit" that could lead it closer to an eventual IPO. 
Reddit isn't a Chinese company
Reddit isn't a Chinese company, although it has received significant funding from Tencent Holdings — a Chinese holding company that invests in a variety of technological ventures.  
Article continues below advertisement
Reddit was co-founded in 2005 by Alexis Ohanian, Steve Huffman, and Aaron Swartz. Ohanian sold the company in 2006 to publisher Conde Nast for $10 million. Since then, he has reflected on his lack of guidance in that decision. He was just 22 years old at the time and overwhelmed by the sale price.  
Chinese company Tencent Holdings led a $300 million Series D funding round for Reddit in 2019 and valued the company at $3 billion. Tencent holds companies in the video game, streaming, and social media arenas. Some companies that Tencent has stakes in are Tesla, Activision Blizzard, and Glu Mobile.  
Article continues below advertisement
Tencent is one of the top stakeholders of Reddit, although it isn't the majority owner. The majority stake acquired by Conde Nast in 2006 now belongs to Advance Publications, its parent company.  
Reddit' net worth
Article continues below advertisement
The company's most recent valuation took place after its funding round in 2019, which put the company's net worth at about $3 billion.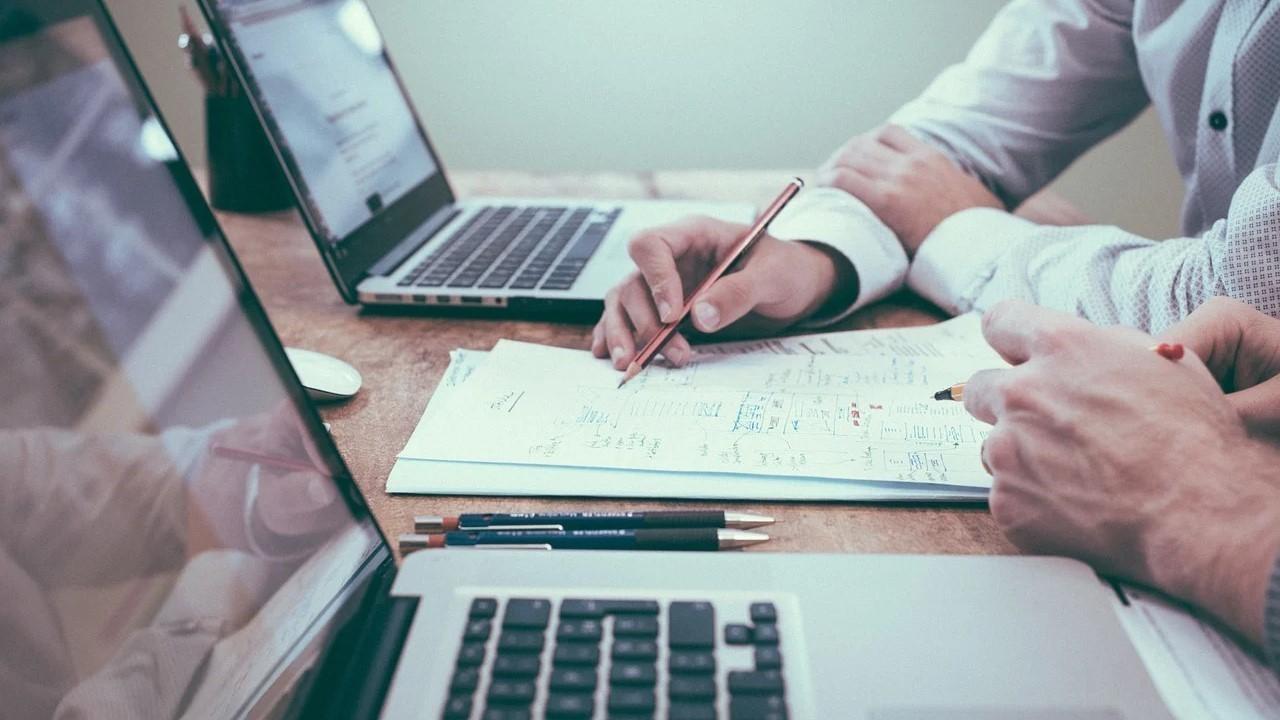 Article continues below advertisement
How Reddit makes its money
Like many other social media platforms, Reddit makes most of its money through advertising. Pay-per-click ads, cost-per-impression ads, and promoted posts are some moneymakers. The company also pulls in revenue through paid membership plans, which enable members to skip advertisements. Premium membership plans also offer exclusive content that isn't available to free site users.  
In 2019, Reddit signed an agreement with the National Football League regarding NFL players and other personnel answering questions from Reddit users. The NFL and Reddit will also share the revenue from any sponsorships that might come from an NFL video series.  
Don't expect a Reddit IPO anytime soon.
Reddit hasn't announced any official plans for an IPO in the near future. As the company grows, it might be more likely to go public. Reportedly, Reddit has been considering an IPO since 2017.