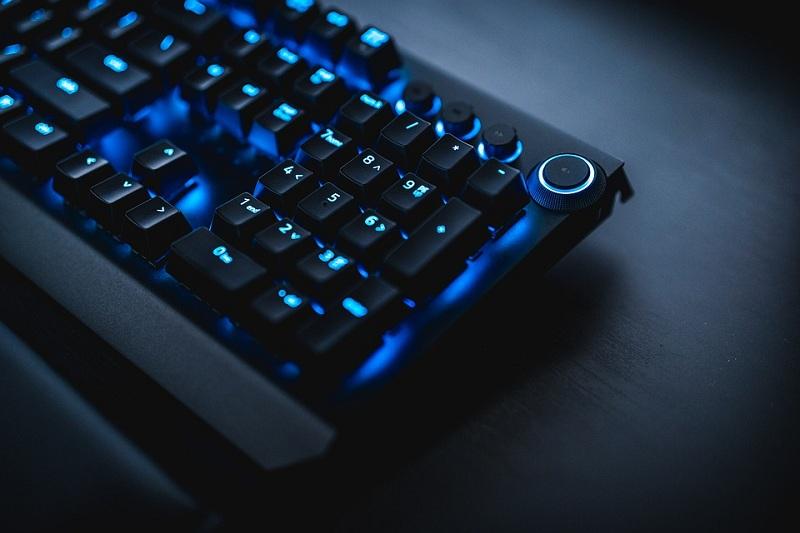 Tencent Seeks a Big Stake in iQiyi: 3 Highlights for Investors
Tencent (OTCMKTS:TCEHY) wants to make a huge investment in iQiyi (NASDAQ:IQ) stock. According to Reuters, Tencent wants to become iQiyi's largest shareholder. Currently, Baidu is iQiyi's largest shareholder with a stake of more than 56%. Baidu controls more than 90% of the voting shares in iQiyi.
We don't know the size of Tencent's possible investment in the Beijing-based video platform. However, Tencent's possible move in iQiyi comes after it bought a stake of $200 million in Warner Music Group. Warner, one of the world's leading record labels, went public early this month in a listing that raised $1.9 billion.
Tencent has a long history of identifying and investing in promising businesses.
Here are three things investors need to know about Tencent and iQiyi.
Article continues below advertisement
Tencent and iQiyi compete in video streaming and games
Tencent is a diversified company with an interest in videogame, social media, and video streaming businesses. The company is the name behind the popular Chinese Twitter-inspired app WeChat. iQiyi is also in the video streaming business. In fact, video streaming is iQiyi's main business, which earned it the nickname "Netflix of China." iQiyi finished the first quarter with 119 million video subscribers. Also, iQiyi has a videogame division through which it offers games and sells game consoles.
Currently, Tencent and iQiyi compete in the video streaming and gaming markets. Tencent hopes that an investment in iQiyi will enable both companies to cut costs across marketing and content acquisition, as reported by Reuters.
$31 billion cash reserve
Tencent and iQiyi reported revenue growth in the first quarter. COVID-19 lockdowns boosted the uptake of games and video streaming. More people stayed at home. For example, iQiyi managed to add 12 million new video subscribers in the first quarter, which contributed to its 9.0% year-over-year revenue growth.
Tencent finished the first quarter with $31 billion in cash. The company could use the money to invest in iQiyi shares. The company raised $6.0 billion in May through bond sales. Low-interest rates have opened an opportunity for companies to borrow cheap money to shore up their liquidity.
iQiyi shares rebound from pandemic sell-off
iQiyi shares closed up 26% on Tuesday following reports of a possible Tencent investment. The stock has gained about 35% over the past month and 14% year-to-date. Notably, iQiyi shares have pulled up over 65% from the lows after the COVID-19 sell-off in the first quarter.