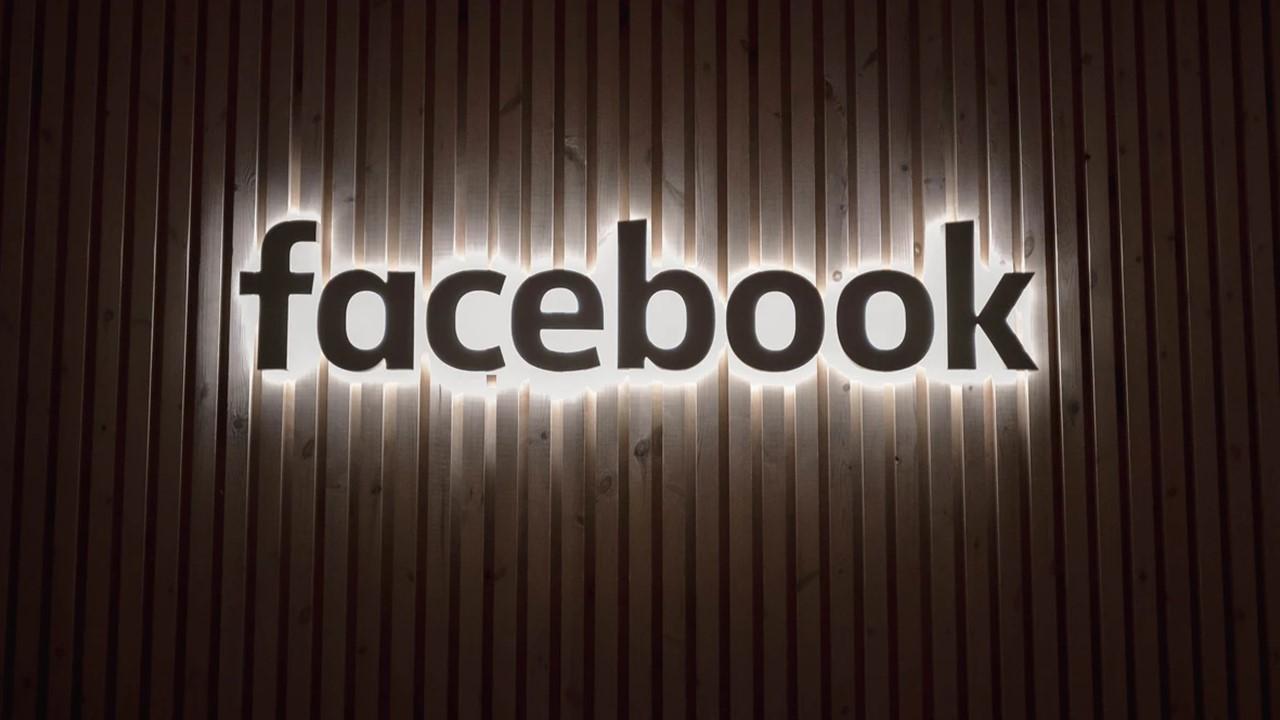 How Facebook Shops Could Help Facebook Stock
Facebook (NASDAQ:FB) has launched a new e-commerce feature called "Facebook Shops," which targets small businesses. The Shops feature lets businesses set up an online storefront that customers can access across the Facebook platform and on Instagram.
Facebook Shops expands the company's e-commerce tools for small businesses. The feature adds to the Facebook Marketplace and Instagram Checkout features. The Marketplace feature enables merchants to list products for sale on the flagship Facebook platform. Meanwhile, the Checkout feature lets people discover and shop for items right inside the Instagram app.
Article continues below advertisement
The Shops feature is designed to simplify buying and selling across Facebook's digital platforms. Overall, the feature could be particularly handy for small businesses trying to survive the coronavirus pandemic. So far, COVID-19 has forced physical store closings and social distancing. The guidelines reduced foot traffic to traditional retail stores.
Facebook Shops and Facebook stock
Facebook has partnered with Shopify (NYSE:SHOP), one of its new associates in the Libra currency project, on the Facebook Shops feature. Shopify and other partners like BigCommerce and WooCommerce will help small businesses set up storefronts on Facebook and provide them with other commerce tools.
So far, launching Facebook Shops looks good for Facebook stock. The feature promises to drive more revenue. Although the Shops feature is free for merchants to use, the company counts on it to boost its advertising sales.
"Our business model here is ads…we know that if Shops are valuable for businesses they're going to in general want to bid more for ads…We'll eventually make money that way," according to CEO Mark Zuckerberg in a CNBC report.
With Facebook Shops, the company hopes to convert more small businesses across its platforms into advertisers. There are nearly 160 million small business profiles across Facebook apps. At this point, there are just 8.0 million advertisers on Facebook platforms.
Advertising is Facebook's main revenue source. As a result, the stock tends to track the performance of the company's advertising business. The stock fell in February and March. Investors feared that the spreading coronavirus posed a huge threat to the company's advertising business. In March, Facebook revealed that the coronavirus weighed on its advertising sales. Since the new Facebook Shops feature promises to bring more advertisers, it could boost Facebook stock.
At $216.88 per share at Tuesday's closing, Facebook stock has gained 22% over the past month and 5.67% year-to-date.