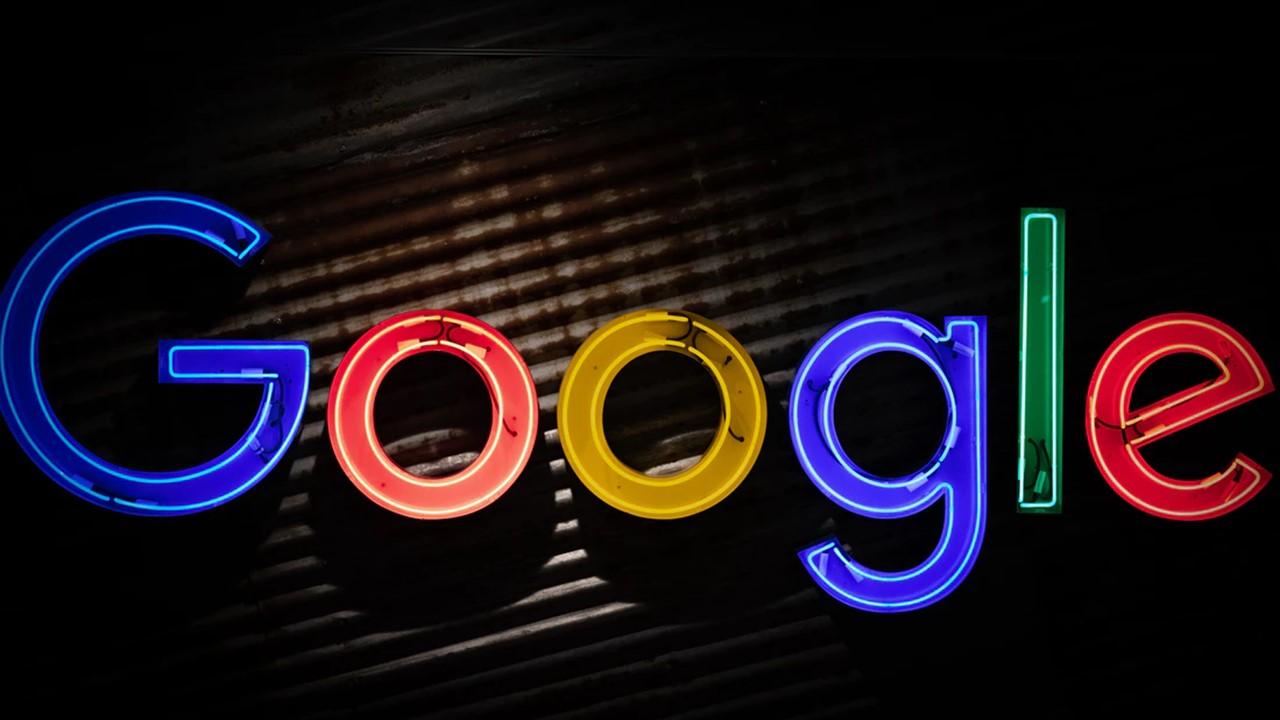 Eric Schmidt Parts Ways with Google and Alphabet
Former Google CEO Eric Schmidt has cut ties with the company and its parent Alphabet (NASDAQ:GOOGL). Schmidt served as Google's CEO from 2001 to 2011. After stepping down as Google's CEO, he transitioned into the role of executive chairman of the board.
Schmidt served as Alphabet's executive chairman until 2017 when he stepped down. Google and Alphabet retained Schmidt as a technical advisor after he left the chairman role. According to CNET, Schmidt quietly exited his role as a Google and Alphabet technical advisor in February.
Article continues below advertisement
Schmidt's departure continues exit of Google's old guard
Amid Schmidt's departure, Google's early executives continue to exit as fresh blood takes over. In December 2019, Google co-founders Larry Page and Sergey Brin stepped back from their top roles to make room for Sundar Pichai. Alphabet's longtime legal chief David Drummond also stepped down last year.
Schmidt led Google to its successful IPO in 2004. Google priced its IPO at $85 per share. In 2015, Google reorganized its corporate structure and Alphabet became its holding company. Notably, at $1,384 per share right now, Alphabet stock has risen over 1,500% since the Google IPO.
Alphabet felt the heat in the past few months at the height of coronavirus infections in the US and globally. Since then, the company has rebounded from the coronavirus sell-off. Alphabet spots nearly a 40% gain over its pandemic lows.
Although Schmidt has cut management ties with Google and Alphabet, he's still a shareholder in the company. His stake in Alphabet stock is valued at more than $5.0 billion.
YouTube acquisition and pursuit of video advertising dollars
Google acquired YouTube during Schmidt's time as the CEO. The company has become a successful online video business. Google bought YouTube in 2006 for $1.65 billion. Notably, Google defeated Microsoft (NASDAQ:MSFT), Viacom (NASDAQ:VIAC), and News Corp (NASDAQ:NWSA), which were also interested in acquiring YouTube. Since then, News Corp has become one of Google's most prominent corporate critics. News Corp has called for the breakup of Google. Recently, the company launched a rival online news service to challenge Google News.
Through YouTube, Google sells online video ads and takes advantage of cord-cutting. The YouTube business generated over $4.0 billion in advertising revenue for Google in the first quarter of 2020.