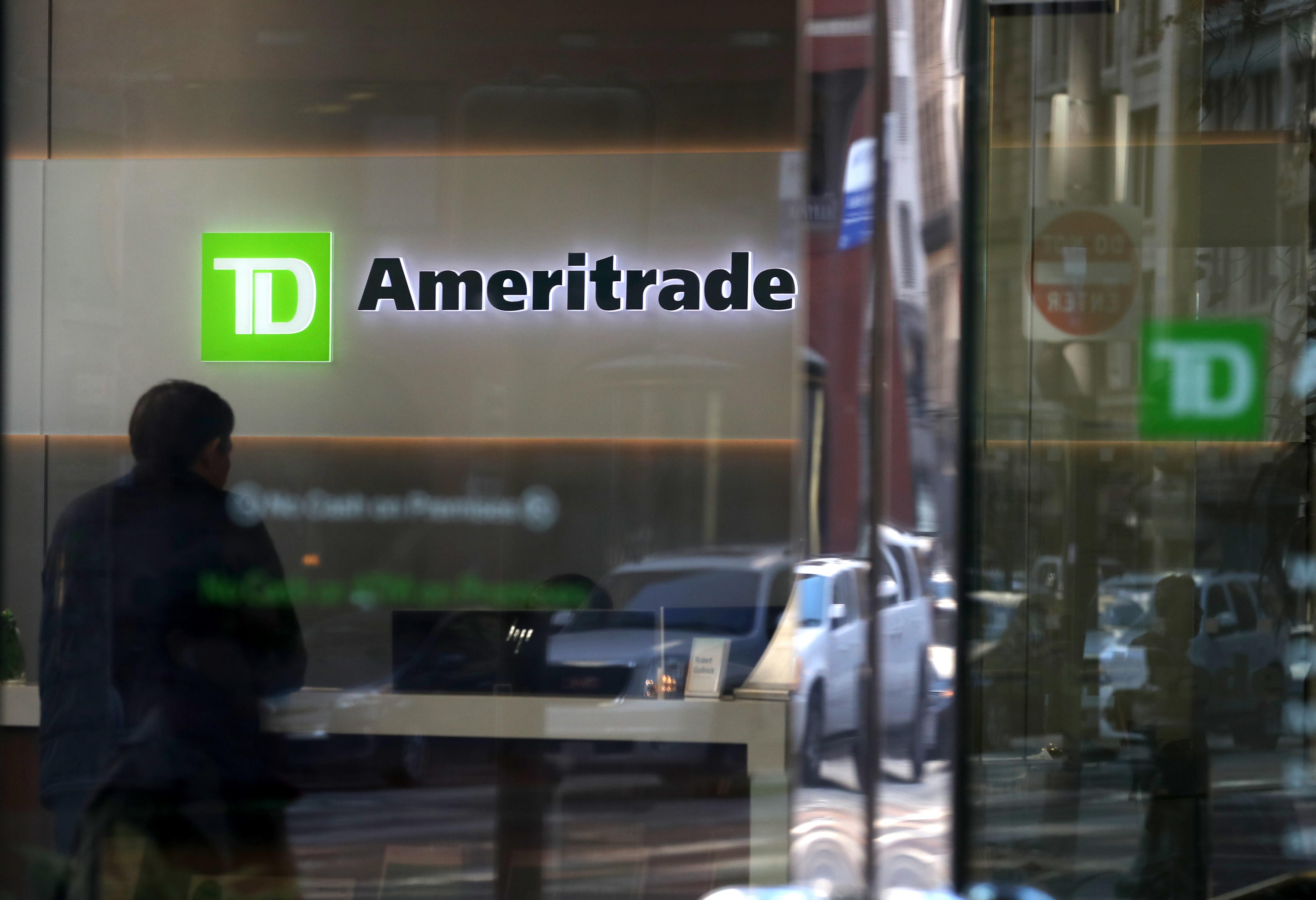 Who Owns TD Ameritrade? A Look at Its New Ownership Structure
Currently, TD Ameritrade is mostly owned by TD Bank. However, in November 2019, online brokerage Charles Schwab announced its acquisition of TD Ameritrade. The two entities will combine to form a brokerage giant, and its ownership structure will change.
Article continues below advertisement
What is TD Ameritrade?
Online brokerage TD Ameritrade offers an electronic platform to trade stocks, ETFs, options, mutual funds, cryptocurrency, and other assets. The brokerage appeals to beginner investors. As of June 30, 2020, it had around 13 million client accounts and $1.5 trillion in assets.
Article continues below advertisement
It was founded as Ameritrade in 1971. When the SEC eliminated fixed brokerage commissions in 1975, TD Ameritrade was among the first brokerages to use the opportunity to offer discounted commissions. In 1995, it acquired K. Aufhauser & Co., the company that executed the first online trade in 1994, and in 1997, TD Ameritrade held its IPO. That was followed by the merging of all its brokerage units into one broker-dealer, Ameritrade Inc.
Charles Schwab announced acquisition of TD Ameritrade in 2019
Article continues below advertisement
Charles Schwab cut its equity trading commissions to zero in October 2019. This forced other brokers, including TD Ameritrade, to eliminate commissions, too, and took a toll on broker stock prices. Ameritrade stock fell 26 percent after commissions were eliminated, providing a good opportunity for Charles Schwab to bid for its competitor.
Article continues below advertisement
Who owns TD Ameritrade?
Currently, TD Bank (Toronto-Dominion Bank) is the largest shareholder of TD Ameritrade, with a 43.6 percent stake. TD Bank is a Canadian multinational banking and financial services company. Under the terms of the deal, all TD Ameritrade shareholders will exchange one Ameritrade share for 1.0837 shares of Charles Schwab, implying that TD Bank will exchange its 43 percent stake in TD Ameritrade for a 13 percent stake in the combined entity. Other TD Ameritrade shareholders and existing Schwab shareholders will hold 18 percent and 69 percent, respectively, of the combined company.
Article continues below advertisement
Charles Schwab-TD Ameritrade ownership structure after the deal
While TD Bank will have a 13.4 percent stake in Schwab, its voting stake will be capped at 9.9 percent. The balance of its position will be held in the new, non-voting class of Schwab common stock. At the time of the deal, TD Bank Group president and CEO Bharat Masrani said, "This transaction will deliver significant value for TD and provide us with an ownership stake in one of the most innovative and highly regarded investment firms in the U.S."
After factoring in expected synergies, the transaction is expected to be 10–15 percent accretive to the company's GAAP EPS and 15–20 percent accretive to its operating cash EPS in the third year after closing.