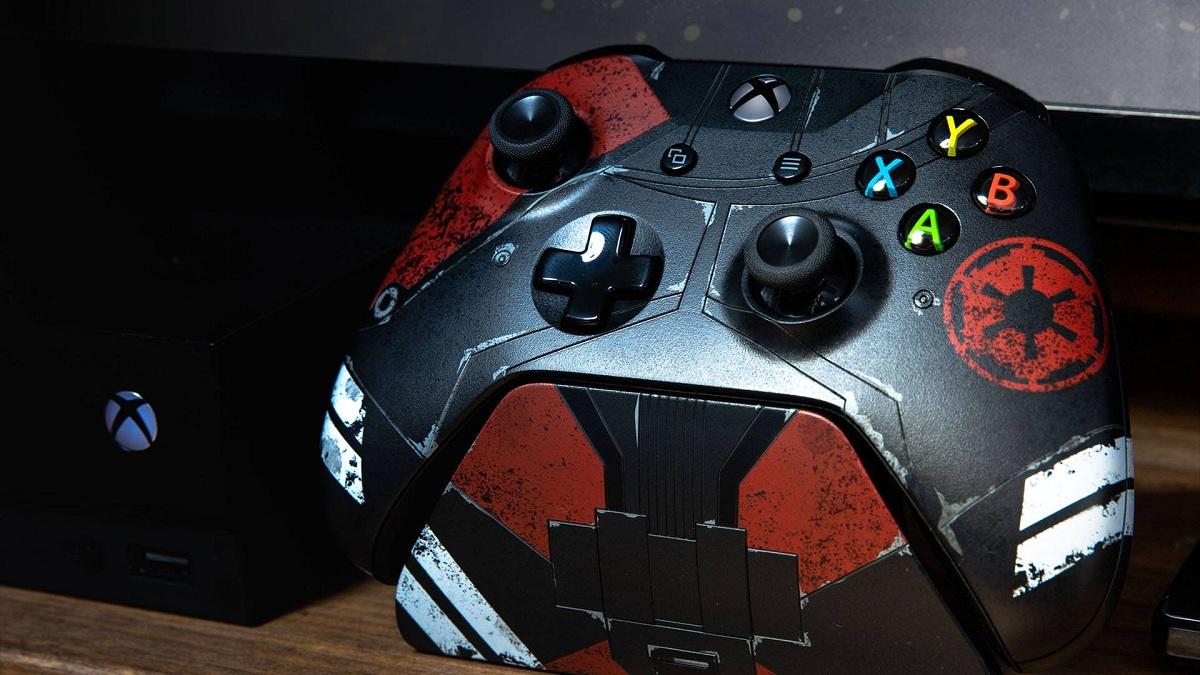 GameStop's Prospects Brighten With Ryan Cohen on Board
GameStop stock rose as much as 94 percent on Jan. 13. The spike followed holiday sales results and board changes that investors received well. GameStop stock trades on the NYSE under the ticker symbol "GME." Is GameStop a good investment?
Article continues below advertisement
GameStop sells videogames, consoles, and an assortment of gaming products and accessories. The company operates about 5,000 stores around the world. However, GameStop has been closing some of its stores as the focus shifts to online sales.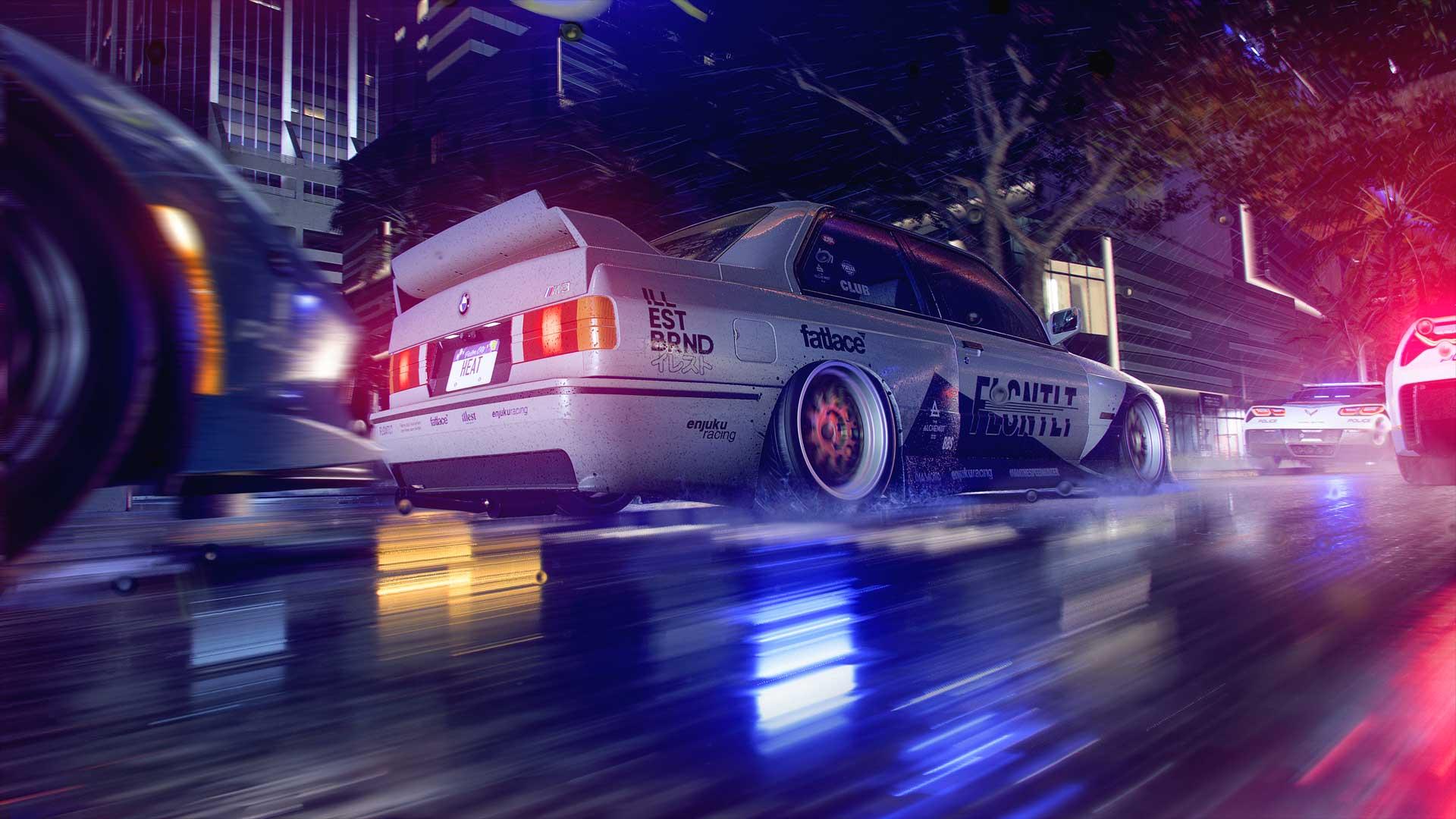 Article continues below advertisement
GameStop's news and stock rally
On Jan. 11, GameStop announced that its holiday sales rose by about 5 percent and online shares rose by more than 300 percent. The increase was enough to make the stock an enticing bet for investors.
GameStop also announced that activist investor Ryan Cohen will join the company's board. Cohen is a co-founder and the former CEO of Chewy, which is an online retailer serving the pet market. Two former Chewy executives will join Cohen on GameStop's board.
Article continues below advertisement
Investors cheered GameStop's move to equip its board with people with a proven track record in online business. GameStop stock closed at $31.40 on Jan. 13, which is its highest close in about five years. The stop popped up more than 16 percent soon after the market opened on Jan. 14 after jumping more than 22 percent in the pre-market session.
GameStop is a hot topic on Stocktwits
The holiday sales results and board changes have brought significant attention to GameStop on online investor forums. GameStop bulls and bears have taken to Stocktwits to share their thoughts on the stock.
Article continues below advertisement
Stocktwits investor posting under the name Negan is bullish and wrote, "$GME amazing turn around for this company." Another bull posting under the name StockTech7 posed, "$GME the is the new TSLA?"
Some Stocktwits investors see danger lurking for investors excited about GameStop because of the huge surge in holiday online sales and Cohen's addition to the board. An investor posting under the name Phrozen757 wrote, "$GME a vestige of the previous decade. As fun as it was to watch the short squeeze, this company is a joke and has no actual future."
Article continues below advertisement
GameStop doesn't pay dividends right now
GameStop suspended its dividend in 2019 while it struggled with shrinking sales. The company took the step to save more than $150 million in cash annually. GameStop last paid a quarterly dividend in March 2019 and distributed $0.38 per share.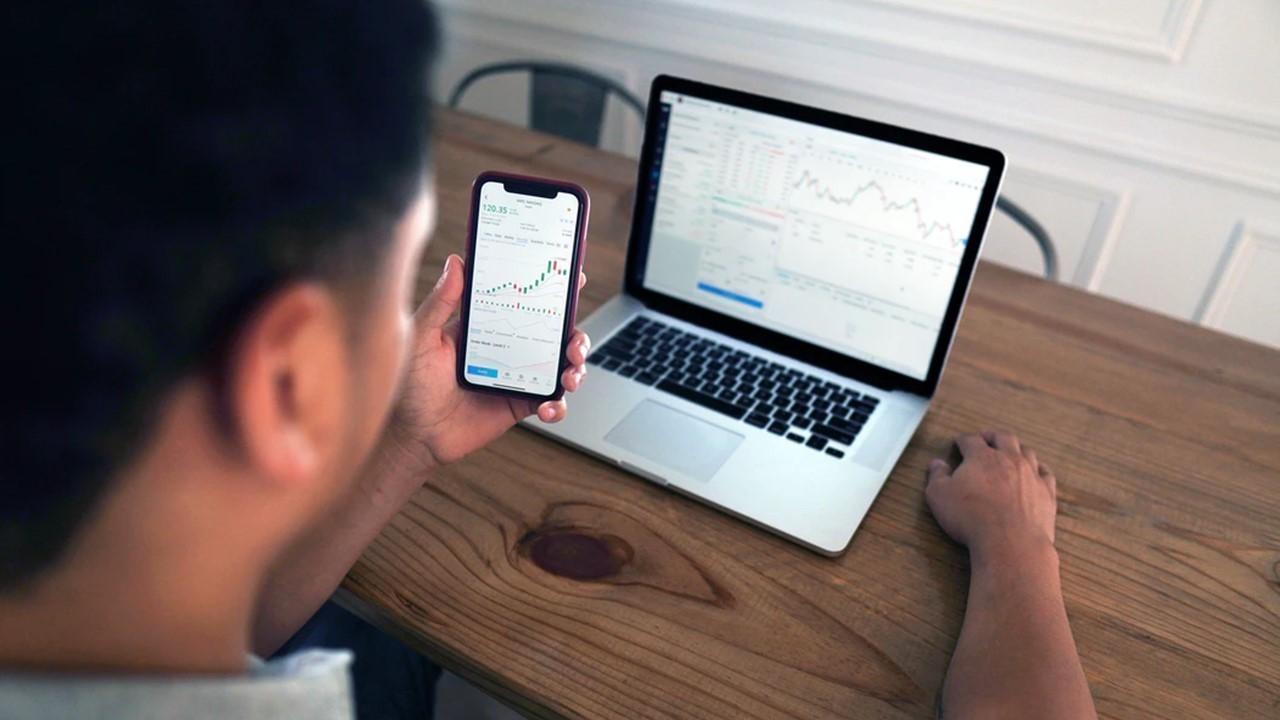 Article continues below advertisement
GameStop's stock forecast
The shift to purchasing videogames, consoles, and related products online seemed to hurt GameStop considering its business was built for store shopping. After studying the trend, GameStop set out to follow the money by embracing e-commerce.
GameStop's online business has started delivering the results that investors want to see. As a result, the stock might continue to rise. The videogame market is forecast to continue expanding, which bodes well for GameStop's sales and stock.
Article continues below advertisement
Investors who bet against GameStop will try to rush to cover their short positions in light of fresh optimism in the stock following the board changes. A rush to cover the short positions might provide an additional lift to the stock in the near term.
With GameStop stock more than doubling in the past few days, some investors might start taking profits, which would result in a pullback. Investors buying GameStop stock now should keep the possible pullback in mind. For the long term, there's room for GameStop stock to advance.
Article continues below advertisement
GameStop stock is a buy
GameStop's prospects look bright with former Chewy executives and e-commerce experts on the board. Cohen has significant economic interest in GameStop. His company owns about 13 percent of GameStop stock. Cohen enough incentive to put his best foot forward to turnaround the company's fortunes.
Beyond strong leadership, the videogame market continues to expand. Spending on games is on track to exceed $200 billion by 2023 from $159 billion in 2020. The market is there. What GameStop needs is to do is rapidly build its digital business to capture the opportunity, which is exactly what Cohen and his allies have set out to do.