How to Use Quiver Quantitative to Make Sense of WallStreetBets
Quiver Quantitative is a platform that aggregates stock market and company data to help everyday investors make smarter investing decisions. The founders, James and Christopher Kardatzke, wanted to democratize the stock market by making alternative data available to retail investors rather than just institutional investors like hedge funds.
Article continues below advertisement
James Kardatzke told Benzinga last year that the mission of Quiver Quant is "to bridge this data gap between retail investors and Wall Street, by providing high-quality alternative data on a free, easy-to-use investment research platform."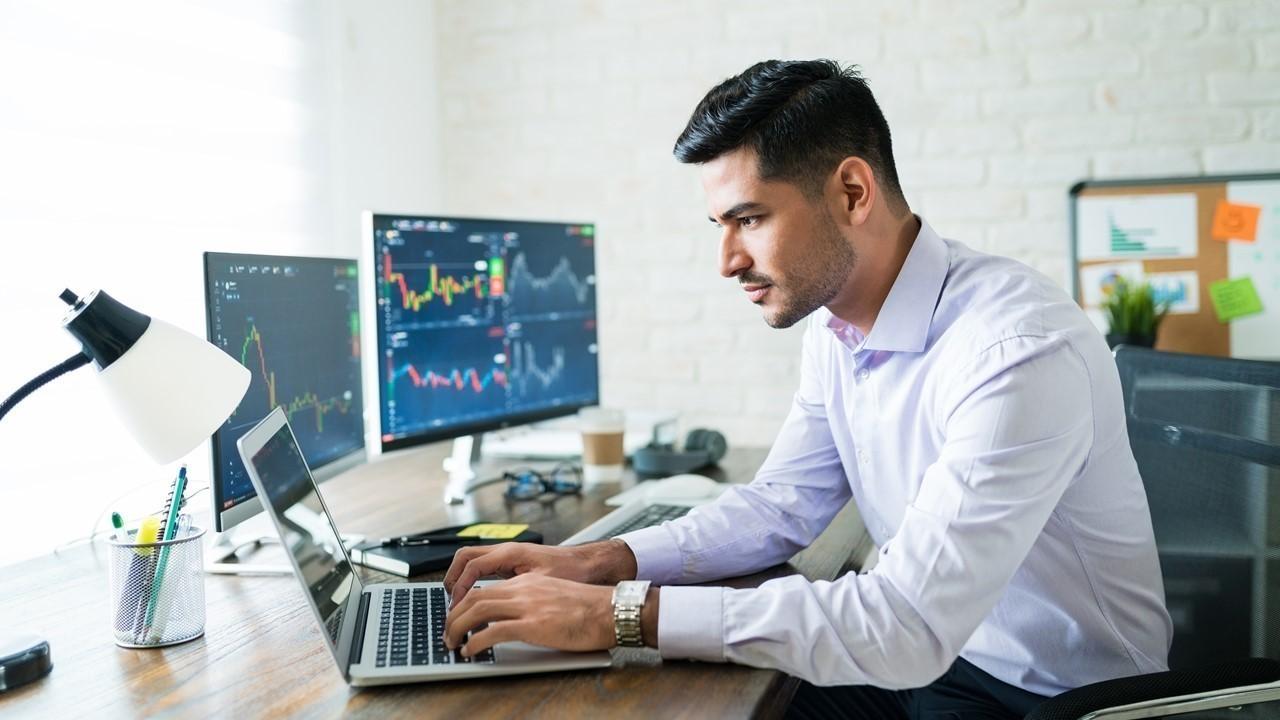 Article continues below advertisement
Most of the company's growth since its launch last February has come through the use of content marketing on forums like Reddit, said co-founder Chris Kardatzke. It completed a $525 million seed funding round in January led by Wisconsin's Idea Fund of LaCrosse. The company's goals include improving site functionality and developing an app.
Quiver Quantitative stock
Quiver Quantitative provides free alternative data to help interested traders make more informed stock investment decisions. Alternative data includes stock information that isn't found in traditional data sources like company and SEC filings or press releases.
Article continues below advertisement
Some of the unique data sets provided on the Quiver Quantitative dashboard are political beta information, Senate trading, House trading, government contracts, corporate lobbying, and WallStreetBets discussion points.
Chris Kardatzke noted that although Quiver's alternative data is meant to assist investors, it can be interesting for individuals who aren't involved in the trading and investing world.
Article continues below advertisement
Quiver Quantitative Senate stock trading
One of the notable Quiver Quantitative data sets is based on stock market transactions of U.S. senators and representatives.
Chris Kardatzke said that the team built the Senate Trading and House Trading data sets after news broke in February 2020 about possible insider trading by multiple government officials. The high interest in this information helped spur Quiver's early growth.
Article continues below advertisement
The Senate Trading and House Trading options enable users to learn which U.S. legislators have purchased or sold shares of a particular stock. It gives a dollar-amount range instead of a precise investment number and the date on which the trade occurred.
Quiverquant insider trading
One of the data dashboards available on quiverquant.com reports on insider trading. This segment provides data on trading activity on a stock from the past six months by company executives and directors. You can view the number of shares bought and sold by people within a given company and an "Insider Confidence Index."
Article continues below advertisement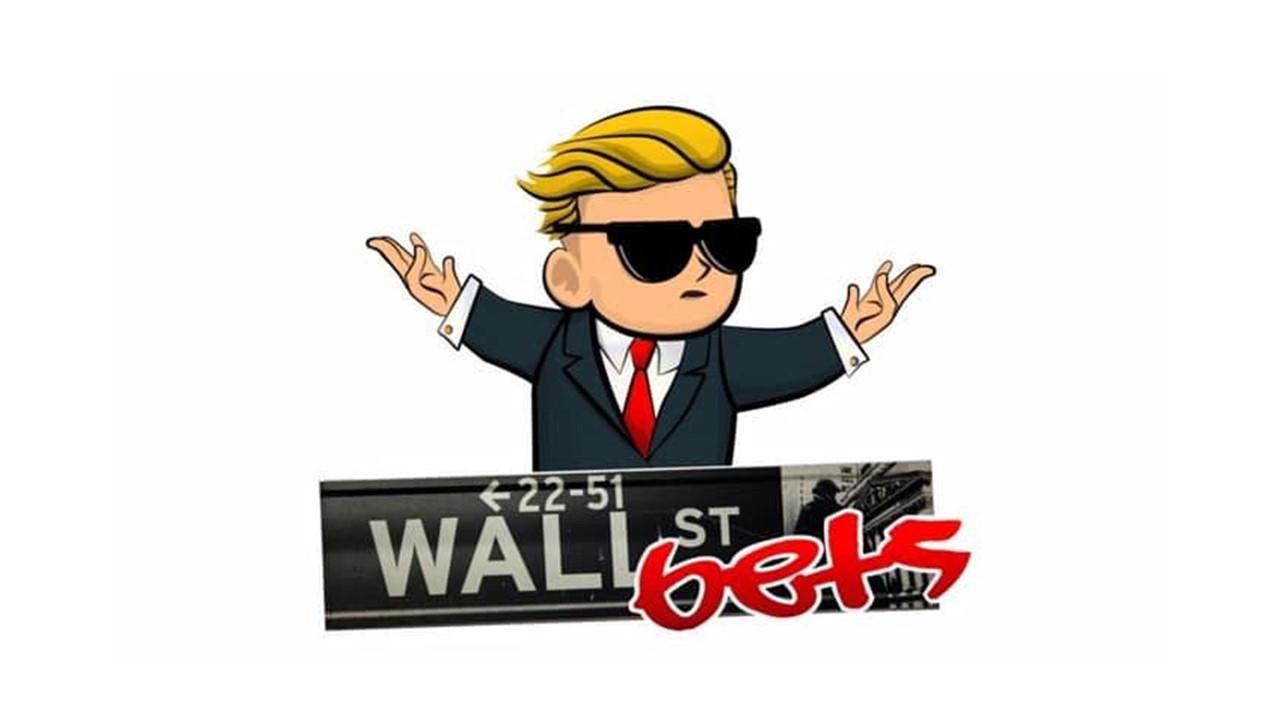 Quiver Quantitative discusses WallStreetBets
Quiver Quantitative also addresses the now-infamous WallStreetBets subreddit community. WallStreetBets is known for fueling the trading frenzy that drove failing GameStop stock prices to soar briefly above $347 in January.
Article continues below advertisement
Even hedge funds and institutional investors started coming to Quiver Quant for data in the wake of the craze, Chris Kardatzke told the Washington Post last month.
Quiver Quantitative users can learn about current stocks that are trending on WallStreetBets by simply looking up the company's ticker. The site gathers data like which stocks have been mentioned the most on WallStreetBets and which industries are getting the most mentions.