Rocket Companies Expects More Growth in 2021, Stock Is a Buy
On Jan. 19, a JPMorgan Chase analyst downgraded Rocket Companies' stock to underweight. Is RKT stock a good buy at this price?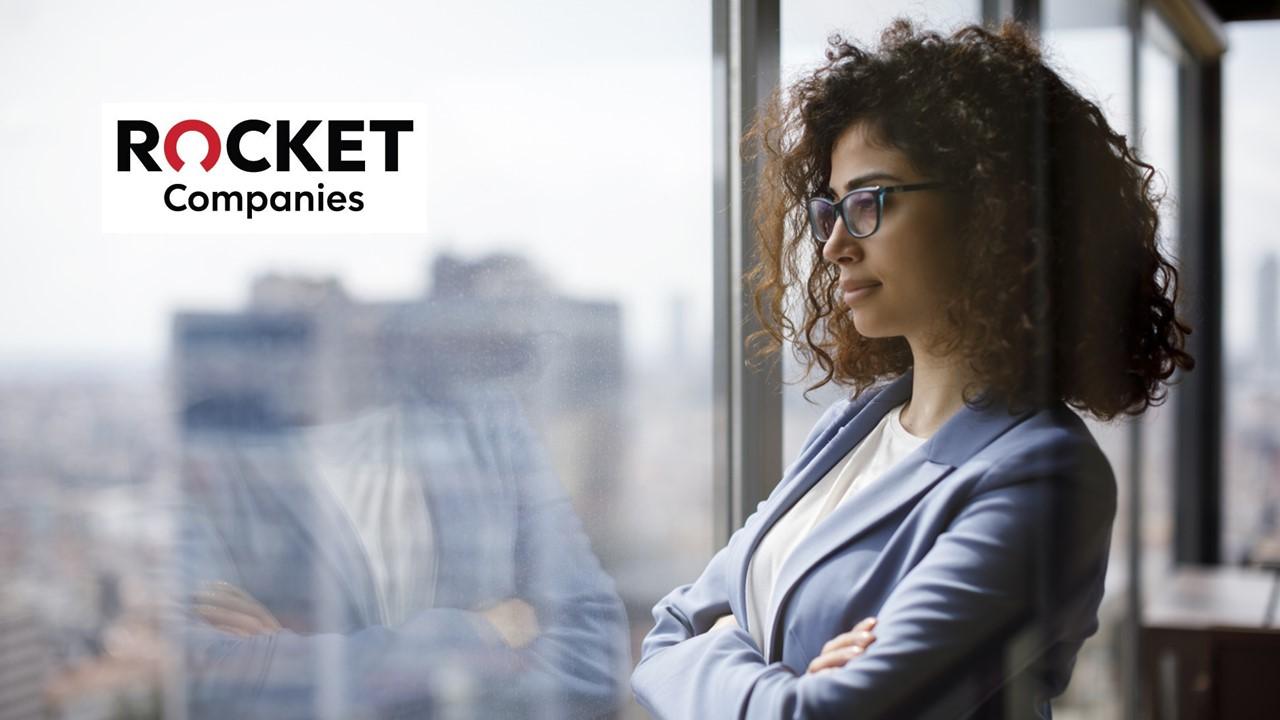 On Jan. 19, Rocket Companies stock fell 0.3 percent and closed at $19.54. The stock traded downward after investment analysts at JPMorgan Chase downgraded RKT stock to underweight on a more cautious mortgage stance. Is Rocket Companies stock a good buy at this price? How is the company's outlook and what can investors expect?
Article continues below advertisement
Article continues below advertisement
Shares of Rocket Companies surged significantly following its IPO in August 2020. The stock nearly doubled in a month and reached $34.42 after its listing because of the higher demand for fresh e-commerce offerings. However, the stock is trading near its issue price after the typical IPO euphoria died down.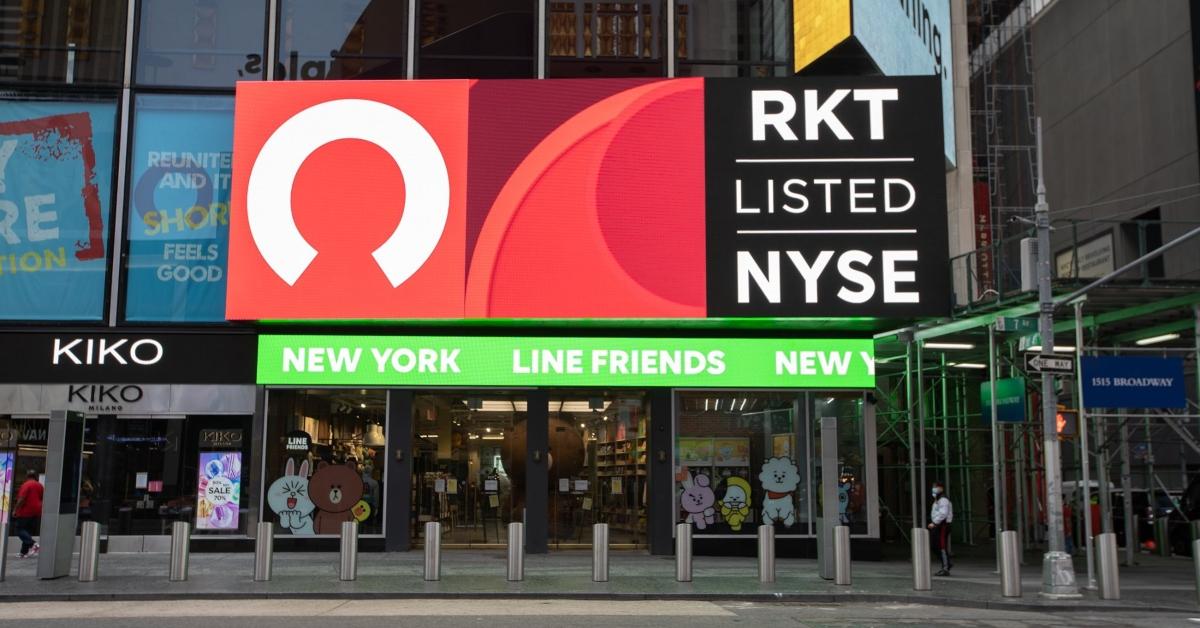 Article continues below advertisement
Rocket Companies focuses on mortgage lending
Founded in 1985, Rocket Companies is a mortgage lending company headquartered in Detroit. The company has evolved as the largest residential mortgage lender in the U.S. Rocket introduced the world's first entirely online mortgage process five years ago and the growth has been incredible since then. In 2019, the company closed $145 billion worth of mortgages.
JPMorgan Chase downgraded RKT stock
On Jan. 19, Richard Shane of JPMorgan Chase downgraded RKT stock from overweight to underweight. The analyst also reduced his target price on the stock from $26 to $20. The new target price represents a 12-month return potential of 2.4 percent from the closing price of $19.54 on Jan. 19. In 2021, Shane is "increasingly constructive" on the consumer finance sector, while "increasingly cautious" on the mortgage sector, according to TheFly. The analyst also thinks that the rise in interest rates will decrease volumes and margins as competition rises.
Article continues below advertisement
Article continues below advertisement
On December 17, 2020, Bose George of Keefe Bruyette also downgraded RKT stock from market perform to underweight with an unchanged target price of $19. The analyst thinks that the company could face headwinds in the second half of 2021 and 2022 because of reducing industry volumes and the contraction in refinancing activities. On December 14, 2020, Jefferies initiated coverage on the RKT stock with a buy rating and a target price of $27.50.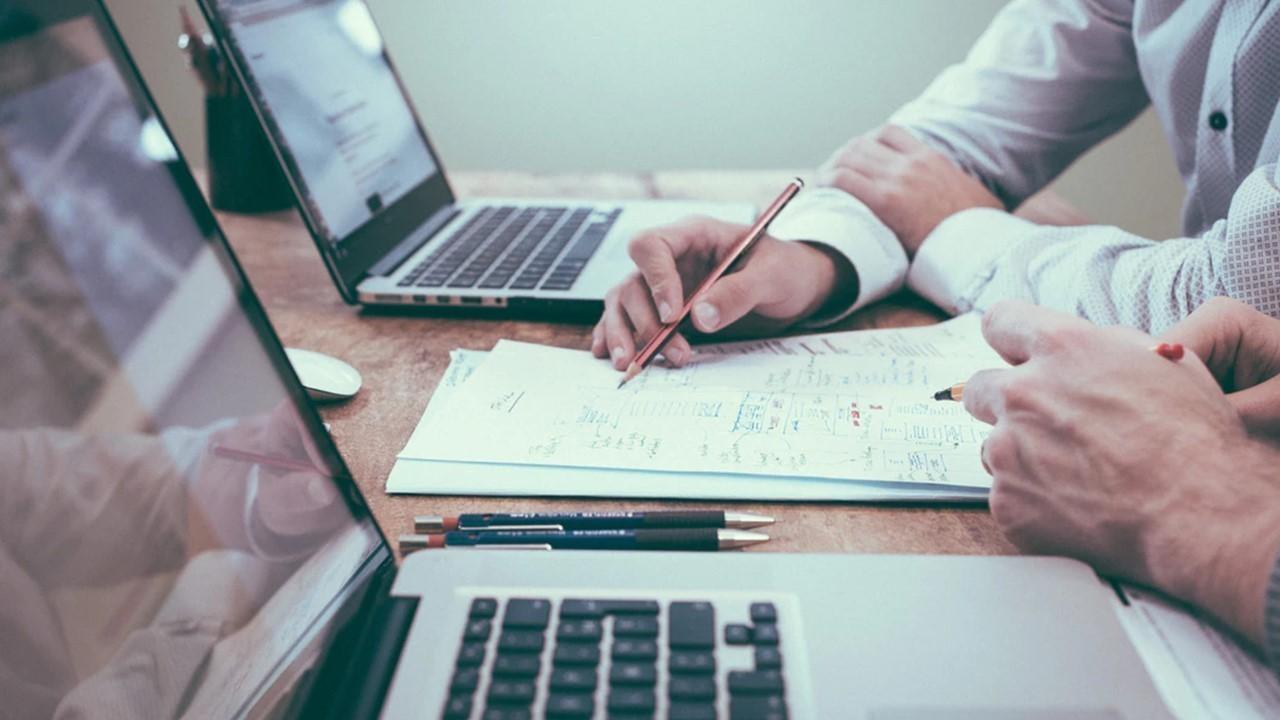 Article continues below advertisement
Rocket Companies on Stocktwits
Rocket Companies stock has become a major talking point on social media platforms. On Stocktwits, Moneymr wrote that RKT stock is undervalued right now and could reach $25 by the end of this month. The investor added that Rocket Companies is the best mortgage broker in the market and it's also a technology forward-thinking company.
Article continues below advertisement
RKT stock looks like a buy
Investors should consider buying RKT stock as long as it's trading below $20. RKT stock is trading at an NTM PE multiple of 9.28x, which is below its historical trading multiples. The company is set to enter the next decade of growth as it has over 30,000 lending institutions on its platform. In the third quarter of 2020, mortgage volumes surged by 122 percent to a record $89 billion and the net income increased by 500 percent to $3 billion.
Mortgage volumes will likely grow as people buy and refinance home loans, which will be driven by lower interest rates and a weakening employment landscape.