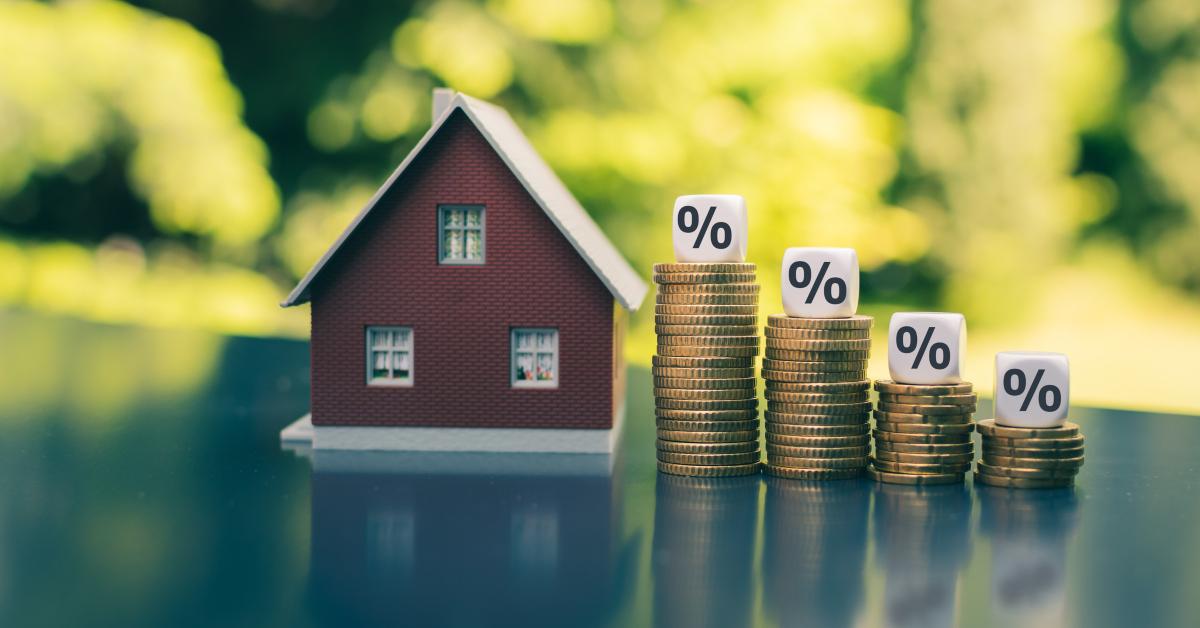 Your Credit Score Can Save or Cost You Thousands in Home Loan Interest
First-time homebuyers have many questions about the process, and one of the most important comes down to three digits. What credit score do you need to buy a new house?
Article continues below advertisement
Credit scores make a big difference in whether you'll be approved for a home loan—as well as in how much you'll pay in interest. "Someone with a 670 versus a 680 could pay 0.25% higher or more in the interest rate depending on the loan amount and down payment amount," licensed mortgage professional Alisa Glutz told CreditCards.com earlier this year.
Over the lifetime of, say, a 30-year fixed loan of $200,000, the difference between a score of 620 and 850 means the difference between $157,000 and $93,000 in total interest paid, according to Bankrate.
Article continues below advertisement
Why do credit scores matter for a home loan?
In short, lenders use credit scores to determine how likely borrowers are to repay their loan. "Credit scores are an indication of risk," United Wholesale Mortgage CEO and president Mat Ishbia told U.S. News. "In the eyes of most lenders, a lower score means higher risk."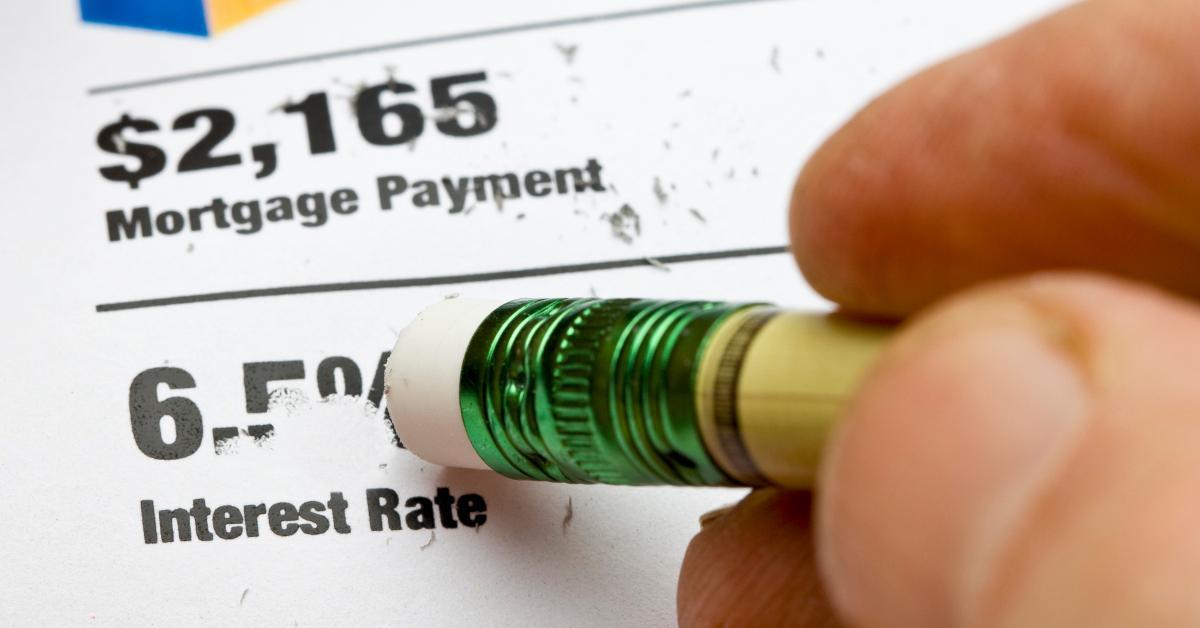 Article continues below advertisement
For the homebuyer, though, credit scores matter because higher scores yield lower interest rates. "A low credit score can make it less likely that you would qualify for the most affordable rates and could even lead to rejection of your mortgage application," National Foundation for Credit Counseling spokesman Bruce McClary explained to Bankrate. "It's still possible to be approved with a low credit score, but you may have to add a co-signer or reduce the overall amount you plan to borrow."
What credit scores do mortgage lenders use?
If you're interested in buying a house, you'll want to know your credit scores from the "Big Three" credit bureaus: Experian, Equifax, and TransUnion. According to SFGATE, lenders tend to purchase tri-bureau reports to see the scores from all three and then make their decision based on the middle score. However, if two of the scores are the same, that's the score lenders will use, regardless of whether the other score is higher or lower.
Article continues below advertisement
Each of those three bureaus uses its own calculation of a formula owned by the Fair Isaac Corporation (FICO). This FICO score is a three-digit score between 300 and 850. The higher a person's score, the more trustworthy they seem to lenders. On its website, FICO lists the five categories of data that go into each score: payment history, accounts owed, length of credit history, credit mix, and new credit. Websites such as Credit Karma offer free credit scores and recommendations for improving your credit.
Article continues below advertisement
What's the minimum credit score to buy a house?
It varies by loan and lender. In April, JPMorgan Chase, the country's largest lender by assets, raised its minimum credit score for new mortgages to 700, Reuters reported.
But Federal Housing Administration loans are more lenient, requiring a minimum credit score of 500 with a 10 percent down payment, or 580 with a 3.5 percent down payment. Veterans Affairs loans, meanwhile, generally require a score of 620. And for conventional mortgages, lenders look for a minimum of 620 to 640, reported U.S. News. If you're hoping to improve your standing, Bankrate has a list of tips for boosting your credit score, including looking for errors on your credit report, maintaining credit card balances of 30 percent of your credit limit, and keeping older lines of credit open after paying them off.