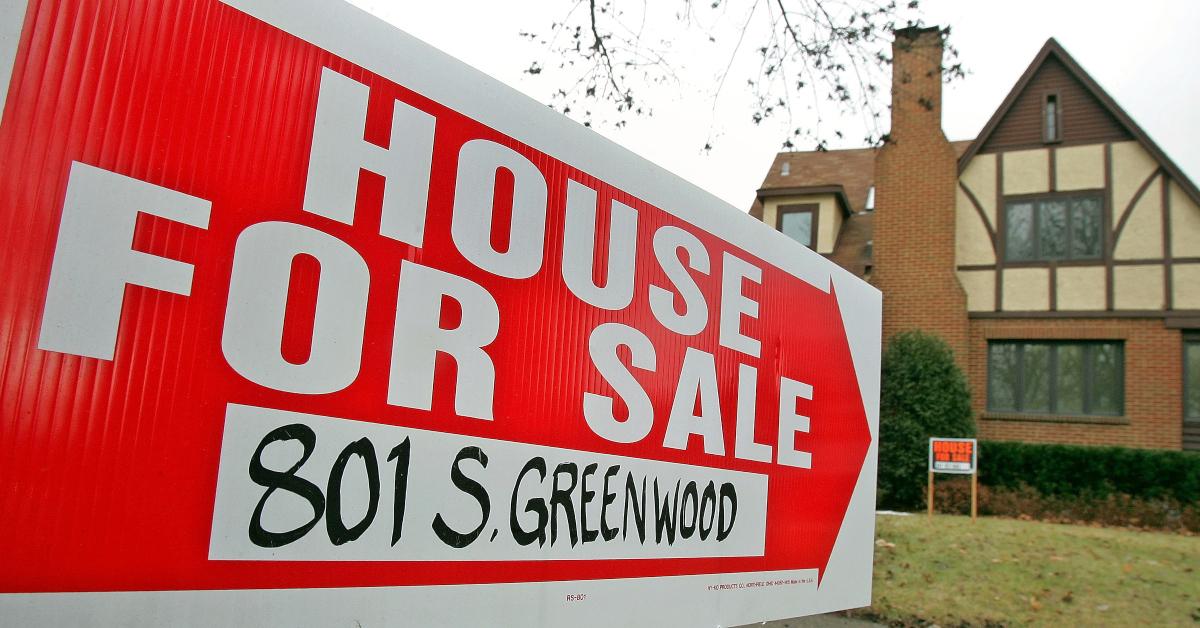 Online Tools Help Homebuyers Figure Out How Much House They Can Afford
The home buying process is exciting and daunting. Before prospective homebuyers get to the fun parts—attending open houses, finding the perfect home, and making an offer—they should ask themselves, "How much house can I afford?"
If they are getting into the nitty-gritty, they should ask "If I make $70,000 a year, how much house can I afford?" Or "If I make $50,000 a year, how much house can I afford?"
Article continues below advertisement
Article continues below advertisement
For starters, the answer depends on "location, location, location." For example, Zillow data shows that the median home value in Hawaii is nearly six times that of West Virginia. Assuming you already know where you want to live assuming you are not planning to make an all-cash offer, it is a good idea to figure out the monthly mortgage payments you can afford.
How do I figure out how much house I can afford?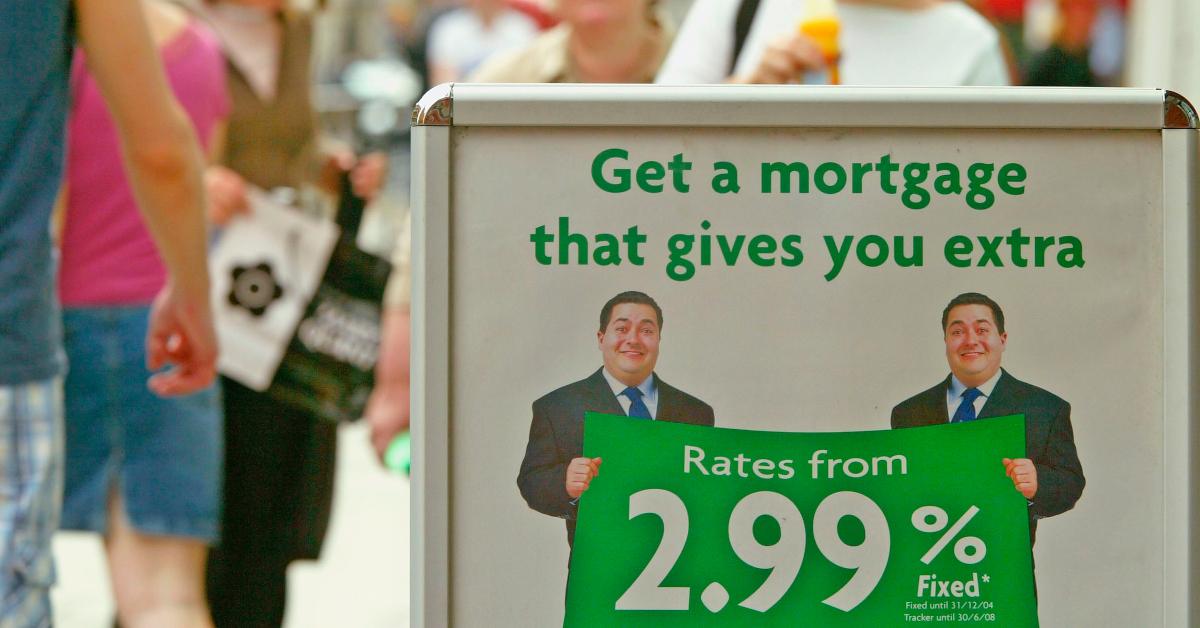 Home affordability calculators are a dime a dozen on the internet—Redfin, Chase, and Nerdwallet all have their own versions. These calculators typically prompt users to enter their income, their monthly debt obligations, the down payment they can afford, and the length and interest rate for a mortgage. Some calculators also ask for a zip code. Interest rates vary by state and property taxes vary by zip code.
Article continues below advertisement
When talking about home affordability, financial experts often cite the 28/36 rule. In short, the 28/36 rule recommends spending no more than 28 percent of your gross monthly income on housing expenses and no more than 36 percent on all your debt payments—including housing, credit card payments, student loan payments, car payments, and other debt expenses.
Of course, the 28/36 rule is an ideal. So, anyone who currently pays a higher percentage for housing should not feel ashamed, especially if they are living through an economic recession. The 28/36 breakdown is a good starting point for figuring out what you can afford when contemplating a home purchase.
Article continues below advertisement
Article continues below advertisement
For example, if your household's gross annual income is $50,000, then your household's gross monthly income is $4,166. If you're following the 28/36 rule, you will aim to pay no more than $1,116—which is 28 percent of $4,166—on your housing expenses.
By the same formula, a gross annual income of $70,000 yields a gross monthly income of $5,833, 28 percent of which is $1,633.
Article continues below advertisement
Once you have settled on your target monthly mortgage payment, it is time to find a lender with an interest rate low enough so that you can afford the monthly payment on whatever mortgage loan you need to supplement your down payment. Chase's affordability calculator can come in handy. It allows you to calculate a maximum home price based on your maximum monthly payment.
Article continues below advertisement
Prospective homebuyers will often hear that 20 percent is ideal for a down payment on a new home, but if you cannot afford a large down payment—or any down payment—you may want to check out the loans, programs, and grants available to first-time homebuyers. Bankrate has a useful list.
With these calculations in mind, you will be well on your way to that white picket fence—or that glassy condo, seaside cottage, ranch-style house, or whatever your dream house is.