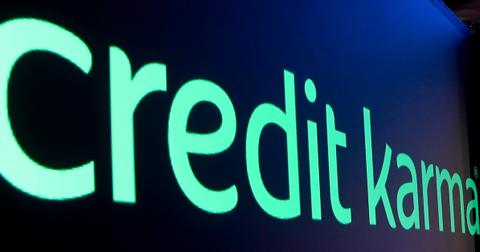 Credit Karma's Free Credit Reports Helped Make It a Startup Worth $7.1 Billion
By Dan Clarendon

Updated
Credit Karma's accurate credit reports seem to have generated good karma for the company. The fintech startup had attracted more than 100 million registered users—including 37 million active monthly users—by February 2020. In February, Intuit announced plans to buy the company for $7.1 billion, according to TechCrunch.
Most people know Credit Karma as a free way to check their credit score. However, the company offers other services free of charge as well including credit reporting, tax preparation, and savings accounts. The company earns its revenue through advertisements and lender referrals. Here's how some of its services work.
Is Credit Karma accurate?
Credit Karma's credit scores and credit reports are not just estimates. The data comes directly from TransUnion and Equifax, which are two of the 'Big Three' credit bureaus. New users enter their Social Security number and other personal details so that Credit Karma can retrieve their credit information from TransUnion and Equifax.
"The credit scores and reports you see on Credit Karma should accurately reflect your credit information as reported by those bureaus," according to Credit Karma's website. The company might not match the credit score you might see on Experian—the third bureau in the Big Three. Sometimes, different bureaus return different credit scores for the same individual. The bureaus rely on different lenders and scoring models.
Credit Karma is quick to point out it is not a credit bureau or a credit-reporting agency. The site does not retrieve information from creditors. Also, creditors do not report information to Credit Karma.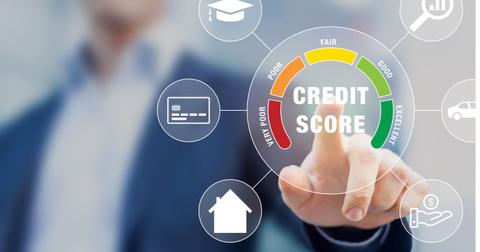 Is Credit Karma a credit monitoring service?
Yes, Credit Karma offers credit monitoring for free. According to Credit Karma, "If we notice important changes on your TransUnion or Equifax credit reports, we'll send you an alert so you can check for suspicious activity."
Users can take advantage of the free credit monitoring to look out for errors on their credit report, which could make it more difficult to get new lines of credit or to get low interest rates. Credit Karma's credit monitoring also alerts users about potential identity theft. The company watches out for hard credit inquiries and new accounts that the user did not order.
What are some Credit Karma Savings reviews?