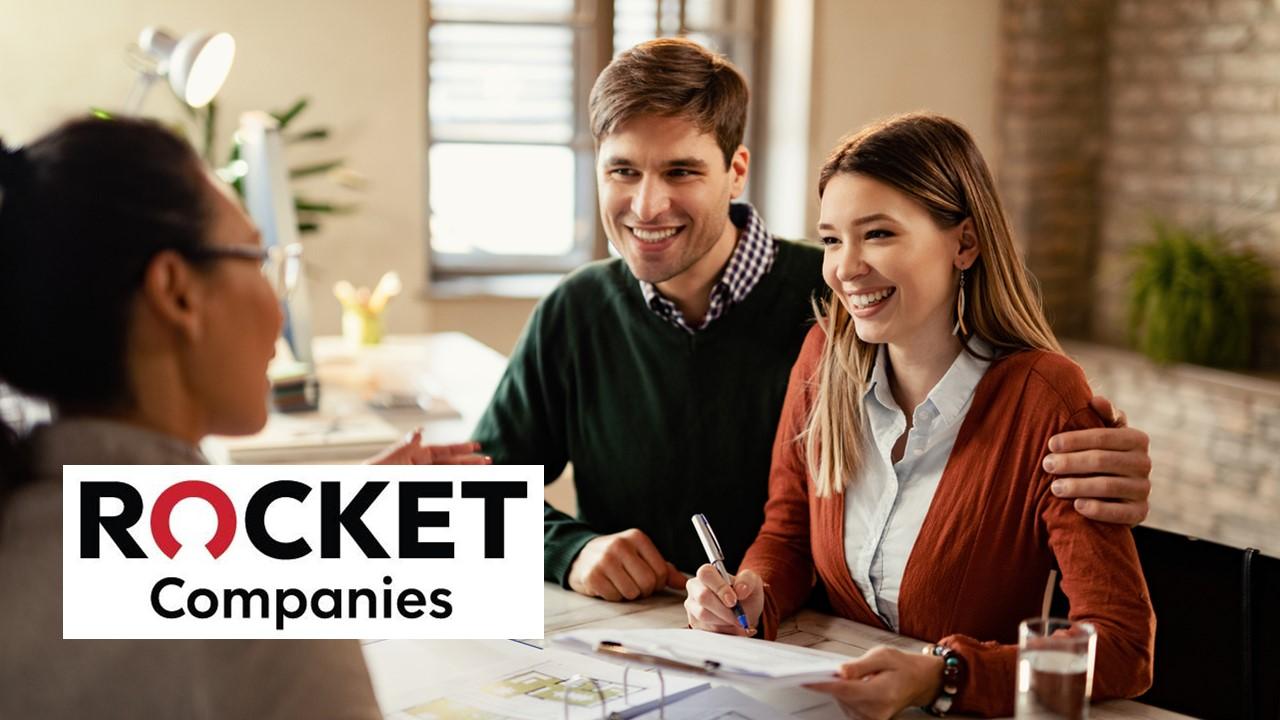 Is Rocket Companies Stock a Good Buy?
By Anuradha Garg

Oct. 2 2020, Updated 10:25 a.m. ET
Article continues below advertisement
What is Rocket Companies?
Rocket Companies, a Detroit-based mortgage originator, is the parent company of Rocket Mortgage and Quicken Loans. Founded in 1985 by Dan Gilbert as Rock Financial, the company has grown its mortgage market share. In 2017, the company became the U.S.'s largest residential mortgage lender. In 2018, Rocket Companies passed Wells Fargo to become the largest U.S. mortgage lender by volume. In 2019, Rocket Companies closed $145 billion in mortgages.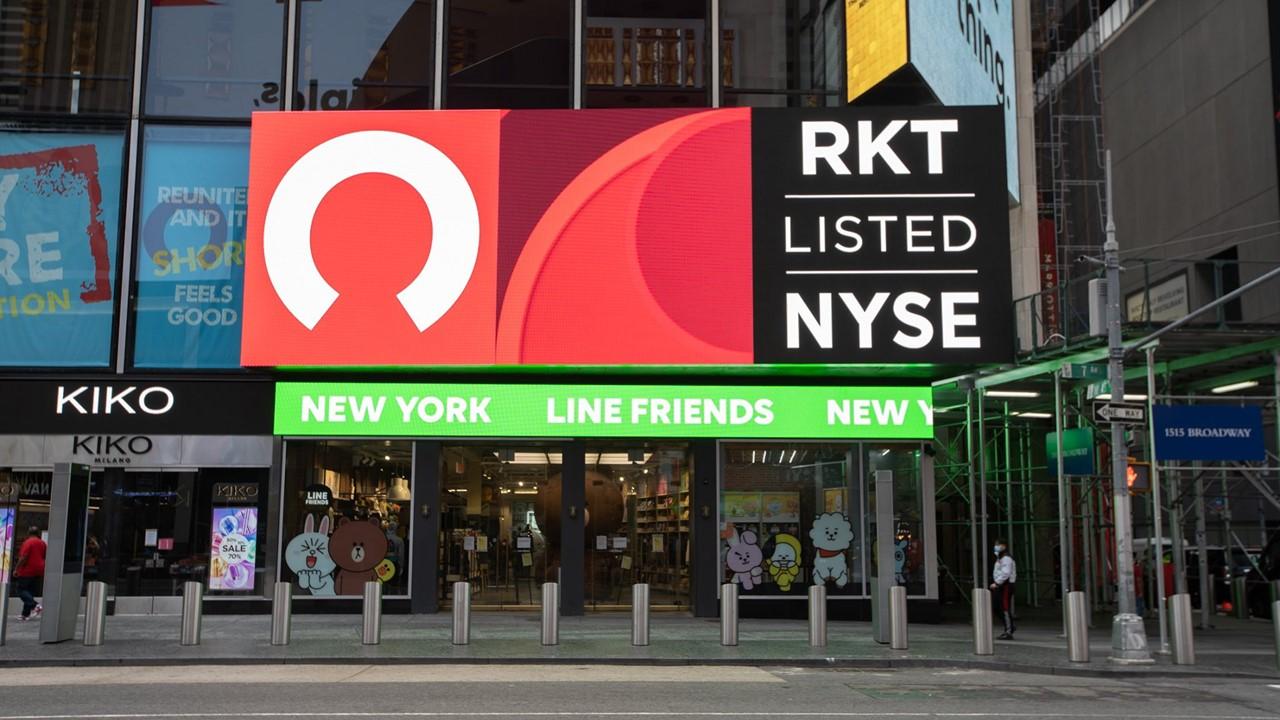 Article continues below advertisement
Rocket Companies is a market leader in the mortgage origination market, which is a highly fragmented market. The top five companies account for less than 20 percent of the market. For the three months ending March 2020, Rocket Companies had a 9.2 percent market share.
Rocket Companies filed for an IPO on the NYSE in August 2020 under the ticker symbol "RKT." The IPO was priced at $18 per share, which was lower than the target range of $20 – $22 per share.
Article continues below advertisement
Rocket's stock news
On Oct. 1, Rocket Companies stock climbed and closed 13.7 percent higher. There were several positive catalysts during the day that could have propelled the stock higher. First, Freddie Mac released data, which showed that the average 30-year mortgage rates have fallen to 2.88 percent.
Also on Oct. 1, the National Association of Realtors reported a record 8.8 percent monthly rise in pending home sales in August. The surge was supported by rock-bottom mortgage rates. The Federal Reserve is following a very accommodative policy. The Fed will likely keep interest rates near-zero until 2023. The low interest-rate environment encourages home buying and mortgage refinancing.
Article continues below advertisement
Rocket Companies also announced a new deal with a popular listings platform, Realtor.com. According to the deal, Rocket Mortgage ads will appear on Realtor.com's listings.
Article continues below advertisement
About the Rocket Companies and Realtor.com deal
Homebuyers on Realtor.com, who want to get pre-approved for a mortgage, will see an advertisement from Rocket Mortgage. The process will allow customers to connect directly with Rocket Mortgage's online application. The deal could add to Rocket Companies' market share, which is a positive for the stock.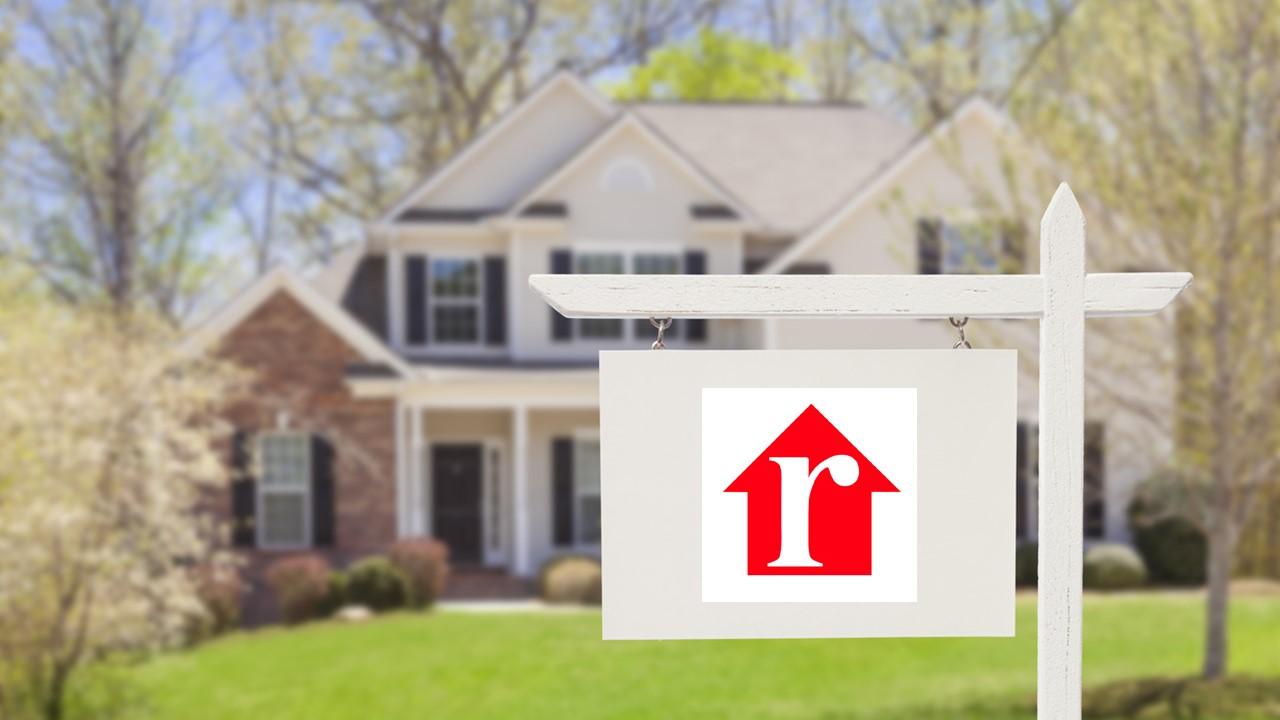 Article continues below advertisement
Rocket Companies CEO Jay Farner said, "One of the reasons we started working with Realtor.com is, can you solve problems for consumers that others simply can't match." He added, "Consumers visit a lot of different sites trying to learn about homeownership. But can we really give them concrete information about the home they can afford, how they should buy it? And then pass that along to the Realtor as well so they're efficient with their time."
Neither of the parties disclosed how much the advertising program was worth.
What is Rocket Companies' stock price today?
Rocket Companies' stock price has jumped by 26 percent since its IPO as of the close on Oct. 1. Due to positive news, the stock price jumped by 13.7 percent and closed at $22.66 on Oct. 1. However, in the pre-market trading at 9:08 a.m. ET on Oct. 2, the stock was trading down by 5.5 percent at $21.4.
Article continues below advertisement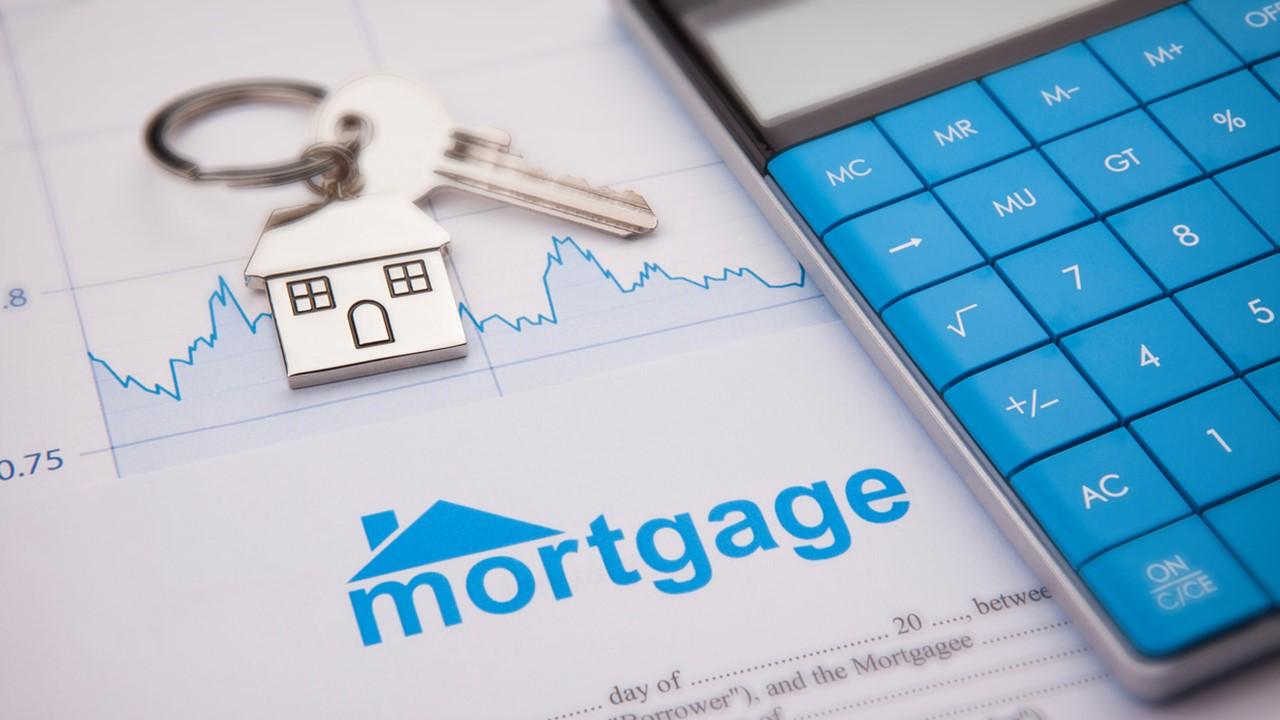 Should you buy Rocket Companies stock?
Rocket Companies is following a different approach in a space that's mainly driven by macroeconomic factors. The company has grown aggressively due to its tech-driven and differentiated approach. Rocket Companies is a profitable company that generates high returns. The company's business is capital-light. However, Rocket Companies' earnings are on a declining trend. In the end, Rocket Companies is a mortgage lender. The company's fortunes are driven by the interest rate cycle, like any other mortgage lender.
The low-interest rates in the U.S. will likely prevail for years to come, which isn't a very good outcome for mortgage lenders. A prolonged period of low rates would reduce the need to refinance. However, you can get exposure to Rocket Companies and reap the benefits until a prolonged low-interest-rate cycle depresses its earnings. Currently, analysts have a consensus target price of $27.83 for the stock, which implies a potential upside of 23 percent.