Who Runs WallStreetBets and Why Was It Created?
Subreddit community WallStreetBets has seen growing popularity in 2021. Who runs the forum and why was it created in the first place?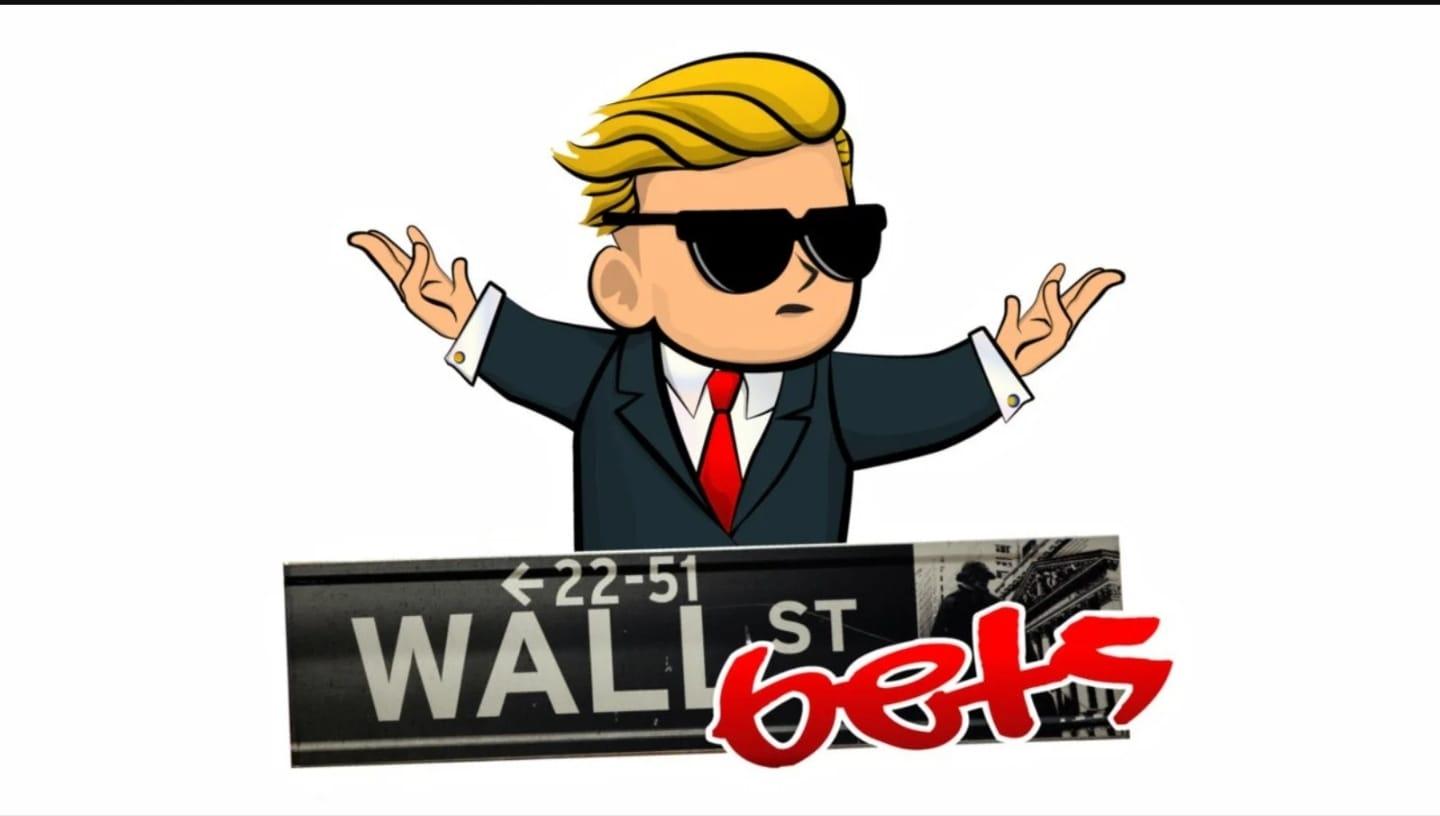 The subreddit community WallStreetBets has turned the tables in the financial markets. The group is known for making crazy market moves on some stocks including GameStop, AMC, and Blackberry. The members bought these stocks in unison and drove up the prices, which squeezed out the shorts. Hedge funds like Melvin Capital and short-sellers like Citron Research have been scratching their heads about the unexpected moves in some stocks.
Article continues below advertisement
Article continues below advertisement
WallStreetBets isn't restricted to professional investors. Members can share opinions and debate with one another, but users shouldn't take the information found on the subreddit as official stock market investing advice.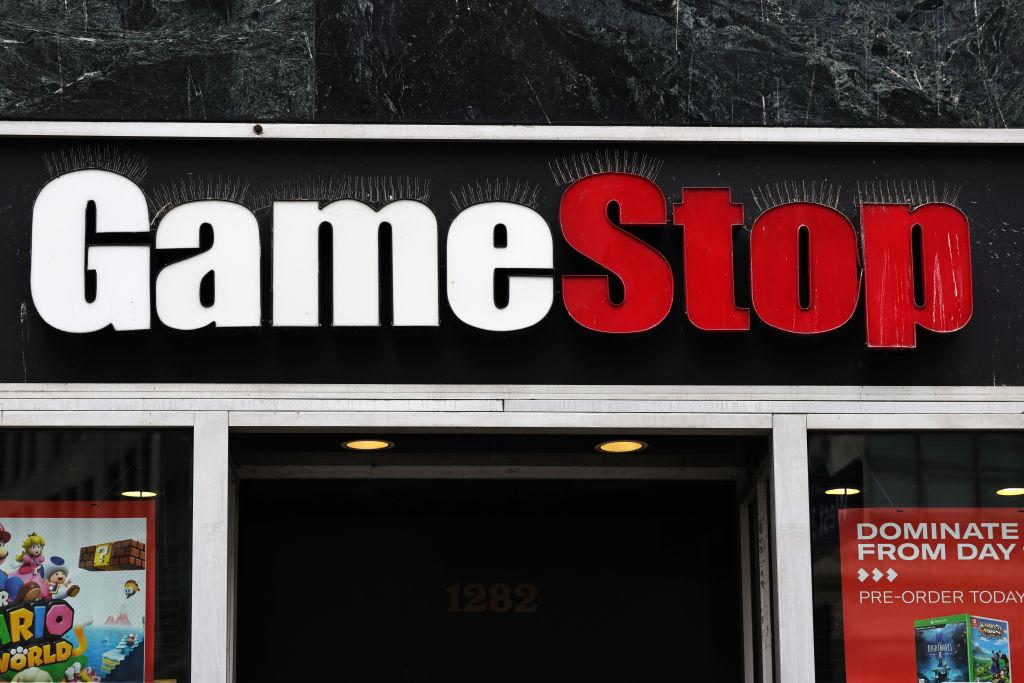 Article continues below advertisement
Who created WallStreetBets?
WallStreetBets was created by Jaime Rogozinski. He is a consultant by profession and started the investing forum in 2012. Rogozinski lives in Mexico City with his wife and two kids. According to The Wall Street Journal, he started WallStreetBets while working as an information technology consultant for the Inter-American Development Bank in Washington, D.C.
Rogozinski started the forum since he wasn't getting the investment advice he was looking for. The conventional wisdom dictated sticking with index-tracking funds and this advice bored him. He decided to create a group on Reddit where like-minded people could gather to exclusively discuss some interesting trades.
Article continues below advertisement
Article continues below advertisement
After the growing popularity of WallStreetBets, Rogozinski told The Wall Street Journal, "It's a little like watching one of those horror films where you can see the bad guy slowly going up the stairs." During the first few years, the forum had a few thousand subscribers. However, as the brokerages eliminated their trading commissions in 2019, retail trading exploded and so did the subscribers on investing forums, including on WallStreetBets. Currently, the forum has more than 3.5 million subscribers.
WallStreetBets has experienced a few issues of its own. The group has faced accusations of market manipulation by short-sellers. There were also hate speech messages on the board.
Article continues below advertisement
Various moderators run WallStreetBets
While Rogozinski created WallStreetBets, he doesn't moderate the group anymore. In April 2020, he was removed as a moderator after he clashed with other moderators. He told The Wall Street Journal, "There were a handful of mods who were straight up white supremacists." He couldn't stomach that and was eventually booted off by other moderators.
Article continues below advertisement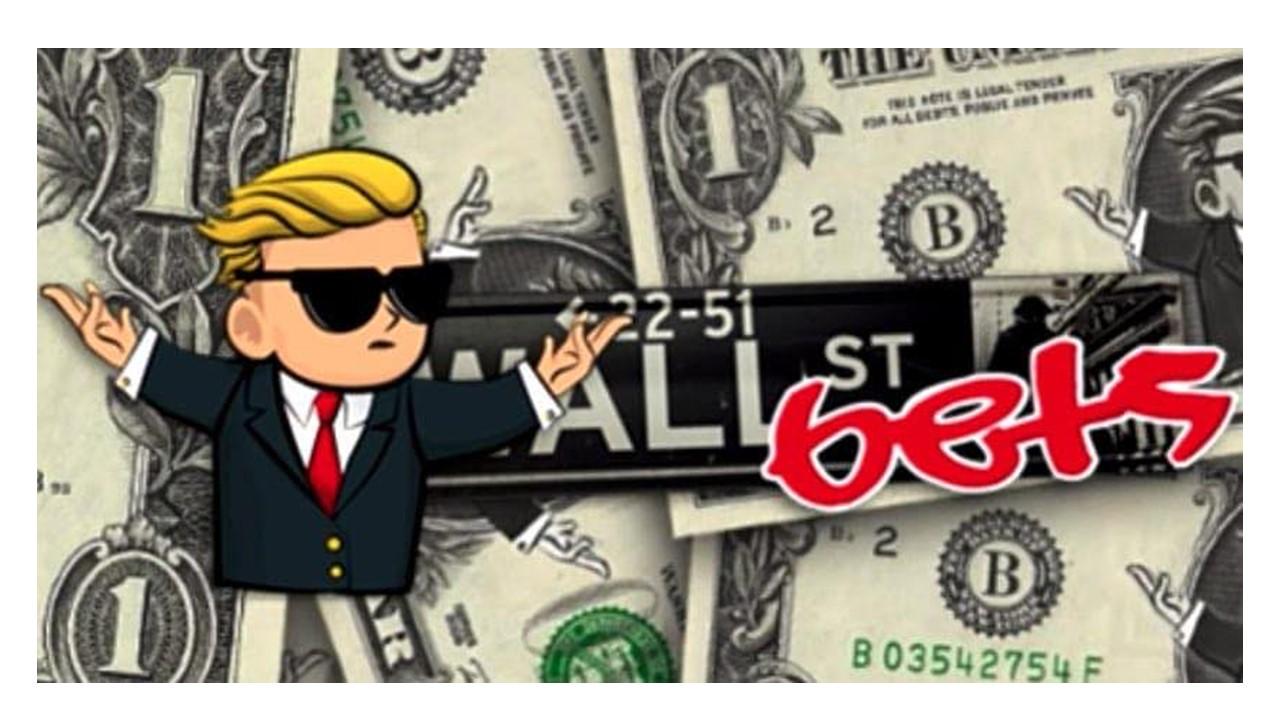 Article continues below advertisement
Rogozinski was trying to remove some hate speech and other distasteful content being shared on the group. He also ended up deleting the private chat room hosted on Discord where the offensive messages were shared. Rogozinski removed some moderators, which led to backlash and his own removal as a moderator. Currently, the forum is managed by various moderators.
Why WallStreetBets went private
The WallStreetBets subreddit was briefly taken private by moderators on Jan. 27, which limited public visibility and comments. After WallStreetBets kicked in a huge rally in some stocks including GameStop and AMC, the group started getting a deluge of messages and comments.
Article continues below advertisement
Article continues below advertisement
Discord also banned WallStreetBets on Jan. 27. However, the social media service didn't apparently ban it for moving the prices of stocks so much. It maintained that WallStreetBets' Discord server "has been on our Trust & Safety team's radar for some time due to occasional content that violates our Community Guidelines, including hate speech, glorifying violence, and spreading misinformation. Over the past few months, we have issued multiple warnings to the server admin."
Meanwhile, WallStreetBets was taken private by moderators. They explained that there were "so many comments and submissions that we can't possibly even read them all, let alone act on them as moderators." After the brief outage, the subreddit was reinstated to public status.