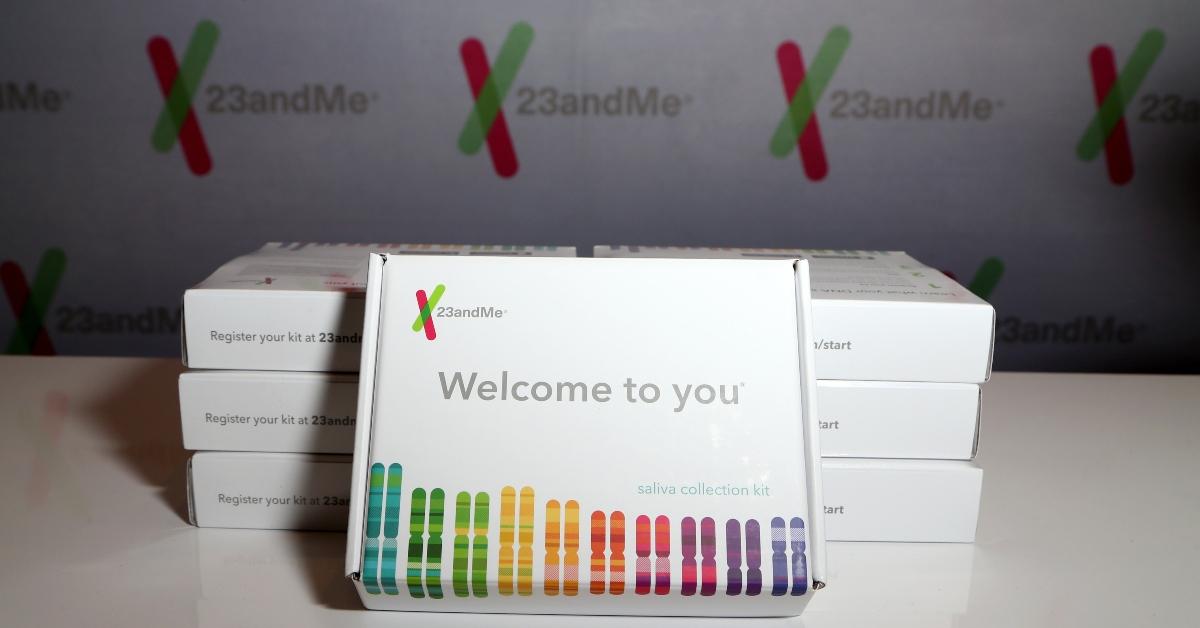 Why 23andMe SPAC Could Go Public Any Day Now
DNA testing company 23andMe could go public any day now. What can investors expect?
Article continues below advertisement
Earlier this year, it was announced that the genetics company would go public through a merger with SPAC VG Acquisition sometime in the second quarter of 2021.
On May 4, an amendment was added to the Form S-4 filed with the SEC. This could indicate that the company is one step closer to selling public shares.
Article continues below advertisement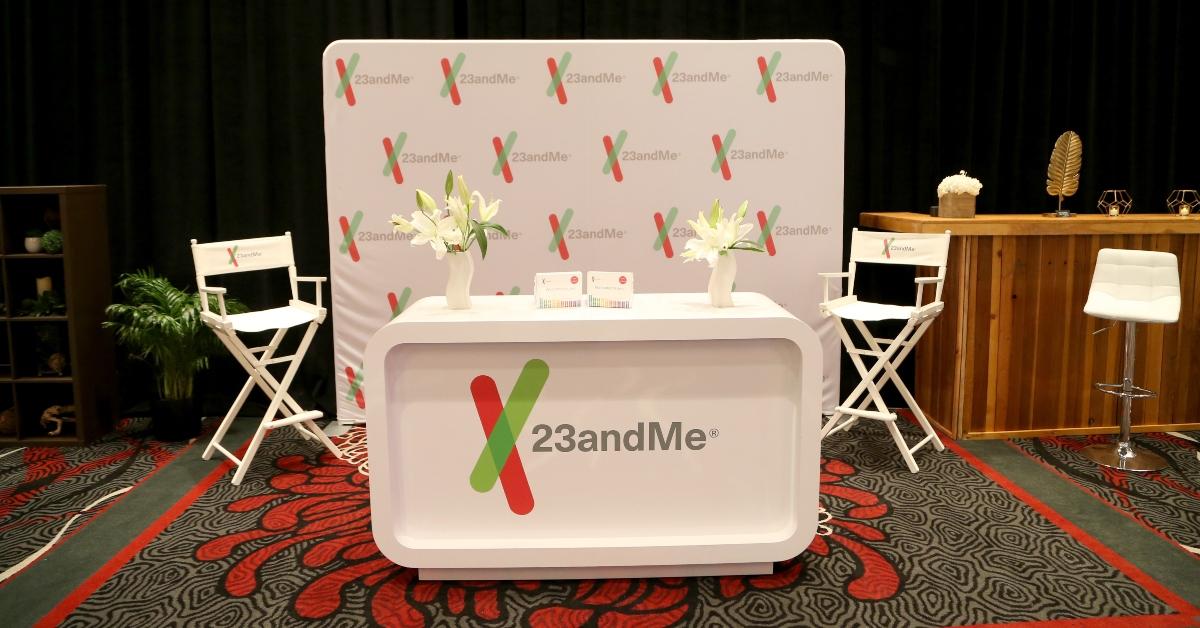 When 23andMe CEO Anne Wojcicki and VG Acquisitions founder Richard Branson announced the merger deal in February, the genetics company was valued at $3.5 billion. Wojcicki and Branson each invested $25 million into a $250 million private investment in public equity (PIPE) offering, Bloomberg reported.
Article continues below advertisement
Other investors included Altimeter Capital, Fidelity Management & Research Company LLC, Foresite Capital, and Casdin Capital.
The combined company will trade on the NYSE under the new ticker symbol "ME."
Article continues below advertisement
In a Feb. 4 interview with Bloomberg, Wojcicki said the influx of new capital would allow the company to expand its efforts to develop therapeutics from genetic data and expand its direct-to-consumer reach.
What is 23andMe?
Founded in 2006, 23andMe is a genetics company that's best known for its in-home DNA testing kits that people use to determine their ancestry.
Article continues below advertisement
However, the business in that realm has slowed down over the years. The company has been using genetic data for drug therapy.
Article continues below advertisement
According to a company press release, the 23andMe Therapeutics group is pursuing drug discovery programs rooted in human genetics across a spectrum of disease areas, including oncology, respiratory, and cardiovascular diseases, in addition to other therapeutic areas.
In 2018, healthcare company GlaxoSmithKline invested $300 million in 23andMe in a deal to collaborate on drug development.
Article continues below advertisement
23andMe is the only company to receive clearance from the FDA for over-the-counter health status reports. About 80 percent of 23andMe customers chose to participate in the company's genetic research.
In January, 23andMe also introduced its COVID-19 Severity Calculator, which is an interactive tool that allows users to see how non-genetic factors might impact their risk of hospitalization due to the virus. The tool looks at factors like age, exercise frequency, and health history.
Article continues below advertisement
"We have always believed that healthcare needs to be driven by the consumer, and we have a huge opportunity to help personalize the entire experience at scale, allowing individuals to be more proactive about their health and wellness. Through a genetics-based approach, we fundamentally believe we can transform the continuum of healthcare," Wojcicki said in a Feb. 4 press release announcing the merger.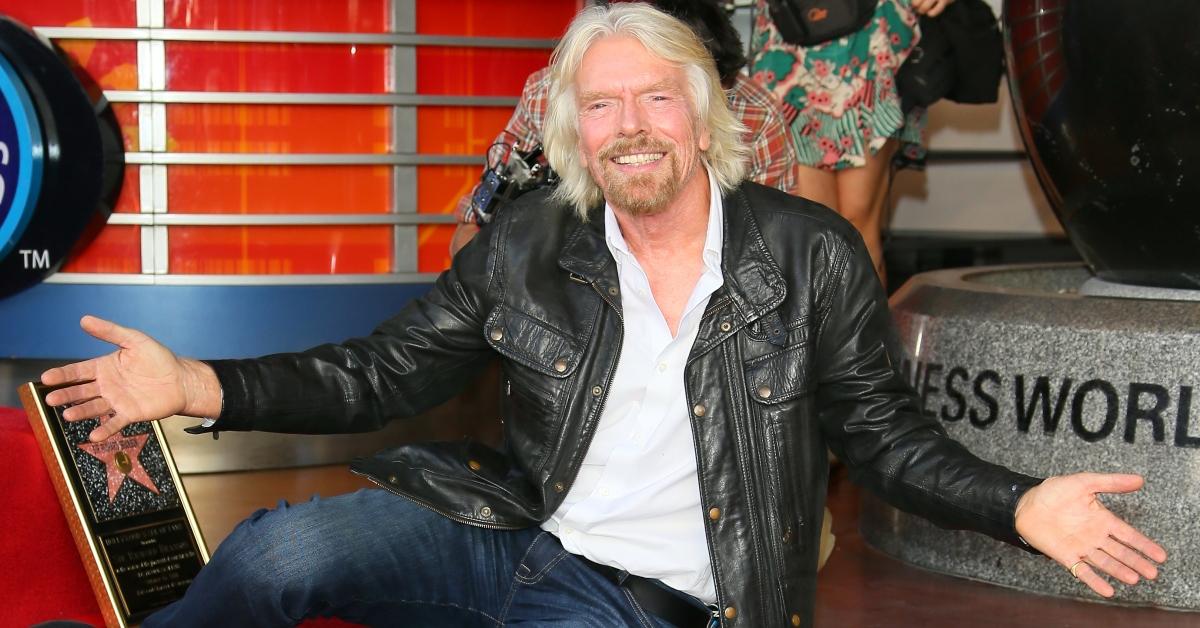 Article continues below advertisement
What is VG Acquisition?
Virgin Group Acquisition Corp. is a blank-check company founded by billionaire Sir Richard Branson. Branson said that the SPAC looked at "hundreds of companies" before choosing to merge with 23andMe.
"As an early investor, I have seen 23andMe develop into a company with enormous growth potential. Driven by Anne's vision to empower consumers, and with our support, I'm excited to see 23andMe make a positive difference to many more people's lives," Branson said.