DNA Testing Company 23andMe Might Go Public via SPAC
The genetic testing market is growing worldwide. According to research, the global genetic testing market will reach $18 billion by 2026. 23andMe is a DNA testing company that might become publicly traded soon. Exact Sciences (Nasdaq:EXAS) and Invitae (Nasdaq:NVTA) are two genetic-testing companies that are already on the market.
Article continues below advertisement
Article continues below advertisement
Sir Richard Branson, the owner of VG Acquisition Corp, is in talks to take 23andMe public through his SPAC VG Acquisition Corp. However, Branson isn't the company's director.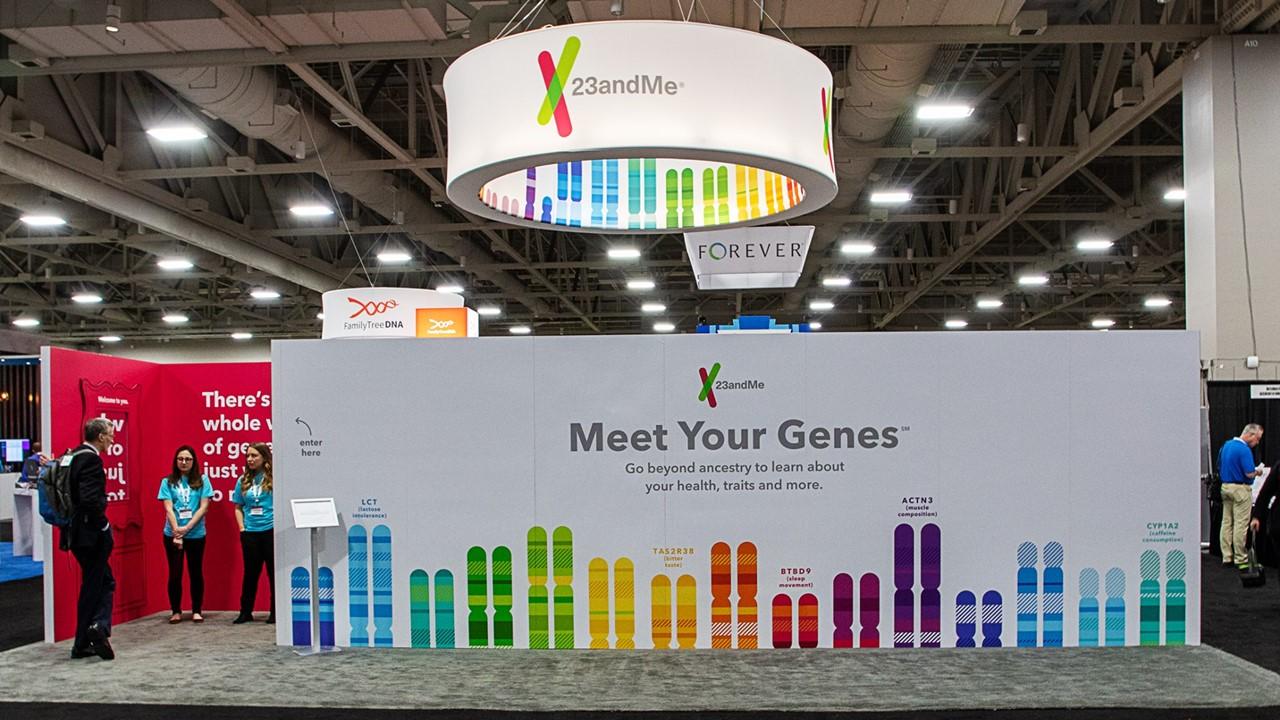 Article continues below advertisement
Who owns 23andMe?
The CEO of 23andMe, Anne Wojcicki, co-founded the company in 2007. It's still privately owned. GlaxoSmithKline purchased a large stake in the company in 2018. To date, the company says that it has sold over 12 million DNA kits worldwide.
23andMe's genetic testing kits can help users learn about their family tree and gain insights to locate relatives. The tests are also valued for their ability to pinpoint genetic markers for certain inherited health conditions and determine the chances of passing on certain traits or illnesses.
Article continues below advertisement
Article continues below advertisement
Who 23andMe shares data with
23and Me has faced security concerns over the data it collects, which has impacted its growth. The company says that all customer data is encrypted. The customer retains all of the rights to information and whether any of it should be shared, although GlaxoSmithKline's access raises concerns.
In 2020, the company started a study of data from users who have tested positive for or been hospitalized with COVID-19 in order to examine the role of genetics in illness severity. So far, preliminary results from existing 23andMe customers suggest that people with type O blood may be between 9 and 18 percent less likely to become infected.
Article continues below advertisement
23andMe emphasizes that it uses data without identifiers, only in aggregate form, to conduct this research. Wojcicki said in 2020 that customer privacy was a top priority. She thinks that the tech world in general needs to build consumers' trust by communicating privacy standards clearly.
Article continues below advertisement
23andMe's valuation
Sources familiar with the matter said that 23andMe held funding rounds in 2018 and 2020, which resulted in a $2.5 billion valuation. In early 2020, the company laid off 100 employees in response to declining sales.
Article continues below advertisement
In December 2020, the company conducted a Series F funding round of nearly $82.5 million, which brought the total raised by 23andMe to $850 million. Investors in that recent round included Sequoia Capital and NewView Capital.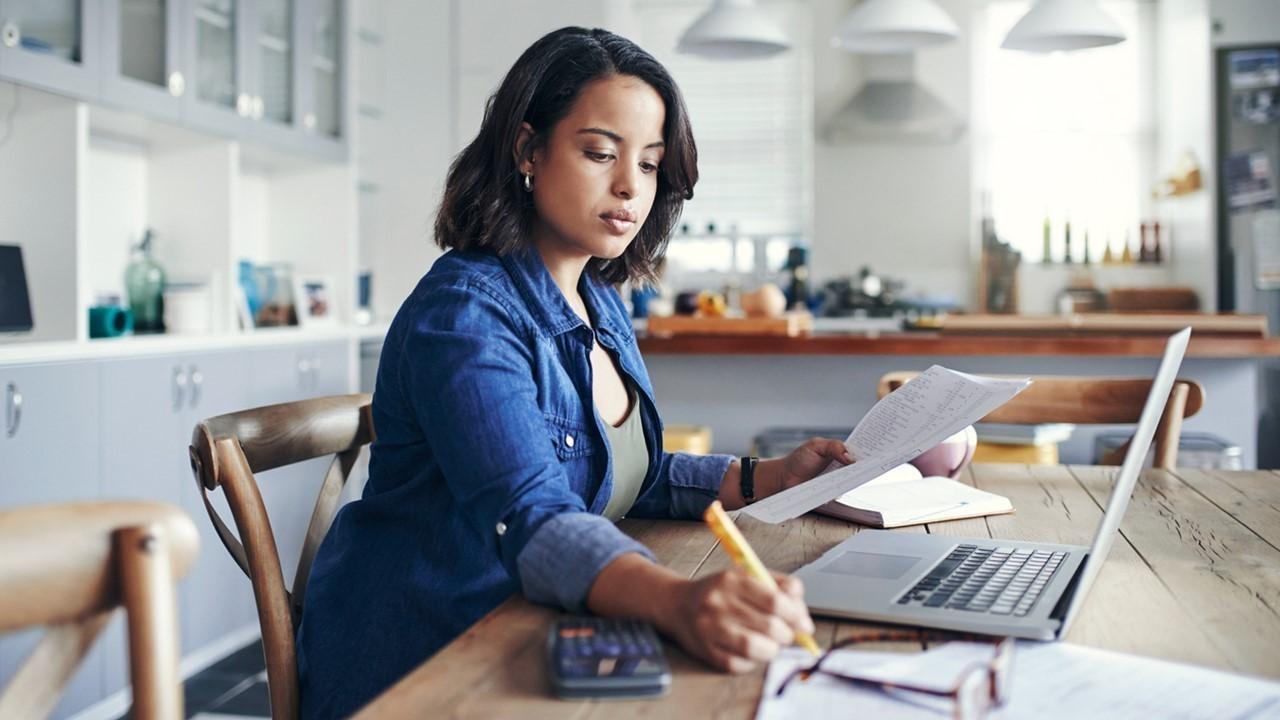 Article continues below advertisement
Article continues below advertisement
Will 23andMe go public soon?
Currently, 23andMe is expected to go public through a SPAC instead of a traditional IPO. SPACs have surged in popularity over the past year or so. There have been multiple mergers of SPACs by venture capitalist Chamath Palihapitiya and others. Palihapitiya's first SPAC took Virgin Galactic public in 2019.
23andMe stock's IPO date
The IPO date for 23andMe hasn't been set yet. The discussions about the potential merger could still result in the SPAC not reaching an agreement with the DNA-testing company, which is why the sources familiar with the company haven't been identified.
These sources expect that the deal to take 23andMe public might be finalized within the next several weeks if all goes well.