Sequoia Capital Is Expanding Its List of Holdings at a Rapid Pace
Sequoia Capital is expanding its reach rapidly. The investment in Auto1 is the icing on an already tall cake. Why is Sequoia Capital expanding so quickly?
Due to the nature of company holdings, venture capital firms tend to have high valuations. With Sequoia Capital's $1.4 trillion overall valuation, the firm makes it look easy.
Article continues below advertisement
Article continues below advertisement
Recently, Sequoia Capital placed a big bet on pre-IPO Auto1 and that's just the latest in a long line of hefty investments. Sequoia knows the formula for making it big in private and public investments alike.
Sequoia Capital's most recent holdings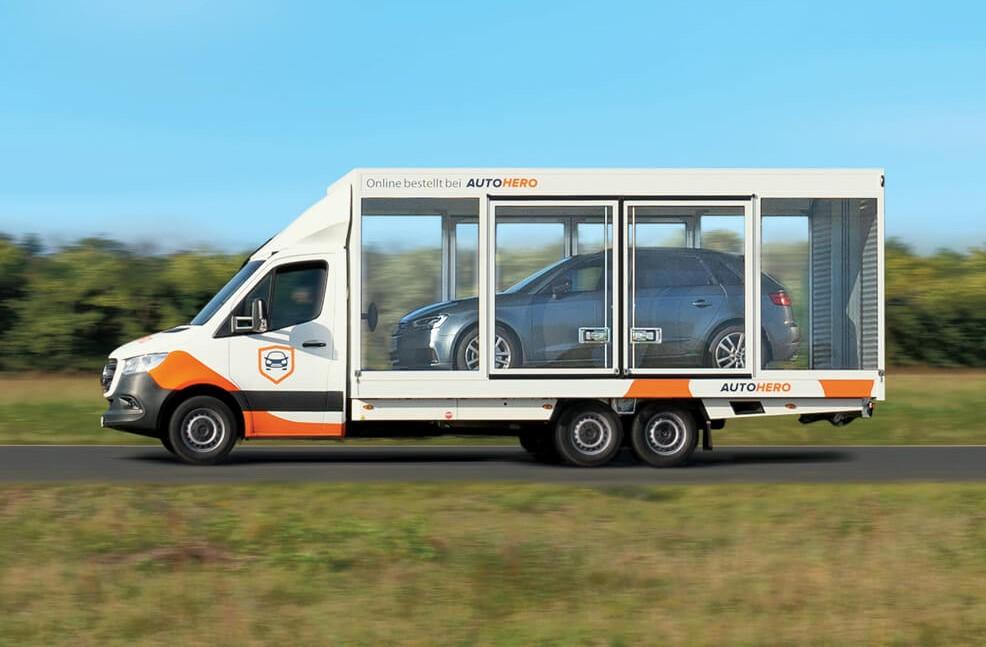 On Jan. 18, Sequoia Capital invested $7.2 billion in Auto1 Group, which is a German-based car-trading platform that's getting ready for its own IPO. This seems to be a preliminary investment. Sequoia showed interest in investing more into Auto1 during the actual IPO.
Article continues below advertisement
Reportedly, Auto1 stock will stay in a lockup period for the first six months after it goes public.
On Jan. 14, Sequoia invested in enterprise software firm Zapier. This is a big move considering that Zapier hasn't fundraised since 2012 when it raised enough money (about $1.3 million) to propel the business into regular profitability. Sequoia isn't the only VC firm eyeing Zapier, but it's one of the only ones to succeed in landing a stake.
Article continues below advertisement
Article continues below advertisement
German Company Xentral, a software brand helping small to medium-sized businesses streamline back-office functions, just completed a $20 million Series A funding round and Sequoia led the charge.
Recently, Sequoia Capital India invested in BukuKas, which is an end-to-end software service that's specifically tailored to Indonesian small and medium enterprises. Around the same time, Sequoia Capital China took the lead in a funding round for Chinese retailer Ami (which also operates in France, Japan, and the U.K.) and direct-to-consumer outdoor living brand Outer.
Article continues below advertisement
Household names on the Sequoia docket
Sequoia has invested in more than 1,000 companies since its inception in 1972. The company has a hand in businesses like LinkedIn, Yahoo, WhatsApp, Oracle, PayPal, Stripe, and Bird.
Article continues below advertisement
Sequoia managing partner Doug Leone denounces Trump
With a net worth of $5.3 billion as of Jan. 19, it makes sense that Doug Leone, the managing partner of Sequoia, would be interested in fiscal politics. Throughout President Trump's term, Leone has donated to the administration. However, the right-wing attack on the Capitol building on Jan. 6 changed things.
Article continues below advertisement
Since the attack on the Capitol building, Leone has denounced Trump. In an email, he said, "After last week's horrific events, President Trump lost many of his supporters, including me. The actions of the President and other rally speakers were responsible for inciting the rioters. We need to find the best way to move forward as a country, get behind our newly-elected President, and start working on the many difficult issues facing America."
This shift in ideology might alter Sequoia Capital's investing landscape. It might make Sequoia an even bigger name than it already is with all of its holdings. As IPOs continue to roll out in 2021, it isn't a bad idea to follow Sequoia's lead.