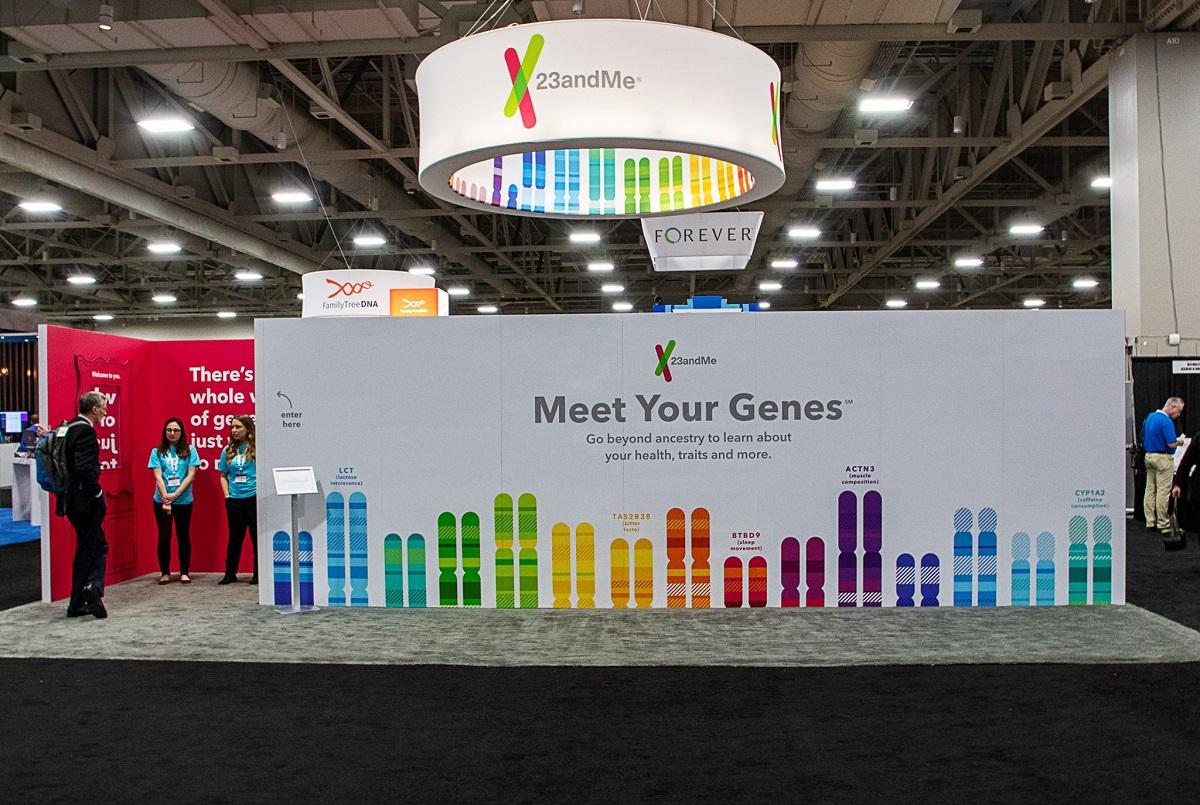 VGAC's Stock Forecast: Looking Past the 23andMe Merger
VG Acquisition SPAC (VGAC) is taking consumer DNA test provider 23andMe public. VGAC stock has retreated from its peak as the 23andMe merger date draws closer. What is VGAC's stock forecast and is it undervalued?
Article continues below advertisement
VGAC SPAC is backed by billionaire Richard Branson of Virgin Group. VGAC stock investors and sponsors will own a 13 percent stake in 23andMe stock. After the merger closes, 23andMe stock will trade under the ticker symbol "ME."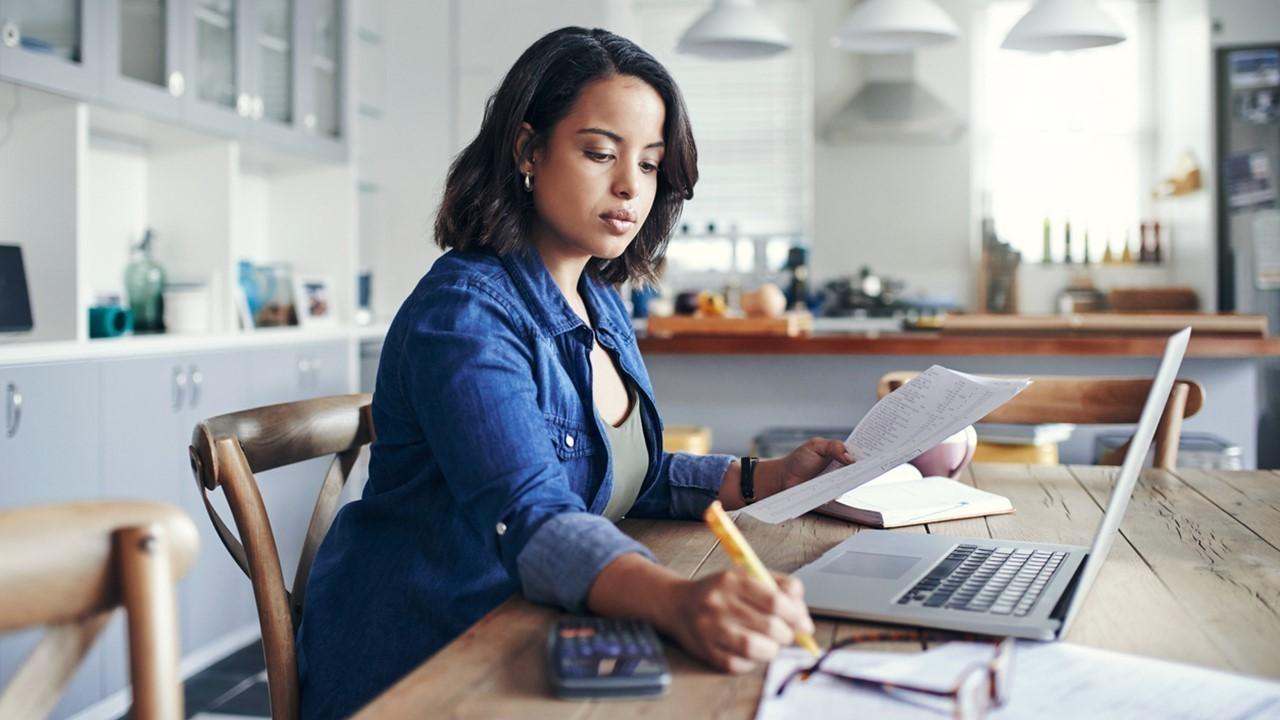 Article continues below advertisement
Why VGAC SPAC stock is falling
VGAC stock has fallen more than 40 percent from its peak. The drop can be attributed to several factors. Considering that VGAC stock almost doubled on the 23andMe merger announcement, some investors have been taking profits, which caused selling pressure.
Also, SPAC stocks that spike on deal announcements usually adjust to trade close to their listing price as the merger closing date gets closer. Lucid and CCIV, SoFi and IPOE, and Proterra and ACTC are some of the other SPACs that have pulled back sharply from peaks as the merger date approaches.
Article continues below advertisement
VGAC's merger date
VGAC and 23andMe haven't set a firm merger closing date. However, the transaction is expected to close at any time between April and June. The boards on both sides back the deal. The merger still needs approval from VGAC SPAC investors.
VGAC's stock forecast
VGAC stock has traded in the $9.65–$18.16 band since its debut. It closed at $10.19 on April 5. After seeing the stock drop off sharply from its high. As the 23andMe merger date draws close, you might be wonder what VGAC's stock forecast is now.
Article continues below advertisement
VGAC stock appears to have a bullish outlook if you consider 23andMe's growth prospects. The home DNA testing company's revenue is on track to reach $400 million in 2024 from $305 million in 2020. The company's profitability has also been improving. For example, the gross margin is forecast to rise from 45 percent in 2020 to 58 percent in 2024.
There's more room for 23andMe to grow its sales and improve its profitability as the FDA clears more of its products to enter the market. The company is diversifying into the therapeutic space, which extends its addressable market.
Article continues below advertisement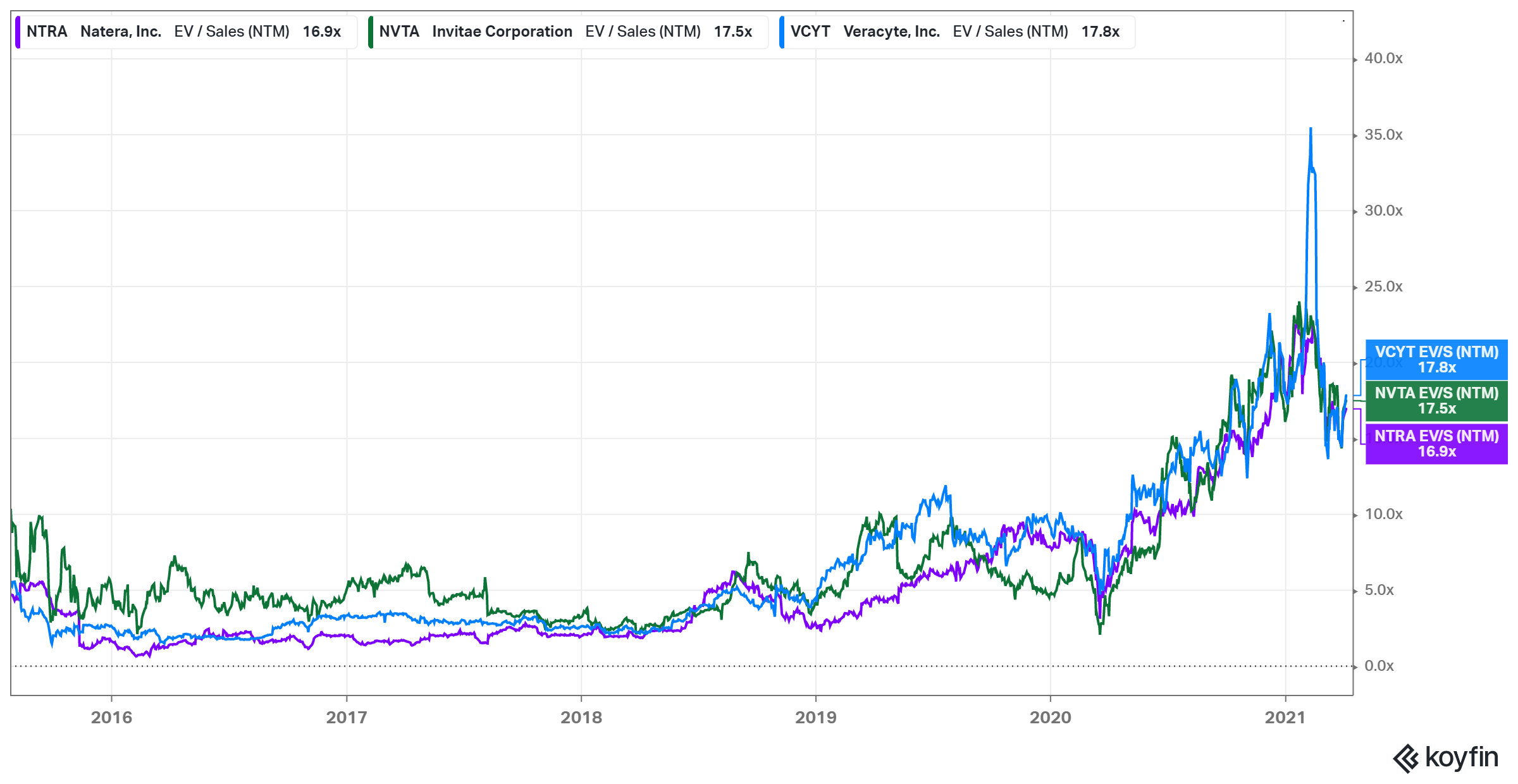 Is VGAC stock undervalued ahead of the 23andMe merger date?
23andMe will have an enterprise value of $3.5 billion after the VGAC SPAC merger closes. It aims to generate $218 million in revenue in 2021, which gives it a NTM EV-to-sales multiple of 16x.
23andMe's peer genetic testing stocks Natera (NTRA), Invitae (NVTA), and Veracyte (VCYT) sport NTM EV-to-sales multiples of 16.9x, 17.5x, and 17.8x. Therefore, VGAC stock is undervalued compared to NTRA, NVTA, and VCYT based on the 2021 EV-to-sales multiples.