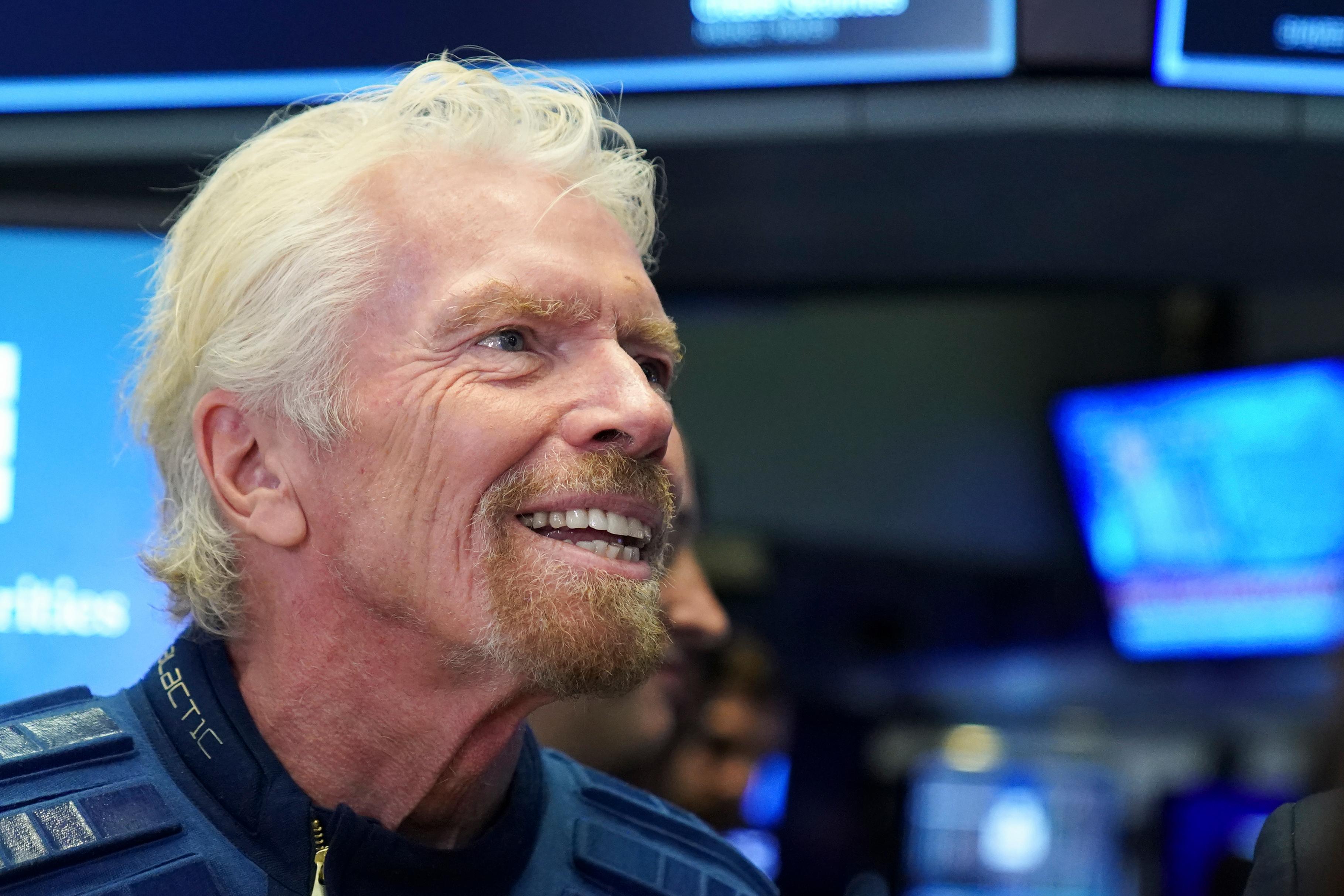 Sir Richard Branson Is Worth Billions, Keeps Expanding His Reach
Entrepreneur Sir Richard Branson has spent most of his life making his own money. As a teenager, he started out with a magazine. Over the years, Branson's empire has expanded to include airlines, hotels, record labels, at least one private island, and more.
Article continues below advertisement
Branson has made billions of dollars from his different business ventures. His conglomerate, The Virgin Group, owns all kinds of companies. He has been able to maintain his wealth even though many of these companies have been struggling amid the coronavirus pandemic.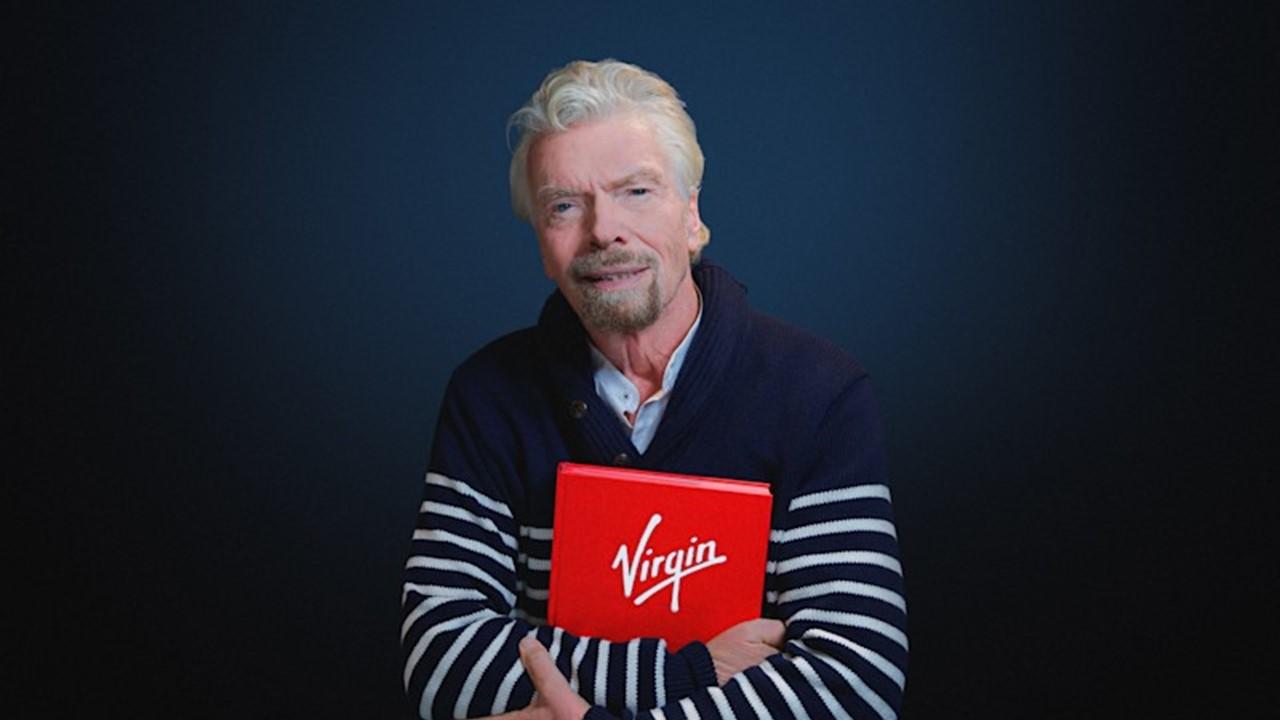 Article continues below advertisement
Sir Richard Branson is worth $4.9 billion
According to Forbes, Brandson is currently worth $4.9 billion. On his blog, Branson says that he got his start at 16 when he founded his own magazine called Student where he interviewed celebrities. He made $8,000 in advertising from the first issue alone. Although the magazine isn't published anymore, Branson dropped out of high school to promote it.
Now, Branson's Virgin Group owns dozens of companies in all kinds of spaces including entertainment, health, and travel. In his latest venture, Branson will enter space with Virgin Galactic and Virgin Orbit. According to Business Insider, The Virgin Group brings in $21 billion in global revenue each year.
Article continues below advertisement
Sir Richard Branson owns some Virgin brands
Even though Branson founded The Virgin Group, what he actually owns isn't clear cut. According to a 2012 article from The Guardian, he owns a few of the larger companies. Some brands including Virgin Money, Virgin Media, and Virgin Trains have other large shareholders.
Article continues below advertisement
With some companies, Branson licenses the brand to a company that bought a subsidiary from him including includes Virgin Mobile USA, Virgin Radio, and Virgin Music. Since Branson owns the licenses, he earns annual fees from these companies in return.
Each Virgin company has its own entity
Virgin Media, Virgin Atlantic, Virgin Orbit, and Virgin Galactic are each their own entity despite being owned by The Virgin Group. Virgin Media is a company that provides TV, Internet, and phone services to people in the U.K. In contrast, Virgin Atlantic is an airline based in England that provides domestic and international travel.
Article continues below advertisement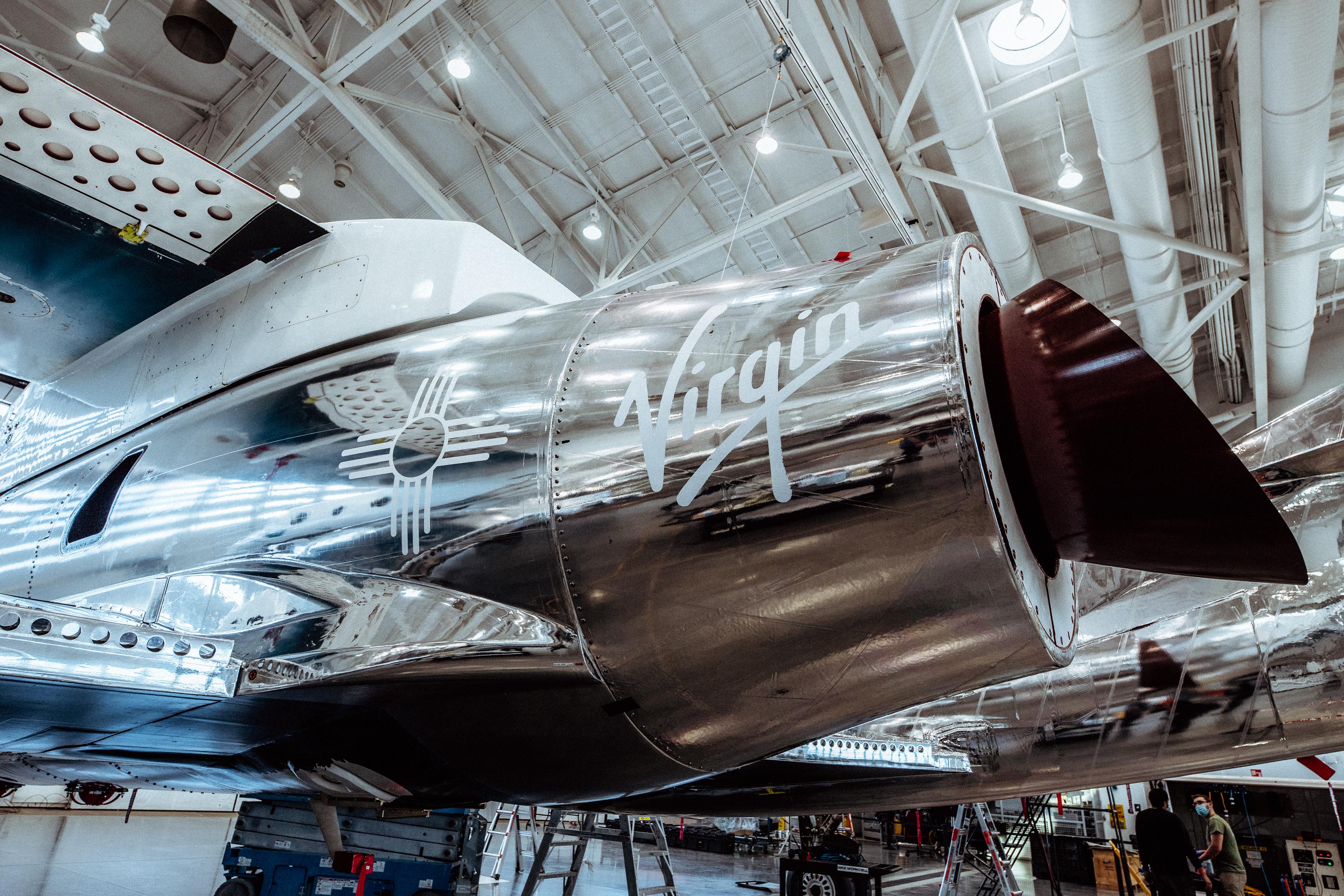 Virgin Orbit and Virgin Galactic are both space ventures under the Virgin umbrella. According to the company's website, Virgin Galactic is meant to compete with Elon Musk's SpaceX as a commercial spaceline.
Article continues below advertisement
The "Exploration" section of the website says, "The exploration of space is the ultimate expression of the human desire to push boundaries and stands at the pinnacle of our species' achievements."
Meanwhile, Virgin Orbit is a service that helps launch small satellites. The company's website says that small satellites don't get the same level of importance as their larger counterparts even though the smaller ones "are ushering in a new era of space capabilities — connecting us across vast distances, stimulating the global economy, and expanding the limits of human knowledge."