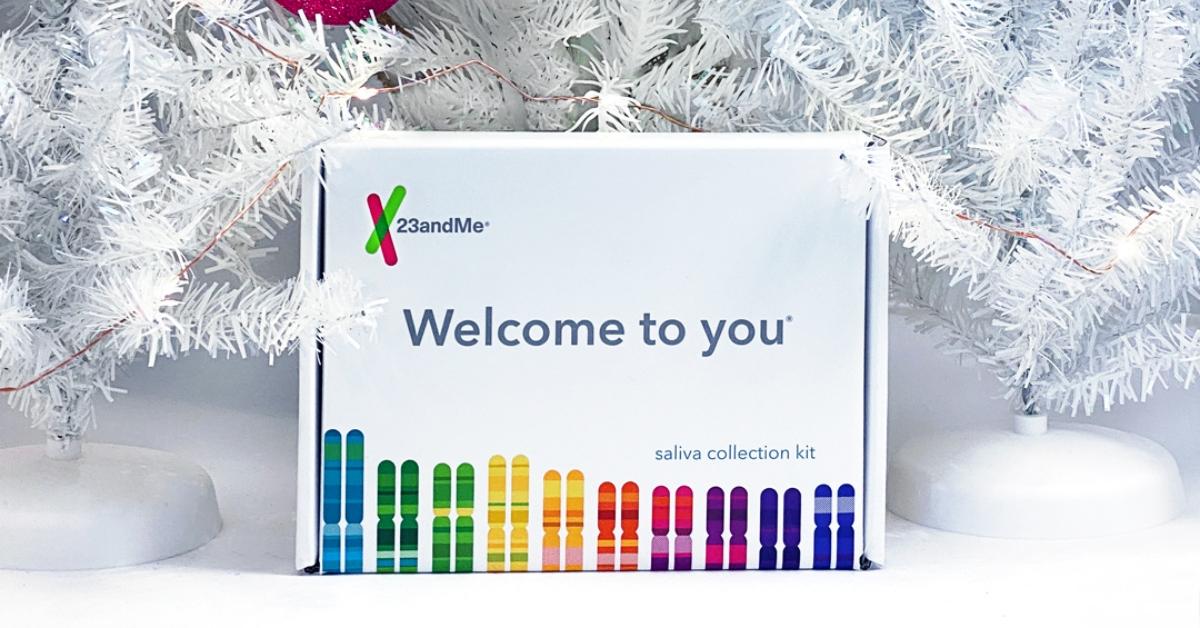 As the 23andMe Merger Approaches, VGAC Stock Looks Like a Steal
23andMe is going public in a SPAC merger with VG Acquisition (VGAC) that values it at $3.5 billion. The transaction is about to close. What's 23andMe's stock forecast after the VGAC SPAC merger? Is the stock a good buy now?
Article continues below advertisement
Founded in 2006, 23andMe is a genetics company best known for its in-home DNA testing kits. After the transaction closes, VGAC investors and sponsors will own 13 percent of 23andMe, while PIPE (private investment in public equity) investors will own 6 percent.
The VGAC-23andMe merger date
VGAC shareholders are expected to vote on Jun. 10, and the companies hope to close the business combination on Jun. 16. 23andMe stock is set to trade under a new ticker symbol, "ME", on the Nasdaq after the merger with VGAC is completed.
Article continues below advertisement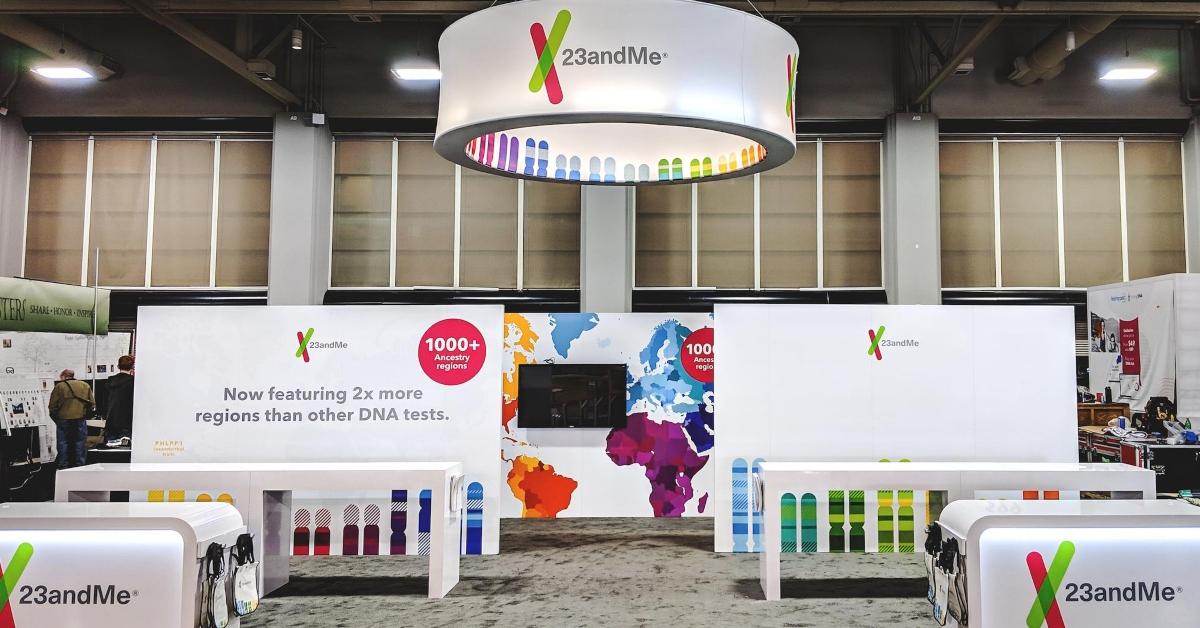 23andMe's stock forecast
VGAC stock has traded at between $9.65 and $18.16 since its debut. It's currently 6 percent above its low and 44 percent below its peak. As Wall Street hasn't started covering the stock, analysts haven't yet given it a price target. However, 23andMe's stock forecast looks bullish.
Article continues below advertisement
23andMe is a well-funded business. The genetics company will receive roughly $759 million in gross cash proceeds from the SPAC deal, which includes $250 million in PIPE priced at $10 per share. The PIPE investors include Fidelity, Foresite Capital, Altimeter Capital, and Sir Richard Branson, founder of Virgin Group.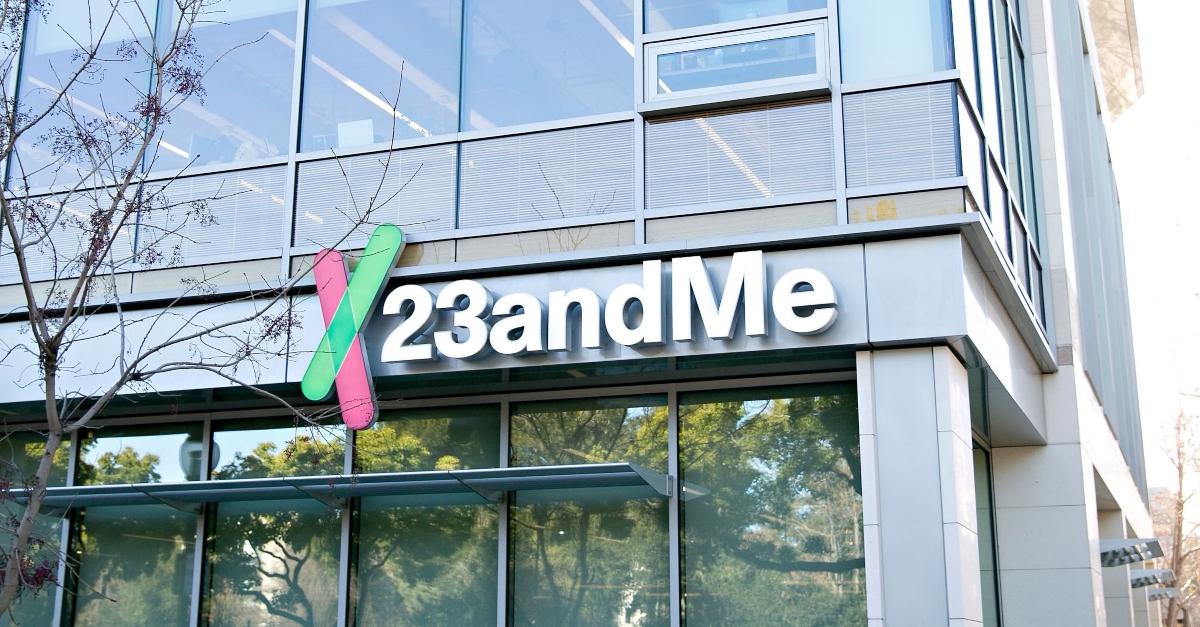 Article continues below advertisement
23andMe stock is set to rise after the merger
23andMe stock is expected to climb higher after the merger thanks to the biotech company's huge growth potential. The global genetic testing market is expected to grow to $21 billion by 2027 from $12 billion in 2019. Since its inception, roughly 11 million customers have signed up for 23andMe's services. The company expects its customer base to grow to more than 16 million by 2024.
23andMe is a good long-term investment
VGAC stock looks like a good buy based on 23andMe's growth outlook and attractive valuation. At almost 44 percent below its 52-week high, the stock offers investors exposure to 23andMe at a bargain.
Article continues below advertisement
23andMe expects revenue of $247 million in 2021, and foresees that rising 3.6 percent year-over-year to $256 million in 2022. Between 2020 and 2024, 23andMe expects its revenue to grow 6.2 percent compounded annually. The company also foresees its Consumer & Research Services adjusted EBITDA reaching $71 million by 2024, and its gross margins expanding to 58 percent by 2024 from 45 percent in 2020.
Article continues below advertisement
23andMe versus Natera
VGAC has given 23andMe a pro forma implied equity value of $4.45 billion. Meanwhile, at VGAC's current stock price, 23andMe is valued at around $4.56 billion. After adjusting for its pro forma $984 million net cash, it would have an EV (enterprise value) of $3.58 billion. Based on this EV and 23andMe's projected total revenue, its valuation multiples for 2021 and 2022 are 14.5x and 14.0x, respectively. The company's 2024 EV-to-sales multiple of 9.0x looks very attractive.
23andMe competitor Natera operates as a diagnostics company. The biotech company offers preconception and prenatal genetic testing services. Natera is expected to generate revenue of $566 million in 2021, and $676 million in 2022. Considering that peers Natera and Invitae are trading at next-12-month EV-to-sales multiples of 15.6x and 11.6x, respectively, 23andMe stock looks undervalued.