Could 23andMe (ME) Stock Rise Even Further?
23andMe (ME) stock had a strong stock market debut through its SPAC merger with VGAC. How high can ME stock go?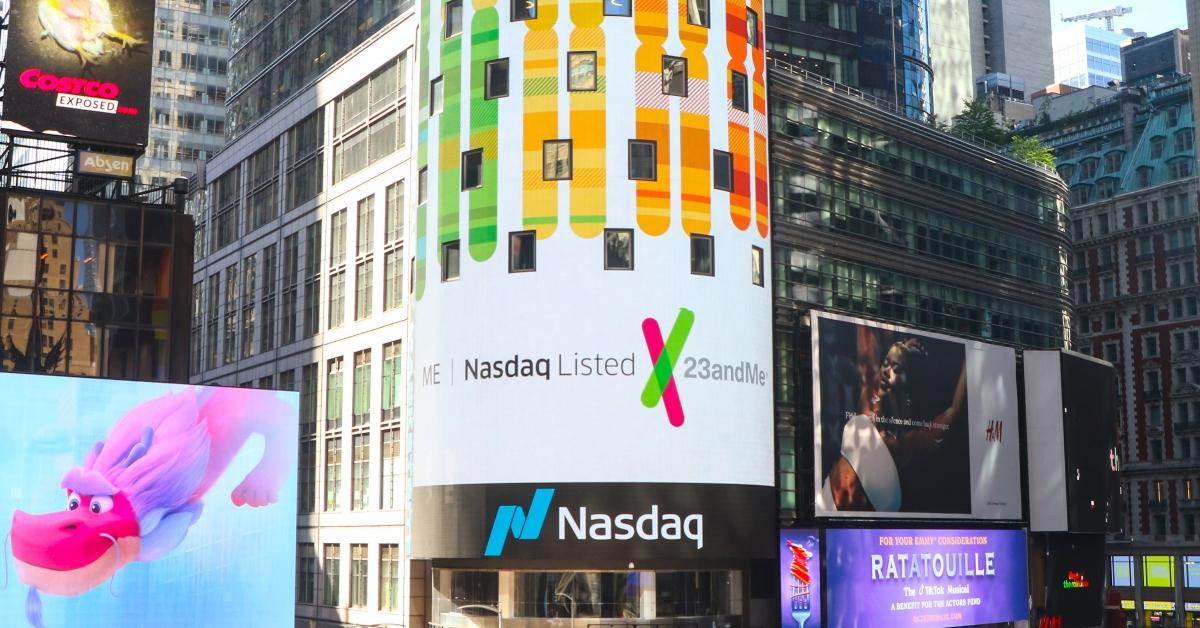 23andMe (ME) stock soared 21 percent on its public market debut. Its SPAC merger with VG Acquisition (VGAC) gave the genetic testing company an enterprise value of $3.5 billion. What is 23andMe's stock forecast, and how high can it go?
Article continues below advertisement
Article continues below advertisement
23andMe provides in-home DNA testing kits. People can use the results to learn about their health and genealogy.
23andMe's merger details
As part of its merger with VGAC, 23andMe will get cash proceeds of $759 million, which includes $509 million from the SPAC's trust account and another $250 million as PIPE (private investment in public equity) at $10 per share. 23andMe will use the money for growth.
Article continues below advertisement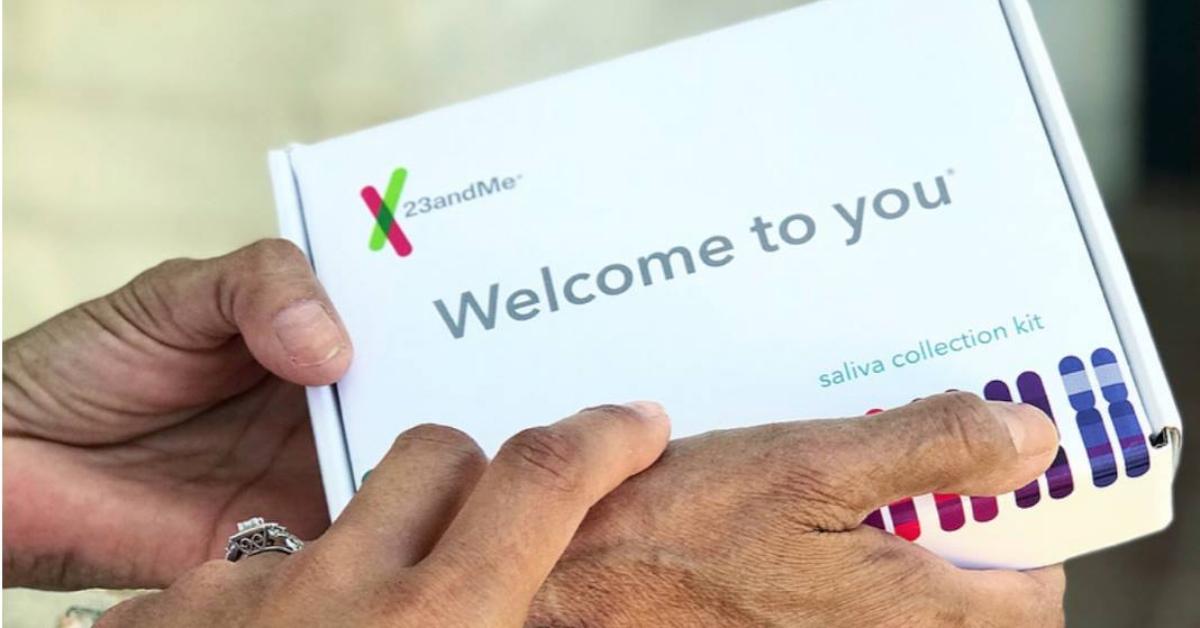 Why is ME stock going up?
ME stock rose 21 percent on its first day of trading on Jun. 17, and closed at $13.32. The stock was still climbing in premarket trading on Jun. 18, suggesting that investors are happy with the deal. 23andMe's expert board and executive team led by Anne Wojcicki have also boosted investors' confidence in the stock.
Article continues below advertisement
Article continues below advertisement
Is 23andMe stock undervalued?
The SPAC merger gave 23andMe an equity value of $4.45 billion, and its stock surge boosted its equity value to around $5.92 billion. After adjusting for its $984 million in pro forma net cash, we get an EV (enterprise value) of around $4.9 billion. 23andMe's 2024 price-to-sales multiple is 14.8x, and its 2024 EV-to-sales multiple is around 12.3x.
Considering that peer genetic testing stocks Natera and Invitae have next-12-month EV-to-sales multiples of 15.4x and 12.6x, respectively, 23andMe stock looks undervalued.
Article continues below advertisement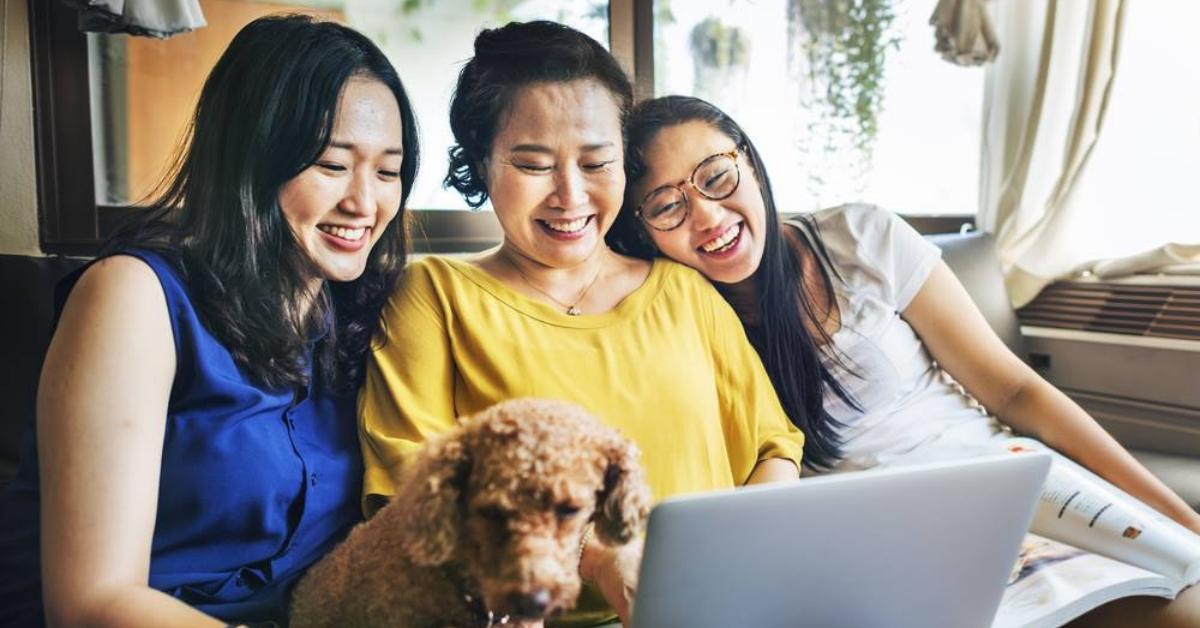 Article continues below advertisement
What happens to VGAC stock after the merger?
When a SPAC successfully merges with its target, the stock of the SPAC weaves into the new company. As a result, VGAC stock will cease to exist in its SPAC-avatar following the merger. The combined stock trades under the ticker symbol "ME" on the Nasdaq exchange.
Article continues below advertisement
How high can 23andMe stock go?
Investors are returning to growth stocks to pick up quality names at attractive prices. ME stock is expected to climb higher thanks to strong health and wellness awareness boosting demand for 23andMe's products. Between 2025 and 2027, the global genetic testing market is expected to grow 11.5 percent compounded annually to reach $23 billion. It's difficult to forecast ME stock's short-term price action because it will depend a lot on investor sentiment.
In 2024, 23andMe forecasts revenue of $400 million and a gross margin of 58 percent, compared with $247 million and 45 percent in 2021. By 2024, the company hopes to have more than 16 million customers.
Article continues below advertisement
Article continues below advertisement
VGAC warrants, explained
A SPAC warrant gives common shareholders the right to buy stock at a certain price. If an investor wants to buy more shares, they can generally do so at a discount to the market price. The strike price of the VGAC warrant, like several other SPAC warrants, is $11.50. VGAC warrant holders can exercise their warrants either 30 days after the business combination's completion or 12 months from the closing of the IPO (whichever is later).
Like other SPACs, VGAC has a clause regarding forced redemption. The clause is triggered if the share price equals or exceeds $18 for any 20 out of 30 trading days.