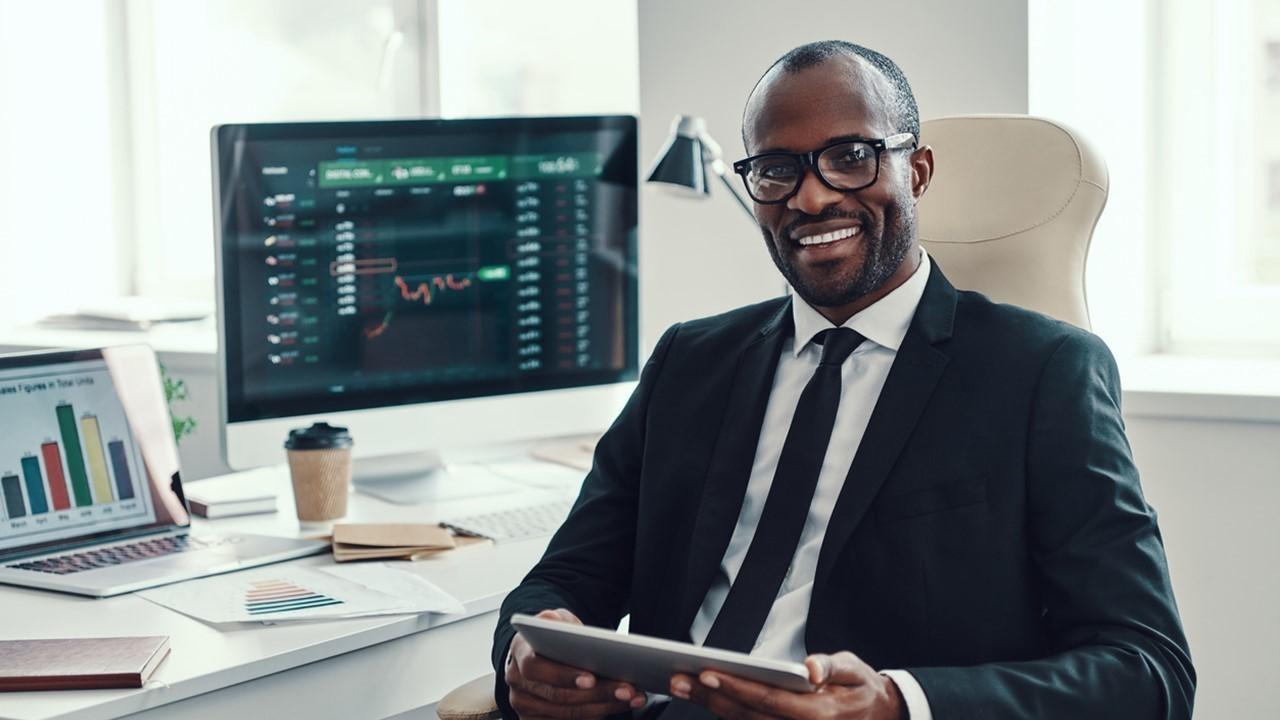 Warrants in SPACs — Are They Better Than Common Stocks?
SPACs are giving traditional IPOs tough competition. In the first two months of 2021, the total money raised through SPACs exceeded the money raised through traditional IPOs. Usually, SPAC IPOs also come up with warrants. What are warrants in SPACs and should you buy them?
Article continues below advertisement
The SPAC mania has continued despite the sharp fall in Churchill Capital IV (CCIV) SPAC stock after it announced a merger with Lucid Motors. Looking at the upcoming IPOs in March 2021, there are mainly SPACs and only a few traditional IPOs.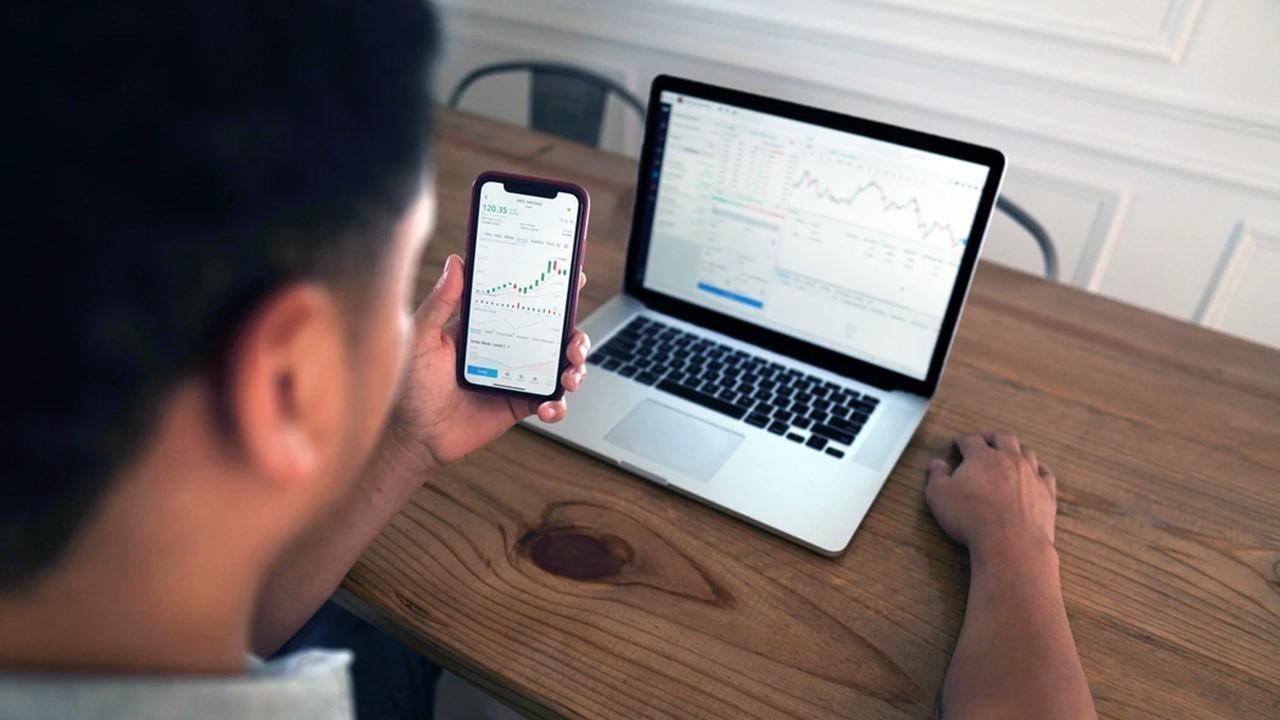 Article continues below advertisement