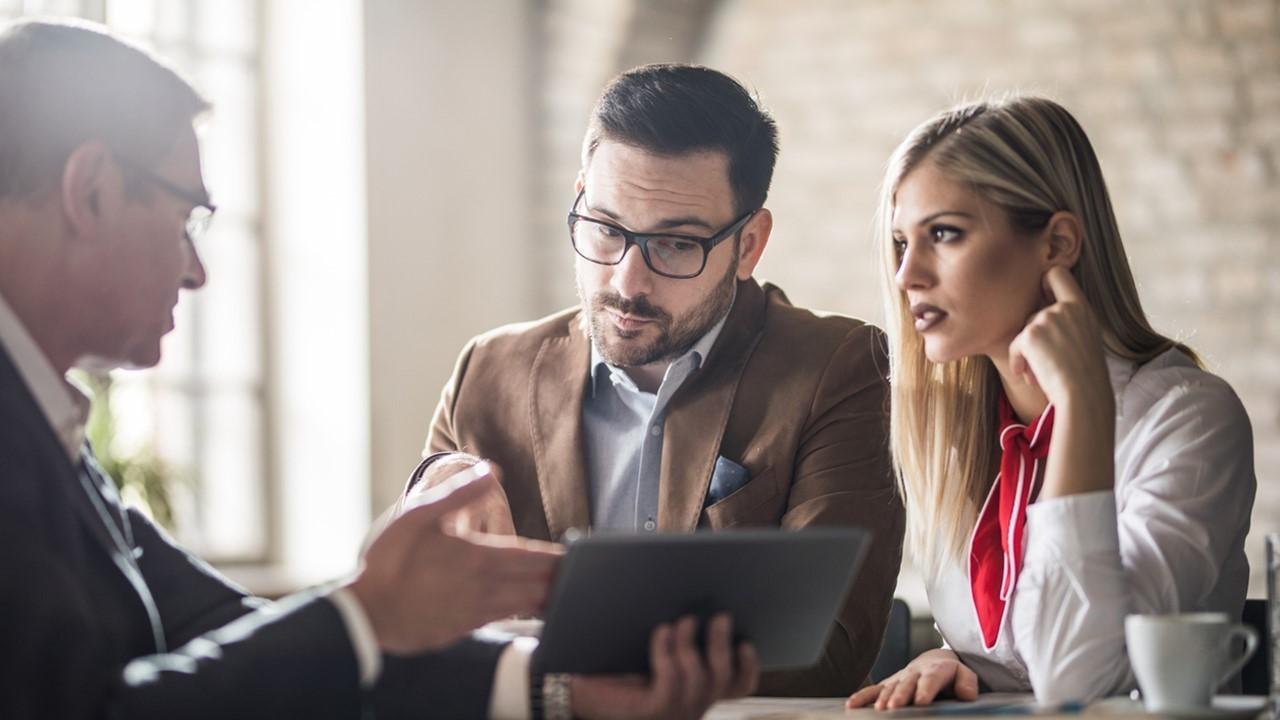 Don't Miss Out on CCV and CCVI Stocks Amid Lucid Motors' Debacle
From the Churchill Capital SPAC family that brought us the Lucid Motors deal, there are two more deals worth considering. Churchill Capital V (CCV) and Churchill Capital VI (CCVI) have started their search for merger targets after raising $930 million combined in their SPAC IPOs. Do CCV and CCVI stocks deserve a place in your portfolio?
Article continues below advertisement
The CCIV SPAC is the Churchill Capital blank-check company taking Lucid public. Trading in CCIV stock since the Lucid deal announcement hasn't inspired investors since the shares have been falling. Based on what has been going on with the CCIV SPAC lately, some investors might be reluctant to consider CCV and CCVI stocks. However, putting all of the Churchill Capital SPACs in the penalty box amid the CCIV debacle doesn't look smart. Michael Klein, Churchill Capital SPACs' sponsor, has generally had a successful track record.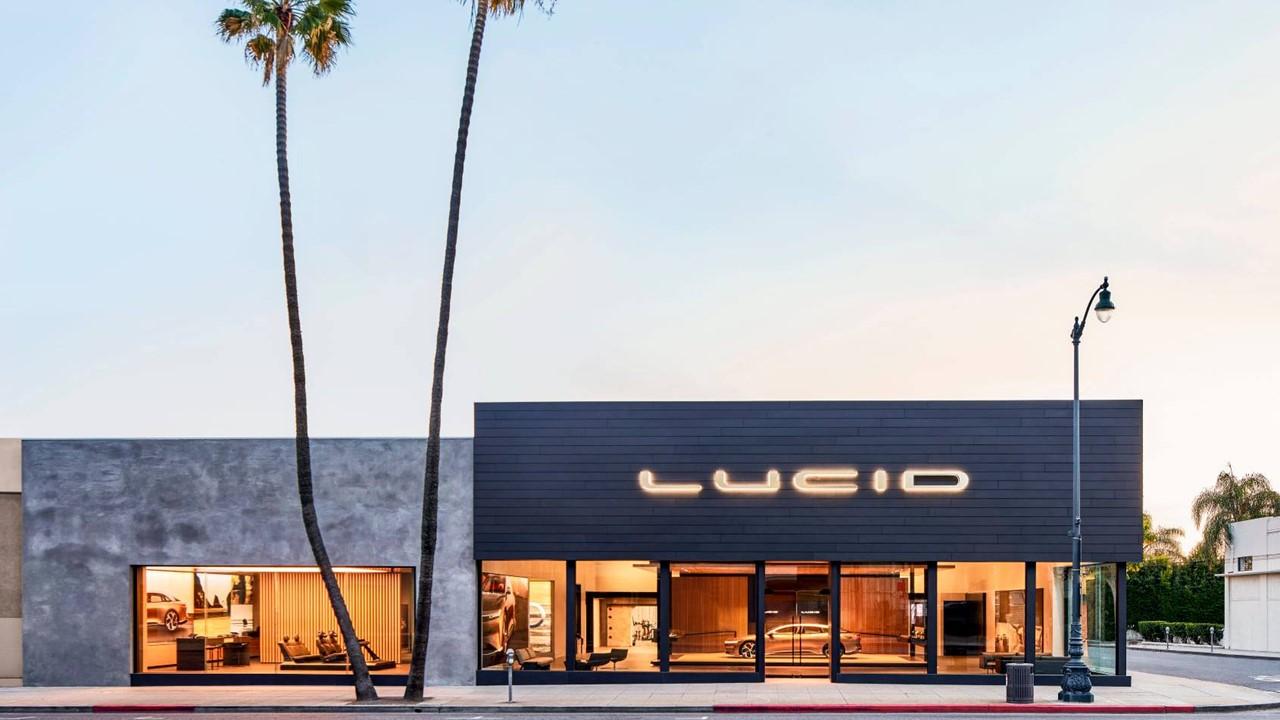 Article continues below advertisement
Micheal Klein's SPACs and what they have achieved
Klein, a Wall Street veteran, is one of the SPAC kings along with Social Capital boss Chamath Palihapitiya. So far, Klein has sponsored seven blank-check companies under the Churchill Capital series. The first Churchill Capital SPAC merged with Clarivate Analytics (CLVT) in May 2019. CLVT stock has gained 35 percent in the past 12 months.
The second SPAC in the series, Churchill Capital Corp II (CCX), is in the process of merging with Skillsoft and Global Knowledge. Churchill Capital Corp III (CCXX) merged with MultiPlan (MPLN) in a transaction completed in October 2020. The fourth blank-check company in the series, Churchill Capital Corp IV (CCIV) is merging with electric vehicle maker Lucid Motors. The CCIV-Lucid merger is expected to close by the end of June 2021.
Article continues below advertisement
Klein's remaining three SPACs, Churchill Capital Corp V (CCV), Churchill Capital Corp VI (CCVI), and Churchill Capital Corp VII (CCVII) have raised money but are still searching for merger targets.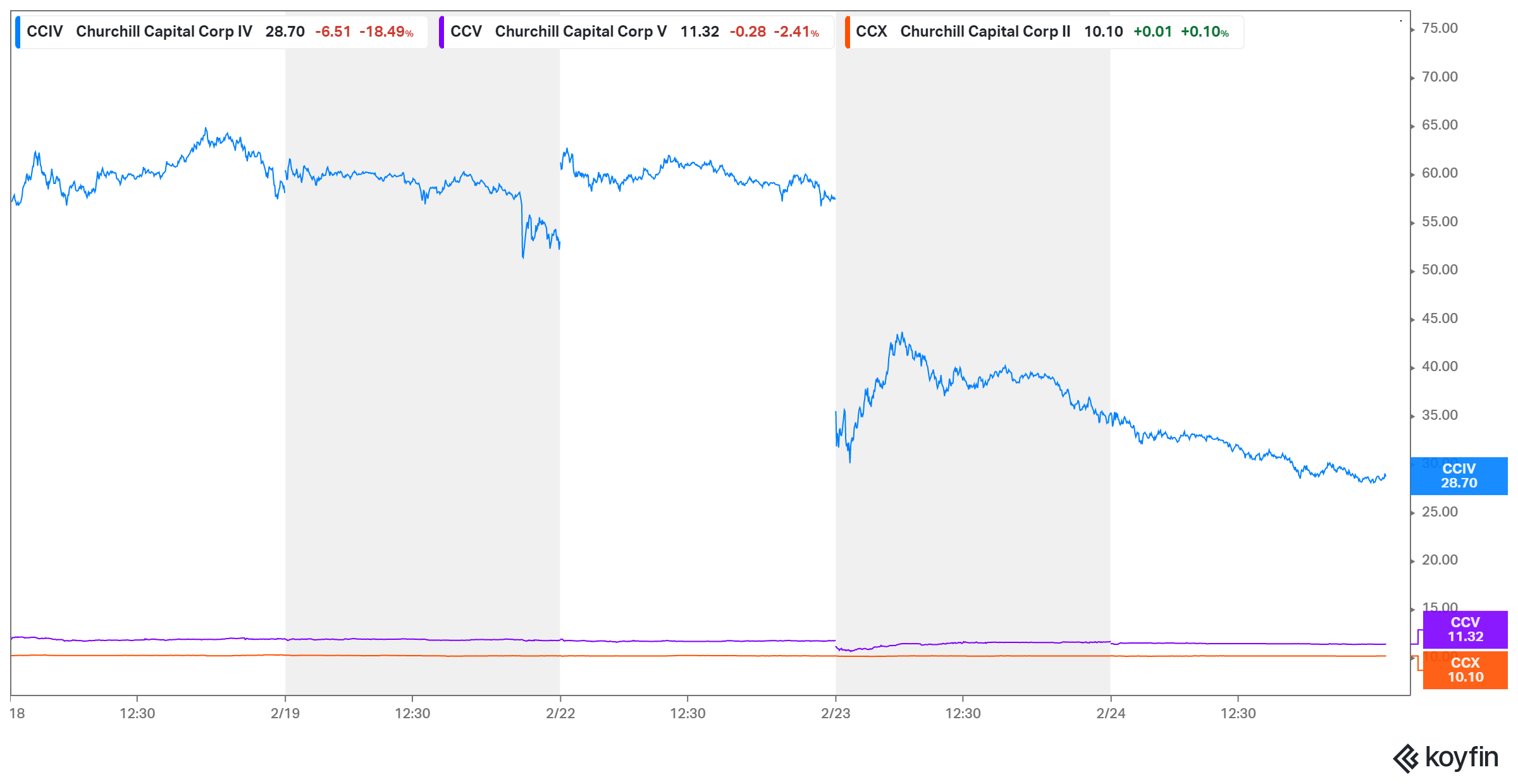 Article continues below advertisement
Why Churchill Capital SPAC stocks are falling
CCIV stock has been on a downtrend since the Lucid Motors merger deal announcement on Feb. 22. The stock fell 18.5 percent to $28.70 on Feb. 24. The stock is down about 50 over the past week.
CCIV SPAC shares surged as the market speculated about the Lucid deal. Investors pursuing the next Tesla rushed to buy the shares. Lucid, like Tesla, makes electric cars and it targets the luxury market. Previously, Lucid CEO Peter Rawlinson worked at Tesla. He oversaw the engineering work on the Tesla Model S sedan that went on to become a best-selling car for the Elon Musk-led company.
Article continues below advertisement
Lucid has started taking orders for its cars and the demand is overwhelming. The first model, the premium LucidAir Dream Edition, which costs as much as $169,000, will go on sale in the summer.
Although Lucid looks like a solid business, investors overvalued CCIV stock as they rushed to get in. Therefore, the stock has been sliding as the market tries to value it more correctly now that all of the information about the Lucid deal has come out.
Article continues below advertisement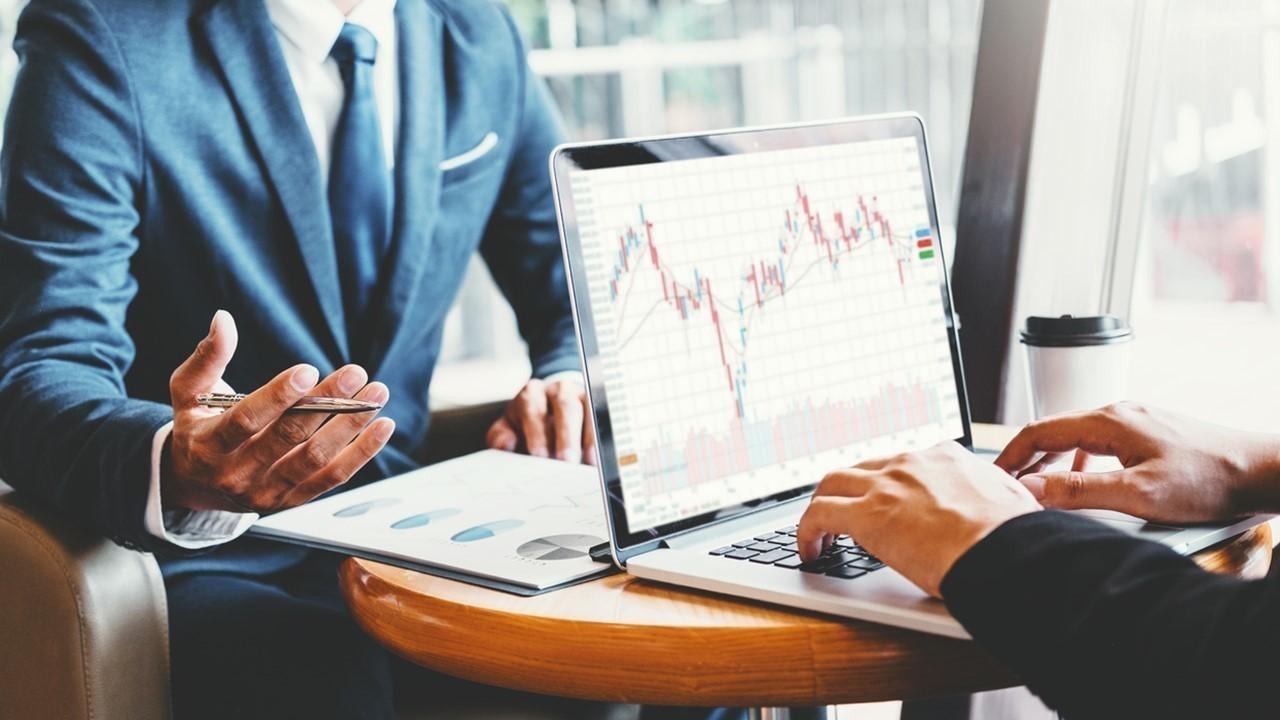 At the same time, investors who go in early and saw their investment in CCIV stock grow by about 500 percent are taking profits. Besides the valuation concern, profit-taking might be adding pressure on CCIV stock.
Article continues below advertisement
Some investors are taking the CCIV-Lucid debacle too far, which is impacting other pre-deal Churchill SPACs. CCV stock dropped more than 2.4 percent to $11.32, while CCVI stock declined 2.8 percent to $11.59. on Feb. 24 and fell alongside the CCIV SPAC.
CCV and CCVI stocks look like good bets
The CCV SPAC raised $450 million in its December 2020 IPO. The offering was upsized several times from $300 million initially and later $400 million. The CCVI SPAC raised $480 million in its upsized February 2021 IPO.
Article continues below advertisement
Both CCV and CCVI intend to invest in high-quality businesses that not only generate free cash flow but also have a strong management team. Trading 13 percent–15 percent above their IPO price, CCV and CCVI stocks still look cheap.
Finally, the CCIV SPAC debacle is a reminder that it's always best to handle pre-merger SPAC stocks cautiously. Those who got into CCIV stock before the Lucid rumors started inflating it don't have any regrets even as it pulls back.