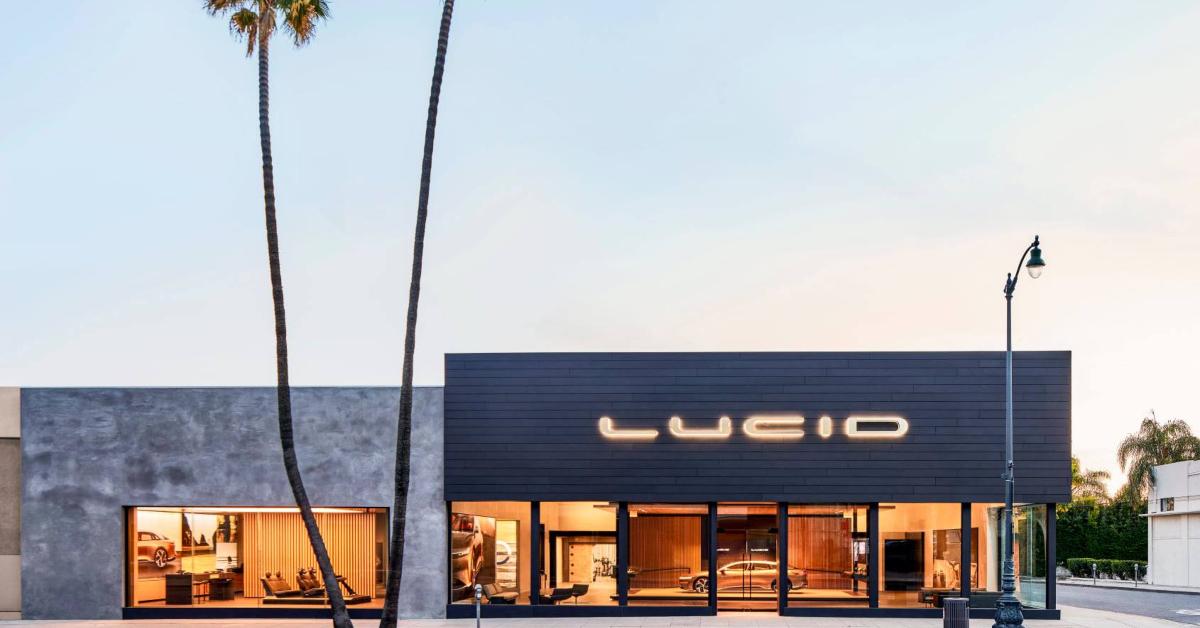 The Lucid Motors PIPE: Did CCIV Investors Get a Raw Deal?
After weeks of investors speculating a merger, Churchill Capital IV (CCIV) has confirmed a deal with Lucid Motors. However, the CCIV SPAC's (special purpose acquisition company) stock plunged after the announcement. As part of the transaction, Lucid will receive $4.4 billion, including a $2.5 billion PIPE (private investment in public equity). What are the details of the PIPE in Lucid, and did CCIV investors get a raw deal?
Article continues below advertisement
Almost all SPAC mergers involve a PIPE, to which a group of well-known investors or accounts managed by leading fund managers commit money subject to the deal's closure. The PIPE investors buy at the IPO price, which is around $10 per share in most cases.
Lucid Motors' PIPE deal
The CCIV SPAC has broken the tradition of PIPEs, instead pricing it at a 50 percent premium to the IPO price of $10. The price is also a massive discount to what CCIV stock was trading at on Feb. 22, at less than a third of CCIV's price.
Article continues below advertisement
Saudi Arabia's Public Investment Fund, Lucid Motors' largest shareholder, has also committed funds to the PIPE. It was joined in the PIPE by funds and accounts managed by Fidelity Management & Research, BlackRock, Neuberger Berman, Franklin Templeton, Wellington Management, and Winslow Capital Management.
Article continues below advertisement
As part of the deal, the PIPE investors' lock-in period is Sept. 1, 2021, or the date when PIPE shares are registered—whichever is the latest. While CCIV has touted it as the biggest PIPE deal ever, CCIV shareholders may be left with the short end of the stick.
Article continues below advertisement
The deal vales Lucid Motors at a premium
The merger with CCIV values Lucid Motors at an implied pro forma equity value of $24 billion. According to Reuters, as of Feb. 22, Lucid had a market capitalization of $64 billion. After the merger, the combined entity will trade under the ticker symbol "LCID."
In contrast, Chinese premium EV (electric vehicle) maker NIO has a market capitalization of around $80 billion. And General Motors, which plans to sell only EVs by 2035, has a market cap of around $75 billion.
Article continues below advertisement
Is Lucid Motors overvalued in the CCIV merger?
Lucid isn't making revenue at this point, and it's not until later this year that it plans to deliver its Lucid Air model to customers. In comparison, NIO delivers over 7,000 cars per month and had cumulatively delivered almost 83,000 EVs up until January 2021.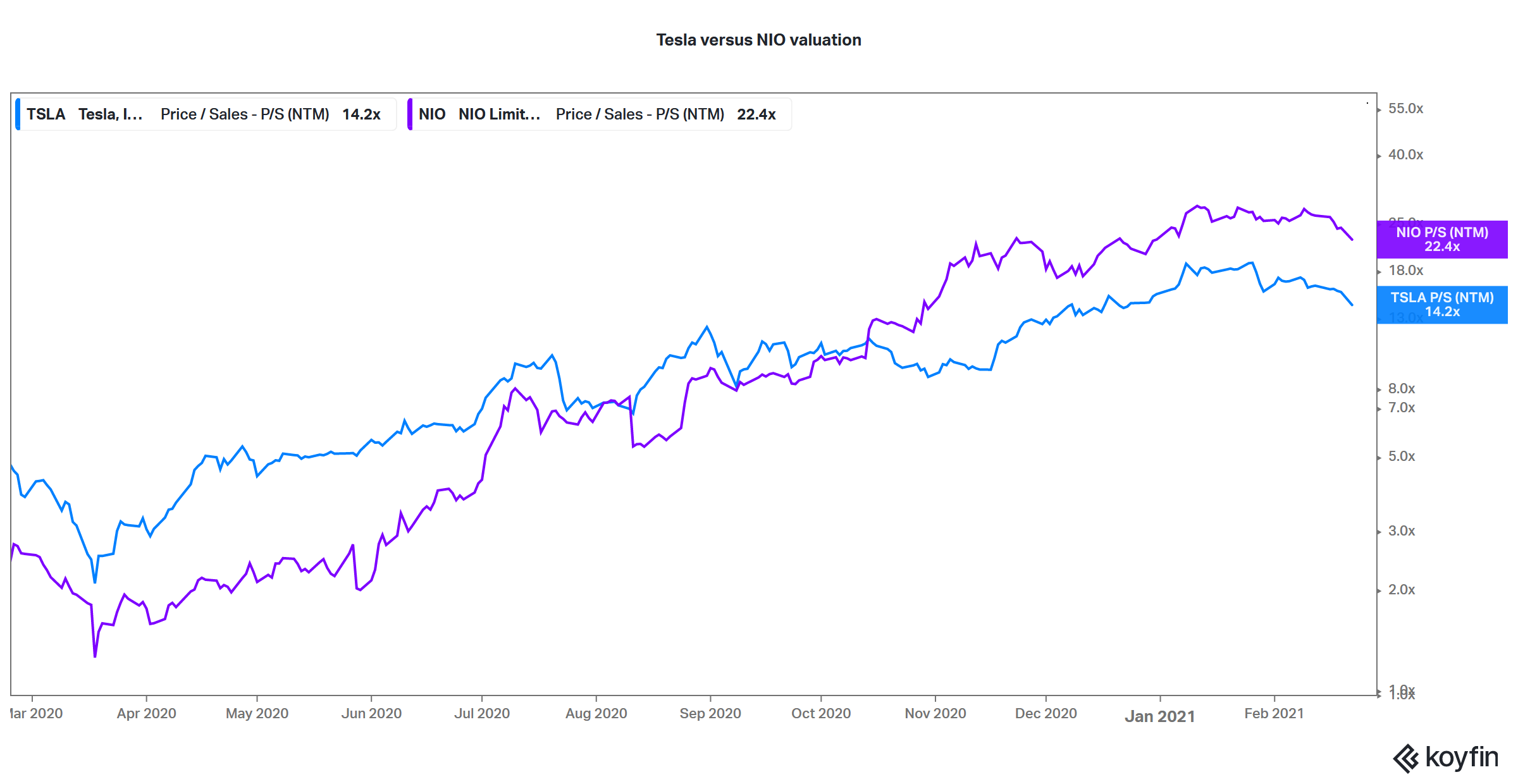 Article continues below advertisement
While many compare Lucid Motors to Tesla, the companies target different customer segments. Also, Tesla's market capitalization is almost $700 billion. It delivered nearly half a million cars in 2020 and expects its deliveries to rise 50 percent annually in the near future. The company is sustainably profitable and has generated consistent positive free cash flow.
In its investor presentation, Lucid said that it expects to become EBITDA-positive by 2024 and free cash flow–positive by 2025. By 2026, it foresees its EBITDA rising to $2.9 billion, and expects free cash flow of $1.5 billion.
Article continues below advertisement
The company expects to deliver 20,000 cars in 2022 and forecasts that figure rising to 251,000 by 2026. According to Lucid, its Arizona facility is capable of producing 365,000 units annually once it starts operating at scale.
All said, after the news of the PIPE being priced at a discount to CCIV and the massive valuation the merger has allotted to Lucid, we're seeing a sell-off in CCIV stock. The stock was trading near $37 at 8 a.m. ET on Feb. 23, down 35 percent in premarket hours.