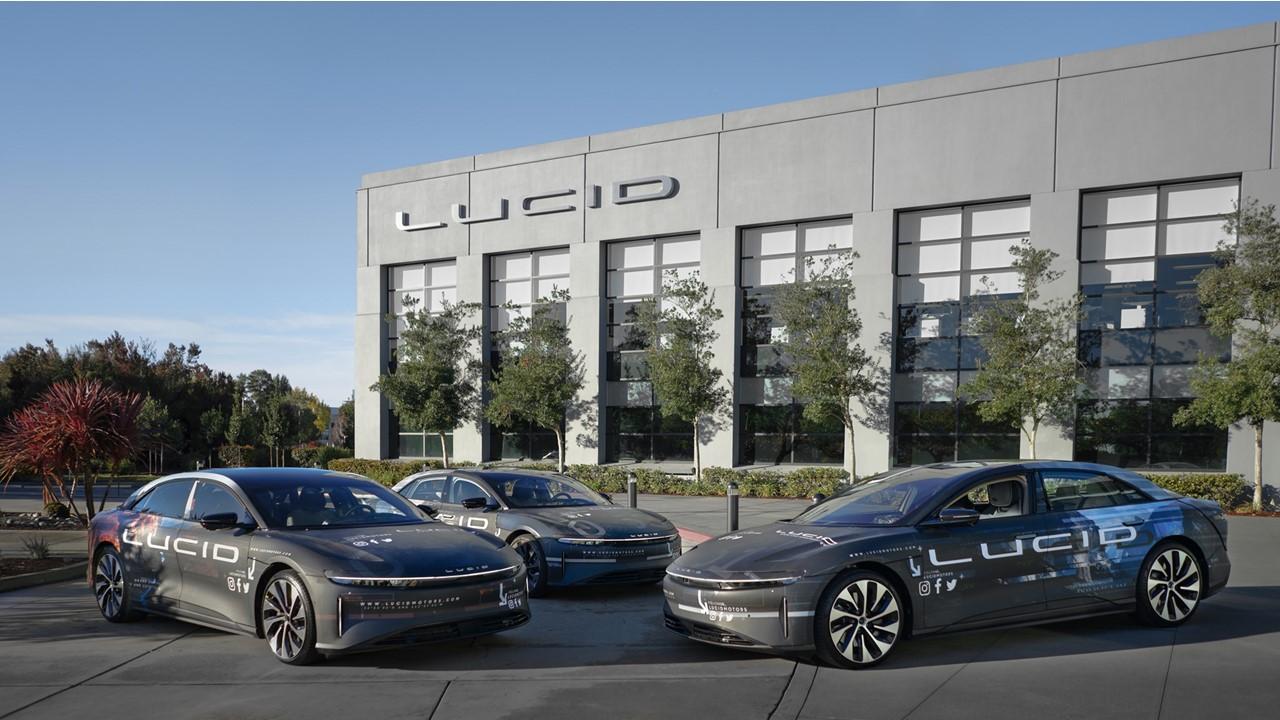 Why Lucid Motors Is Considering a SPAC Merger to Go Public
Lucid Motors isn't a public company. However, since the company has been in a price war with Tesla, that could change sooner than later. In January, it has been reported that Lucid Motors might go public through a merger.
Article continues below advertisement
While nothing is official just yet, Bloomberg reported that Lucid Motors has been talking about going public through a merger with Michael Klein's company Churchill Capital Corp IV (CCIV). The deal is valued up to $15 billion. Lucid Motors and Klein have both declined to comment on the matter.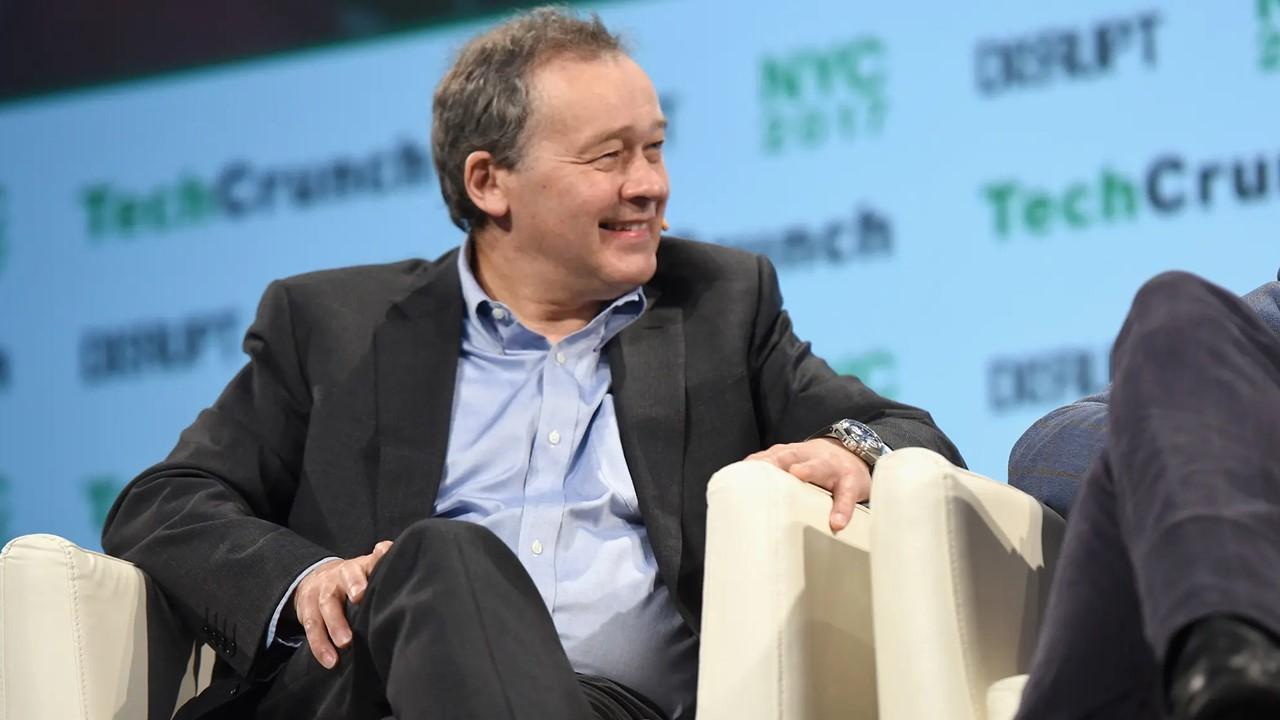 Article continues below advertisement
Lucid Motors' IPO plans with CCIV
Because the deal is still so new, there isn't a way right now to know for sure what plans Lucid Motors and CCIV have. However, CCIV reportedly raised $1.8 billion in an IPO in July 2020 and its stock went up more than 30 percent in January 2021.
According to Bloomberg, the previous deals that CCIV had with other companies have "stalled." The deal with Lucid Motors might be a mutually beneficial decision on both ends. CCIV gets to merge with an up and coming company, while Lucid Motors gets the opportunity to compete with Tesla in the stock market without even selling a car yet.
Article continues below advertisement
Lucid Motors' IPO valuation
Shares in Lucid Motors are difficult to determine pre-IPO in part because the company is very private about its ownership. Most of the company is owned by Saudi Arabia's Public Investment Firm, although it isn't clear how big of a percentage that actually is.
While it still isn't known who or what owns the rest of Lucid Motors, the company has successfully secured funding. Lucid Motors received $1.3 billion in exchange for giving up more than half of its ownership to Saudi Arabia's Public Investment Firm, according to Motor Trend.
Article continues below advertisement
Due to Lucid Motors' ongoing competition with Tesla, there has been a lot of interest in the company and what it could bring to the electric car industry. Lucid Motors CEO and CTEO, Peter Rawlinson, was the chief engineer of Tesla's Model S.
Article continues below advertisement
Because of Rawlinson's experience, he has an inside understanding of electric vehicles and how he feels the industry should move forward. In an interview with Two Bit da Vinci, Rawlinson said that no one has truly made the kind of strides in the industry that Lucid has.
"We have this vision of how we could redesign a car from the ground up around the miniaturization of these electric components in a way nobody's done before," Rawlinson said. While others have tried, he says that no one has "taken it even close to the level that we have now."
Lucid Motors' pre-IPO shares
Because the reported talks between Lucid Motors and CCIV are still in progress, there isn't any word on what Lucid Motor shares will look like. The company has created a large audience for itself through its competition with Tesla and unveiling the Lucid Air in September 2020.