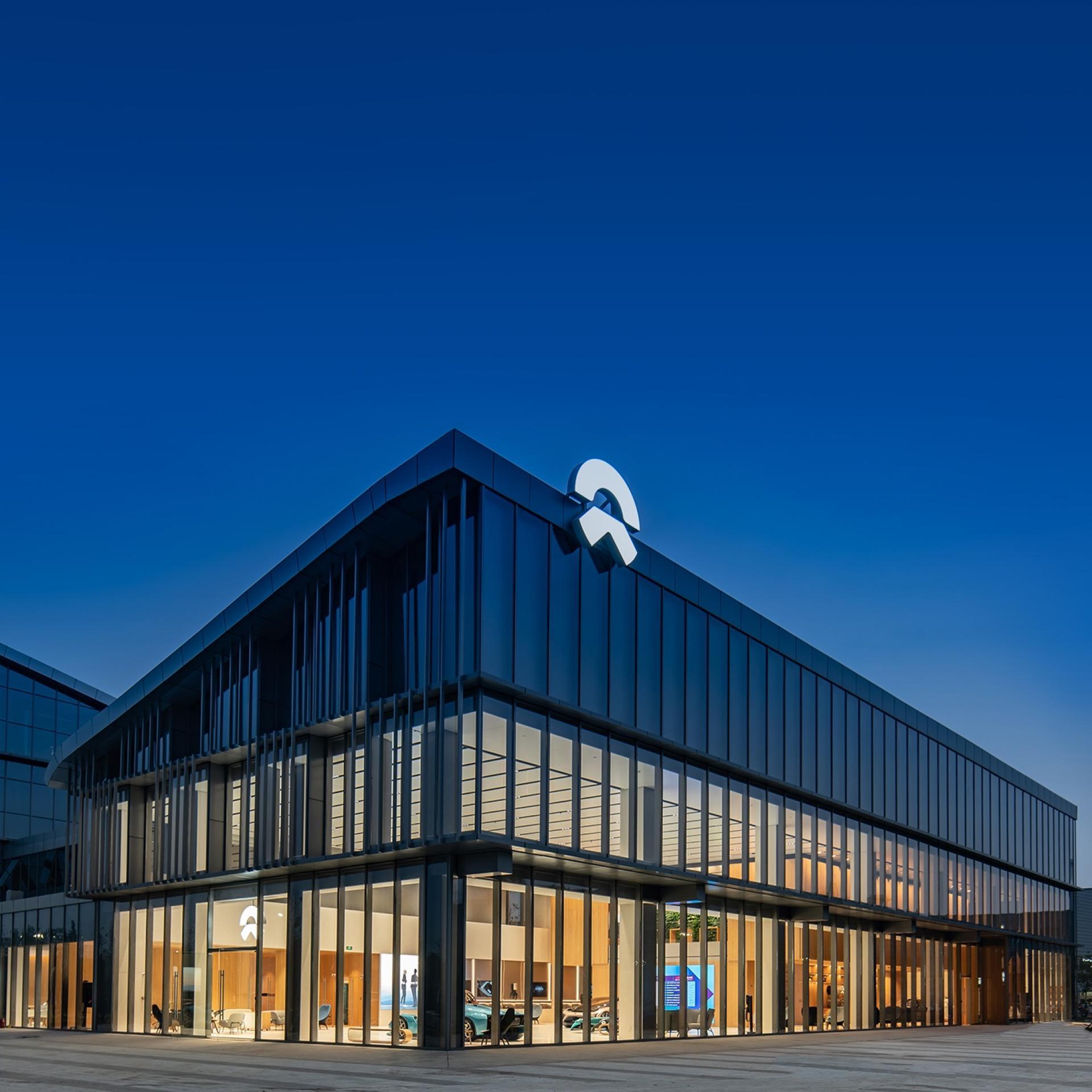 Could NIO Stock Hit $100 in 2021?
Whereas NIO stock has been buoyant in 2021, it has seen a slight pullback in recent weeks. On Feb. 1, the company reported its January deliveries, which set a new record for the company by surging 352 percent to 7,225 vehicles.
Article continues below advertisement
NIO has seen several analyst upgrades and target price increases over the last few months. Analysts' sentiment may be changing as they consider that NIO's stock price rose by more than 1,000 percent in 2020. After this stellar performance, what's NIO's stock forecast for 2021? Is NIO's valuation justified?
Analysts' ratings for NIO stock
Various catalysts have warmed up analysts to NIO. In addition to maintaining strong operating performance, NIO has strengthened its balance sheet by raising capital, and it reported positive gross margins for the first time ever in 2020. NIO is also making serious progress on autonomous driving technology and has announced it will be offering BaaS (battery-as-a-service), a major game-changer.
Article continues below advertisement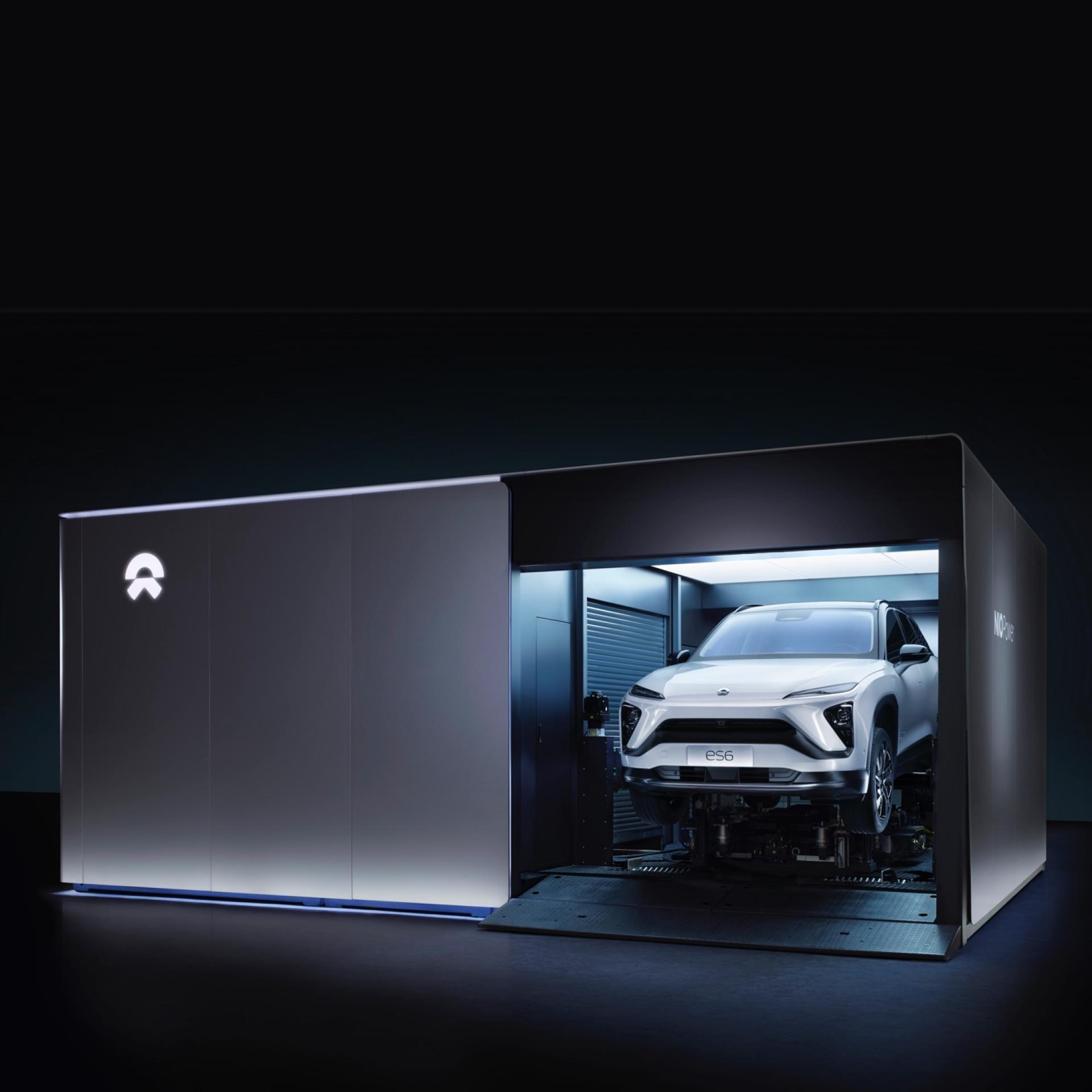 Does NIO's valuation look rich?
While analysts agree that NIO's fundamentals look attractive given the recent developments and potential catalysts, not all agree that its current valuation is justified. NIO has reached a market capitalization of $87 billion, which is higher than Ford's and GM's. However, they produce many more vehicles than NIO. Its next-12-month price-to-sales multiple is 9.9x, much higher than 3.0x a year back. In comparison, Tesla's multiple is 10.4x.
Article continues below advertisement
However, there are a few things that may justify its valuation. NIO is in a high-growth phase and its revenue is expected to double this year. After its foray into Europe (which could happen in the second half of 2021), its sales could multiply even faster. Moreover, NIO's reputation for high quality and brand loyalty in China could grow its market share even further there.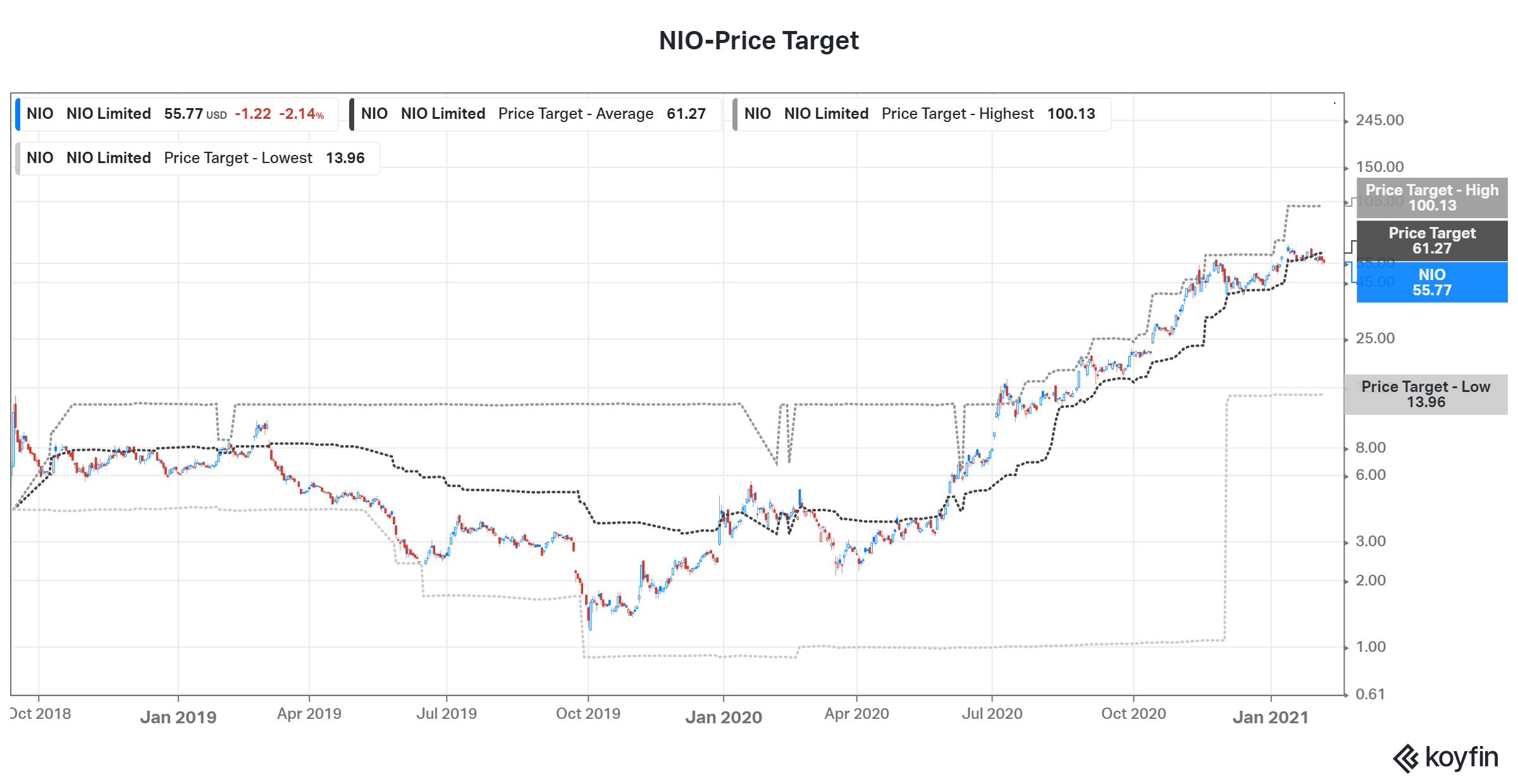 Article continues below advertisement
The Chinese government's support for green energy drew NIO out from almost-bankruptcy in March 2020. While this factor is difficult to price into NIO's stock price, it's significant nonetheless.
Article continues below advertisement
NIO's upcoming catalysts
Some major catalysts in store for NIO stock include the company's ET7 sedan, European expansion, autonomous driving technology, and full-scale BaaS deployment. Although NIO's valuation looks rich, it's justified to an extent. Before buying a stock, however, value investors should wait for pullbacks rather than going with the momentum and chasing the stock higher. NIO, a high-growth stock in a high-growth market, looks like a stock to be owned and held for the long term.
NIO stock forecast 2021
According to CNN Business, of the 18 analysts covering NIO, ten recommend "buy," six recommend "hold," and only two recommend "sell." Their median target price is $69, with a high of $100 and a low of $15. Such a wide range of targets isn't unusual. Their median target price implies a 24 percent upside.
Given NIO's catalysts, it seems very likely the stock could reach analysts' median target price over the next 12 months. As for breaching $100, it may need a bit longer, but that would still mean a great return for investors.