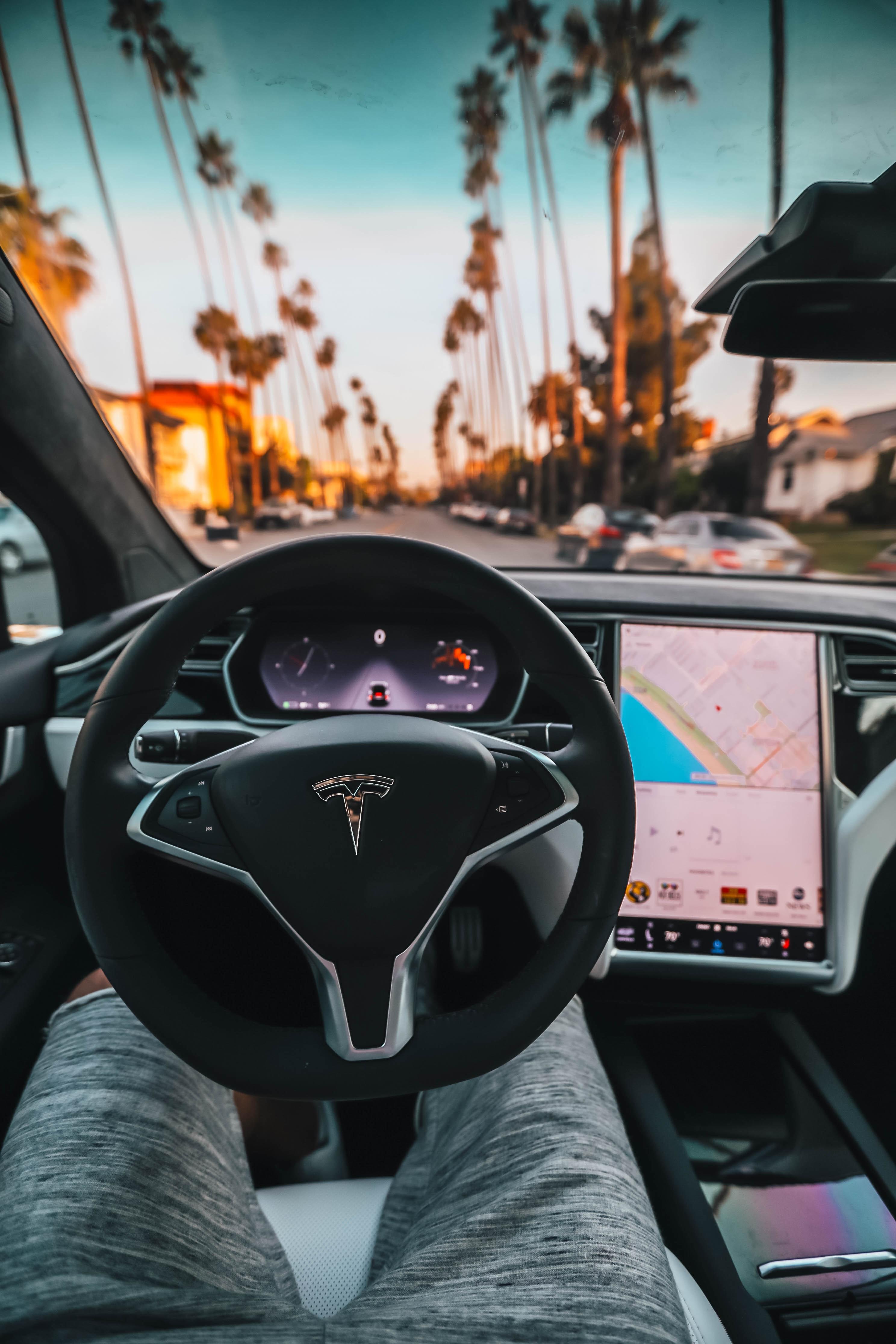 Can Focusing on Quality Place NIO above Tesla in China?
Tesla is going all out to increase its market share in China. However, to win there, Tesla has to compete with the likes of NIO. Let's see how the companies' vehicles measure up.
Article continues below advertisement
Tesla ranks last on J.D. Power's quality study
One of the first things people consider when buying a new car is quality. In the J.D. Power 2020 Initial Quality Study, Tesla (NASDAQ:TSLA) vehicles placed last among 32 major brands.
The study, an industry benchmark for new vehicles, measures their quality based on problems reported in the first 90 days of ownership. J.D. Power considered Tesla vehicles for the first time this year. The EV (electric vehicle) maker had 250 problems per 100 vehicles, making Tesla's quality worse than the industry average of 166 issues per 100 vehicles. While Tesla didn't give J.D. Power access to survey its customers in 15 states, there was enough survey data available from the remaining 35 states.
Article continues below advertisement
Quality issues in the Tesla Model Y
J.D. Power ranked NIO the best for vehicle experience
On the other hand, Tesla's Chinese competitor, NIO (NYSE:NIO), was ranked the highest in the J.D. Power Inaugural China New Energy Vehicle Experience Index Study in August 2019. NIO had just 67 problems per 100 vehicles. Although the two studies are not directly comparable for many reasons, including brands considered in the surveys, they do give an idea of how seriously NIO and Tesla take their quality issues.
Article continues below advertisement
Quality issues
The survey results, however, don't mean that NIO didn't have issues with quality. Last year, its deliveries during the second quarter were significantly impacted by a huge vehicle recall owing to faulty batteries. However, Tesla's attempts to deliver Model Y vehicles with significant defects may be more concerning, according to Electrek.
Morgan Stanley's take on the Tesla and NIO quality issues
Tesla has a very strong fanbase, partly due to its first-to-market advantage. However, compromising on quality could be a real dampener, at least in the medium-to-long term. Morgan Stanley China auto analyst Jack Yeung has also argued that he is concerned about Tesla's quality, particularly its interiors and after-sales service—key factors in China.
Yeung acknowledges that while NIO has had its share of quality issues, it sources interior components from top-notch suppliers. To compete in the world's largest EV market, Tesla better buckle up on quality, or its growth could take a serious hit