How Musk is Trying to Address Tesla's Service Issues
Tesla (TSLA) seems to have realized how important service centers and customer experience are to its sales, especially in the wake of service issues.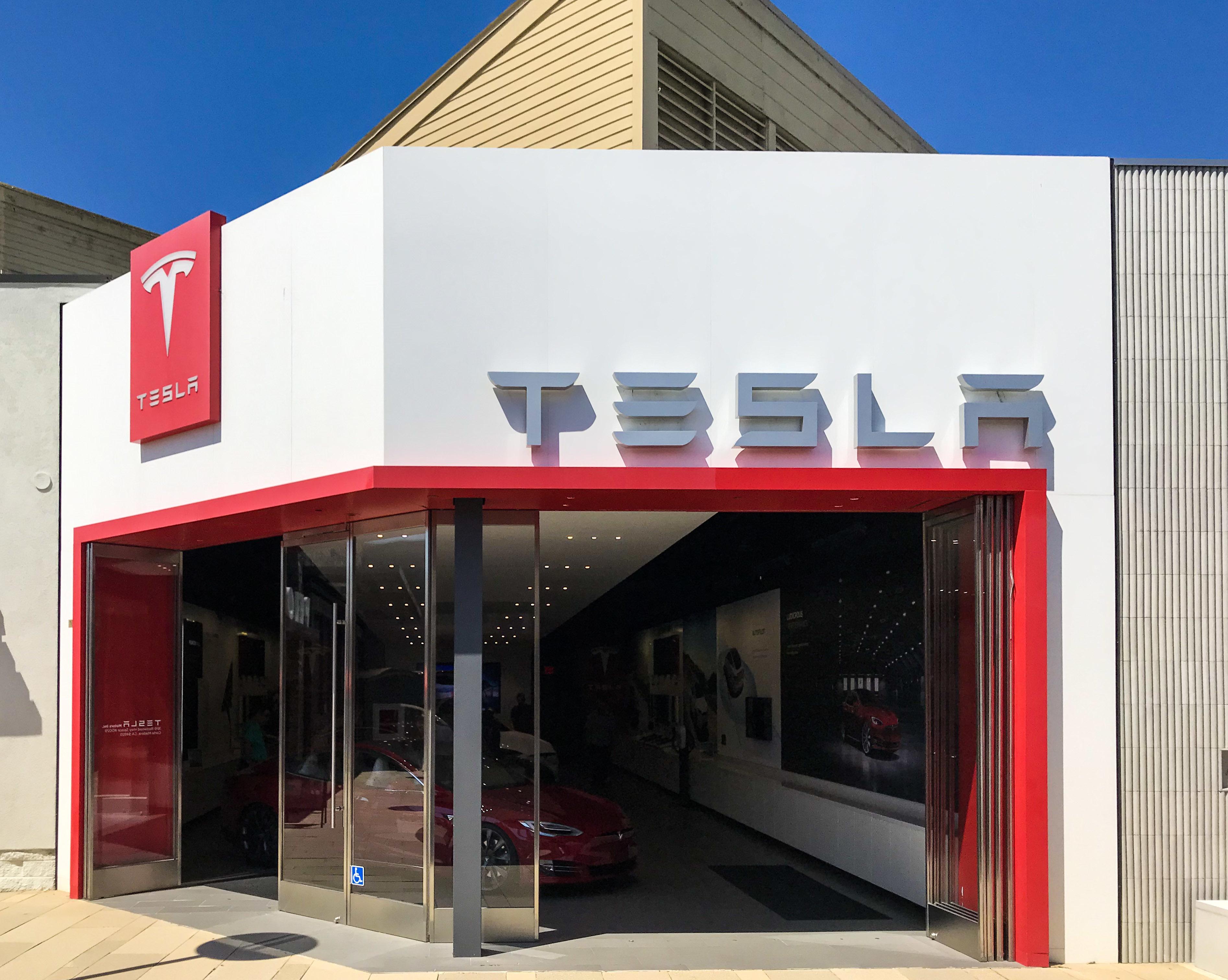 Tesla (TSLA) seems to have realized how important service centers and customer experience are to its sales, especially in the wake of service issues.
Tesla is undeniably a trailblazer in the EV (electric vehicle) sector. However, after launching new models and car sales have increased, some issues have cropped up. Specifically, the company has not been able to keep up with customers' scheduled services.
Article continues below advertisement
Article continues below advertisement
Tesla's service operations not keeping up
During the second quarter, Tesla's car deliveries rose 134% year-over-year. The company has guided for 360,000–400,000 deliveries this year. While EVs usually need less servicing than internal combustion engine cars, it's still necessary at times. In March, CNBC reported that a Bernstein survey of Tesla owners found that customer service is the company's weak point.
Service issues at Tesla
The longer waiting times, poor resolution, and weak experiences reported by customers may have to do with Tesla's underinvestment in its service centers, especially outside the US. China and Europe, Tesla's key international markets, will need satisfactory service operations for further expansion.
The service issues were highlighted in August, when Nextmove, a German car rental company, called off its order for 100 Tesla Model 3s. It called off the order after receiving 15 vehicles, pinning the cancellation on service quality issues.
Article continues below advertisement
Elon Musk keen on addressing service issues
Tesla is aware of the service quality issues. During the company's Q4 2018 results call, CEO Elon Musk said, "I want to note that one of our major priorities this quarter is improving service operations. So really, from my standpoint, when I think about what my priorities are this quarter, it's improving service in North America. That's number one."
Rivian, an EV startup backed by Amazon and Ford, is also learning from Tesla's issues in the service area. As reported by Teslarati, Rivian CEO RJ Scaringe said in an interview with The Fast Lane Car, "So, we're spending a huge amount of time solving service."
Musk on service center expansion
Musk addressed the European service issue yesterday in a tweet, saying, "Service center expansion is at max speed." In August, Tesla announced it had opened 30 new service centers over the last few months.
Furthermore, during Tesla's Q2 2019 earnings call, Musk admitted that the company's expansion of its service centers and Supercharger network are key to its sales. He said, "So, you got to have service, you to have supercharging and charging all sorted out, you could have good consumer financing and then the price must make sense. And any place where those four things are true, our sales are great. So, we're rolling out service centers like crazy."
By expanding its reach, Tesla could boost customer satisfaction and attract more buyers. The company already boasts several advantages over competitors, and building up its service infrastructure could give it even more of an edge. To learn more, read Tesla's Range: Can It Outpace the Competition?