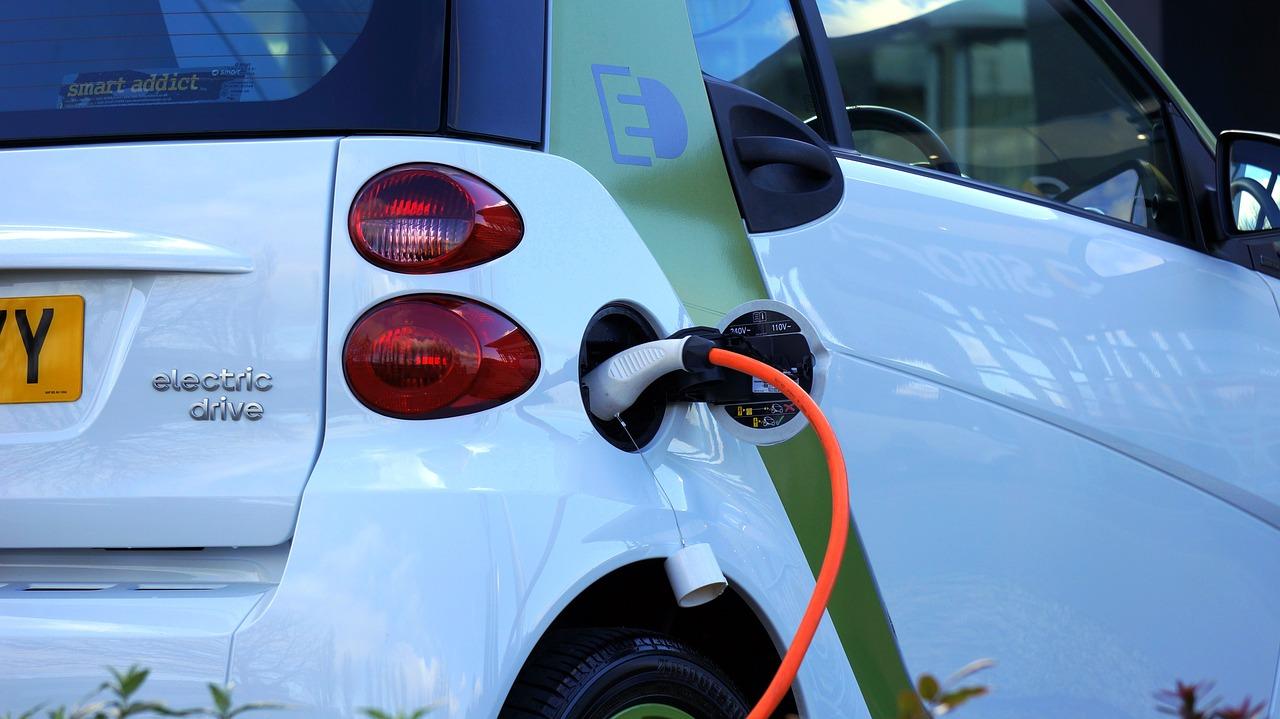 Could BaaS Be the Next 'Big Killer' for NIO?
Today, cnTechPost reported that NIO plans to set up a battery asset management company in August. This move is part of the company's plan to separate its vehicle and battery units. The move should enable NIO to launch a battery-as-a-service (BaaS) offering. The new company will be led by NIO Energy.
Article continues below advertisement
NIO's battery swap technology
Currently, NIO offers battery swap technology as part of its broader BaaS strategy. This offering allows users to replace their empty batteries for charged ones, which eliminates the time needed for charging. The service is currently free for NIO users.
NIO announced in May that it had completed 500,000 battery swaps. The news boosted the company's and market participants' confidence that the technology could work.
Article continues below advertisement
NIO's vision of renting batteries as an individual asset
In January, NIO chairman William Li said, "We consider that the separating consumption of vehicles and batteries based on battery swapping can benefit users through using battery packs that are chargeable, replaceable, updatable and recyclable. Battery will be rented to users an individual asset."
With time, the initiative should do away with the need to own a battery. Under the BaaS service, NIO plans to sell cars with the option of not owning the battery. Consumers may also opt to rent batteries, which would reduce their initial investment in owning a car. The option could also help them stay up to date with improvements in battery technology.
Article continues below advertisement
Financing for NIO's battery asset management company
NIO is currently seeking financing for the company, and could bring in investments from large energy funds. cnTechPost reports that Contemporary Amperex Technology may be interested in investing in the initiative.
China government backs battery swap technology
The Chinese government is also backing the battery swap initiative. China's Minister of Industry and Information Technology said that the ministry will encourage battery swap technologies to bring more new energy vehicles into public-service sectors. Previously, China extended electric vehicle subsidies, which NIO could avail.
Article continues below advertisement
BaaS and NIO's stock price
So far this year, NIO stock is on fire. The stock has risen 208 percent. The market should react positively to the company's additional steps toward a BaaS launch. NIO will likely reveal pricing details for its newest vehicle, the EC6, tomorrow. It might officially announce the BaaS launch at this event.
As reported by 36Kr, "BaaS will be a big killer for NIO in the second half of the year, which can significantly reduce car prices."