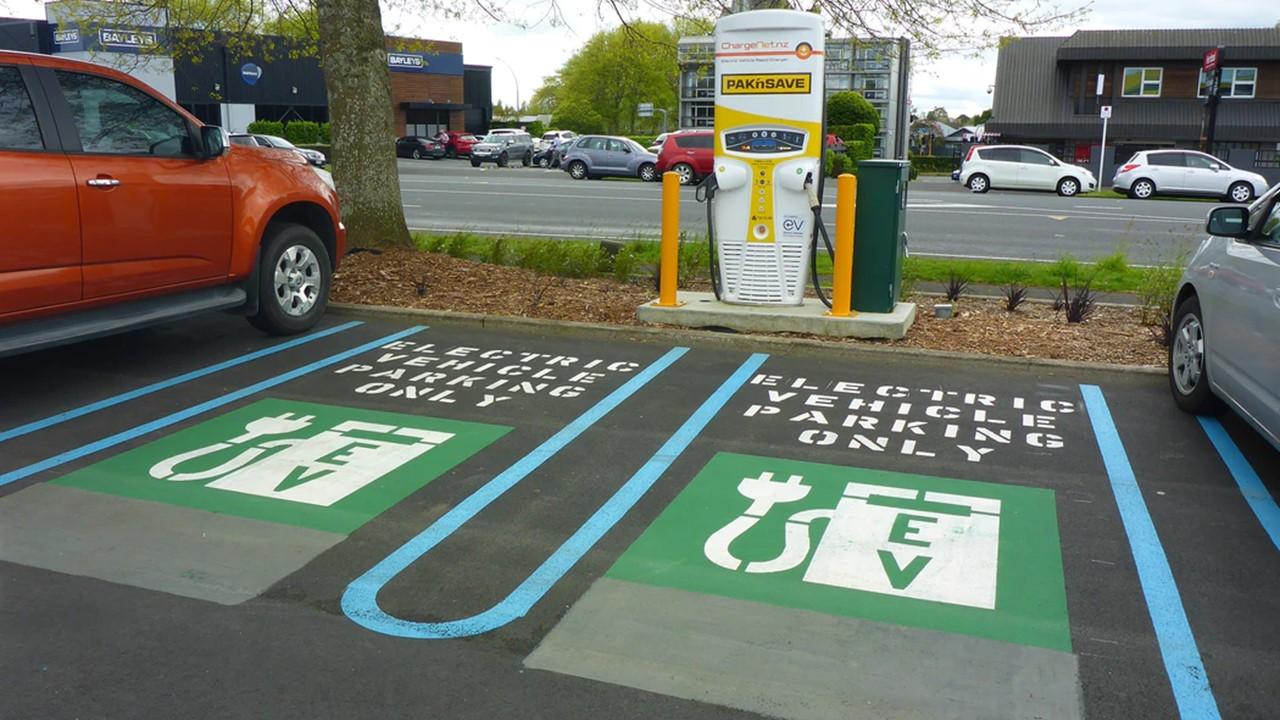 NIO's Battery Swap Technology Might Be a Game-Changer
To flourish, any business needs to have an edge or a unique proposition. In this article, we'll see if NIO might have an edge in battery swap technology.
Lately, NIO (NYSE:NIO) stock has been on fire. Since the company announced its results for the first quarter of 2020 on May 28, the stock has gained 76%. The strong results, upbeat guidance, and the financing deal were the major reasons for the stock run-up.
Article continues below advertisement
Article continues below advertisement
NIO stock is on fire
In contrast, the stock fell by 37% last year. China scaled back EV subsidies, which had a negative impact on deliveries. However, in April 2020, China extended the subsidies for buying NEVs to 2022. The subsidies only apply to vehicles that cost less than 300,000 yuan. However, China allowed an exception for vehicles that use battery swap technology. NIO is the only company using this technology.
NIO's battery swapping technology
The company launched the battery swapping technology back in 2018. NIO claims that a battery pack can be replaced in its vehicles in about three minutes. Previously, some companies tried battery swapping without much success. Tesla (NASDAQ:TSLA) planned a similar effort. Now, Tesla isn't focused on battery swapping technology. An Israel start-up called "Better Place" pushed this strategy but quickly went out of business.
Article continues below advertisement
Resolving range anxiety issues
The idea behind the battery swap is saving time when charging an EV. The technology also solves users' range anxiety issues. In January 2020, NIO CEO Li Bin mentioned that the company is known for its battery swap service. He added, "We consider that the separating consumption of vehicles and batteries based on battery swapping can benefit users through using battery packs that are chargeable, replaceable, updatable and recyclable. Battery will be rented to users an individual asset."
NIO's strategy
Battery swapping technology is part of NIO's broader BAAS (Battery-as-a-Service) strategy. In a press release, NIO said, "As of May 26, 2020, NIO Power has completed over 500,000 battery swaps, becoming one of NIO's most well-received power services."
Article continues below advertisement
Article continues below advertisement
NIO completed 500,000 battery swaps
The company has already completed a significant number of swaps, which shows that the technology could work. Currently, the service isn't expensive either. The service is free for NIO customers. Also, customers with a 70 kWh battery pack can temporarily upgrade to an 84 kWh or 100 kWh pack for around $10 per day.
Battery rental business
Another factor that could make this technology work for NIO is its unique rental business. Usually, people aren't willing to keep a valuable part of their vehicle out for swapping. However, they could do it when the battery is rented. The initial cost of the vehicle would be lower if renting a battery is an option. Also, owners could benefit from advances in battery technology. These factors could make battery rental a viable option for many people.
Support from the Chinese government
The Chinese government supports infrastructure for swapping stations. Miao Wei, the Minister of Industry and Information Technology, said, "The ministry will encourage battery-swap technologies to alleviate mileage anxieties and introduce more new energy vehicles into public-service sectors including buses, street sweepers and logistics vehicles."
With the government's backing and economic logic, NIO could revolutionize the way people drive EVs. Battery swap technology could take NIO stock to greater heights.