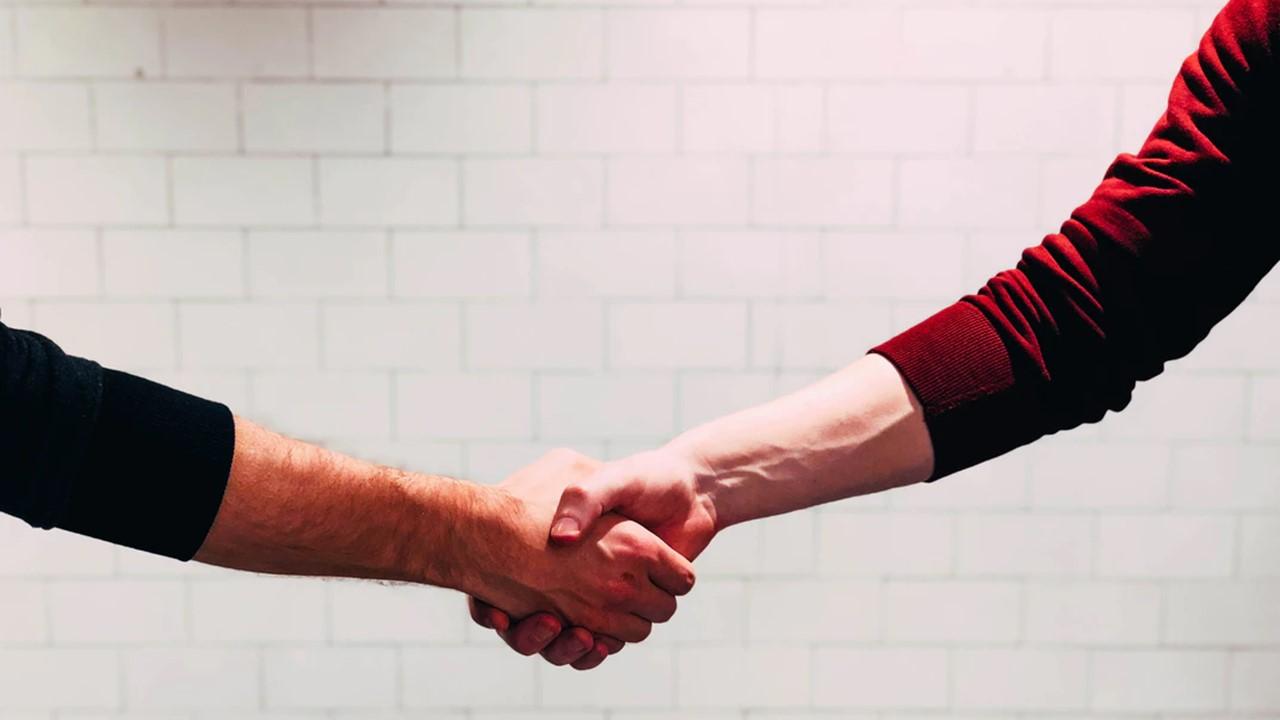 Loyal Customer Base Might Support NIO Stock's Meteoric Rise
Recently, NIO (NYSE:NIO) stock has seen a meteoric rise. The stock has risen 229% year-to-date—245% of the gains came after its first-quarter results on May 28.
Article continues below advertisement
NIO stock's meteoric rise
Apart from the financing deal, the recovery in the auto sector has helped the stock immensely. After reporting strong growth in deliveries in April, the company reported two consecutive months of record deliveries in May and June. After NIO's latest delivery report, the stock rose by 56% in just three days.
Consistently strong deliveries
More than strong deliveries growth, investors are happy about the company's consistent performance. Consistent growth leads to a steady rise in the company's profitability and its stock price.
Article continues below advertisement
Support from NIO's loyal customer base
However, another fundamental factor has been driving strong growth in NIO's deliveries—its loyal customer base. Referrals from existing users are strong demand drivers for NIO's new cars. During the results for the fourth quarter of 2019, NIO CEO William Li said, "The increase in vehicle sales over the third quarter of 2019 was attributed to higher deliveries achieved from the existing users' referrals and the expansion of our sales network through the continued launch of more efficient NIO Spaces in the fourth quarter of 2019."
70% of new orders came from existing users
In 2019, 45% of NIO's new orders came from existing owner referrals. The number increased to 70% as of March 2020, according to Technode. A strong and loyal customer base is important. The customer base helps drive sales through word of mouth instead of relying solely on promotions. As the customer base keeps expanding, so does the incremental volume growth. While upgrading NIO is June, Goldman Sachs analyst Fei Fang mentioned that the volume strength in ES6 and ES8 has transitioned from being "promotion-driven to reputation-driven."
Article continues below advertisement
Tesla's referral program
Tesla (NASDAQ:TSLA) also has a referral program. Existing users get incentives to drive new sales. However, Tesla's referral program is expensive. The company reinstated the program after ending it in January 2019.
NIO's customers help increase sales
Technode also noted that for NIO, "several car owners from the advertising industry even took it on themselves to launch their own local promotional campaigns to help the company in cities including Qingdao and Wuhan, Nio Chief Executive William Li said at the event."
Article continues below advertisement
Community helps NIO stock
NIO's loyal fan base is also due to the company's efforts to create a community. President Qin Lihong told Technode that "offering the best user experience consistently to gain their continuous support is the only way to help the company out of its financial predicament." NIO has created a very strong ecosystem, NIO House, where users can come together as a group.
NIO stock plans to scale greater heights