How to Make Money With Stock Options
If you maintain a diversified stock market portfolio over a long period of time, you are more likely to earn capital gains. Unlike traditional buying and selling of stocks, bonds, and other securities, stock options are more akin to gambling than their peers. Despite that, you actually can make money trading options.
Article continues below advertisement
Knowing the basics of options trading, seeing the contracts in real time, and starting small are just some of the routes toward profitability.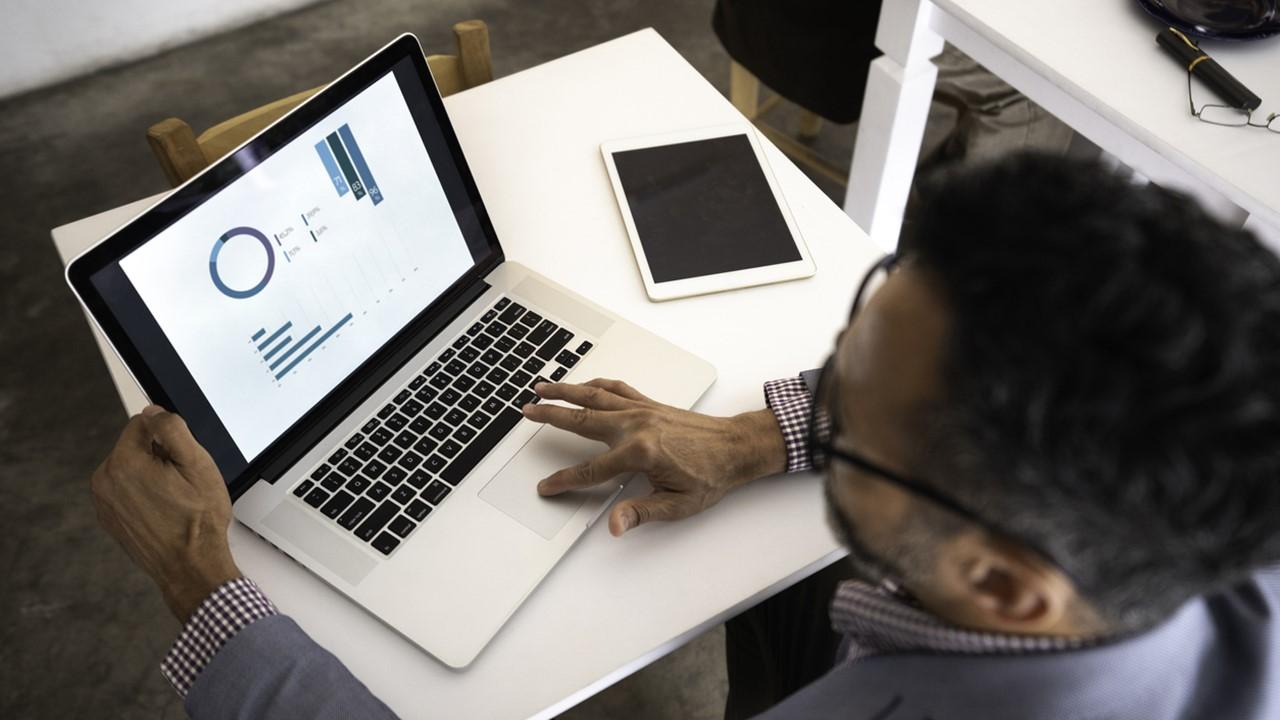 Article continues below advertisement
Options trading versus day trading
Options trading and day trading are two totally different ways to work the stock market.
Day trading is the act of buying and selling a position within a single day. Since the market is open from 9:30 a.m. to 4:00 p.m. ET each business day, day trading doesn't include after-hours stock activity. Certain brokerages ban day trading and mark those who do it frequently as pattern day traders. Others allow day trading, although it's a risky endeavor and likely won't lead to real returns.
Article continues below advertisement
In contrast, options trading is a contract that basically says a certain stock will reach a certain price (higher prices are "calls" and lower prices are "puts") on a specific day in the future. Options trading never occurs in a single market day. Options trading is usually set weeks or months out.
Admittedly, the two do have one thing in common—they rest on the assumption that the stock market is predictable. As much as investors would like it to be—and as much as we use our toolkit of signs and symbols that reflect forthcoming market shifts—we can't predict what's going to happen. However, options traders use formulas to maximize their chances of profiting.
Article continues below advertisement
Basics of options trading
There are four main parts to an options trade:
Date: You need to choose a day when you expect the stock to reach the specified call or put.
Strike price: This is the price you expect the stock to be at by the specified date.
Stock: You have to actually buy shares of the stock in question.
Options contract: You need to buy options contracts (the minimum you can purchase is 100 contracts) and pay the premium, which is often $0.50 per contract totaling $50.
You should have some sort of strategy, formula, or experience to back you up. One of the main things that successful options traders say is that you must be aware of all the potential outcomes. As for options profitability, buyers earn the difference between the stock's cost basis and call or put value. They can resell the contracts to earn back the premium they initially paid out.
Article continues below advertisement
Examples of real-world options trading
Here are a few real-world examples of options trading:
Article continues below advertisement
Is options trading safe?
As long as you understand the core of options trading, it's safe. More than in other parts of the stock market, you shouldn't invest in what you don't know. You can start learning by reading blogs, watching videos, and checking out Tastytrade.
Article continues below advertisement
Options trading with $100
You can buy shares of a moderately priced stock (not exceeding a total of $50) plus $50 worth of options contracts (or the minimum of 100 contracts) without breaking a $100 budget.
If you succeed by reaching the call or put by the end of the contract, you can quickly ramp up your capital and start diversifying your options trades or hedging larger bets.
Article continues below advertisement
How to trade options on Robinhood
You can buy and sell options right on Robinhood, which is a brokerage smartphone app. It shouldn't be a surprise that this thoroughly user-friendly platform has made trading options super simple—which can be a good or bad thing depending on how much people know about options before diving in. Other brokerages require users to pass a test before making any options trades.
You can buy options by visiting the Robinhood homepage, search for the ticker symbol or company name of the stock that you want to buy, click the "Trade" button, and then click the "Trade Options" button.
You can sell options the same way. Just visit the stock's page on the app, click "Trade," and then click "Trade Options." Robinhood's website also has the options trading capability.