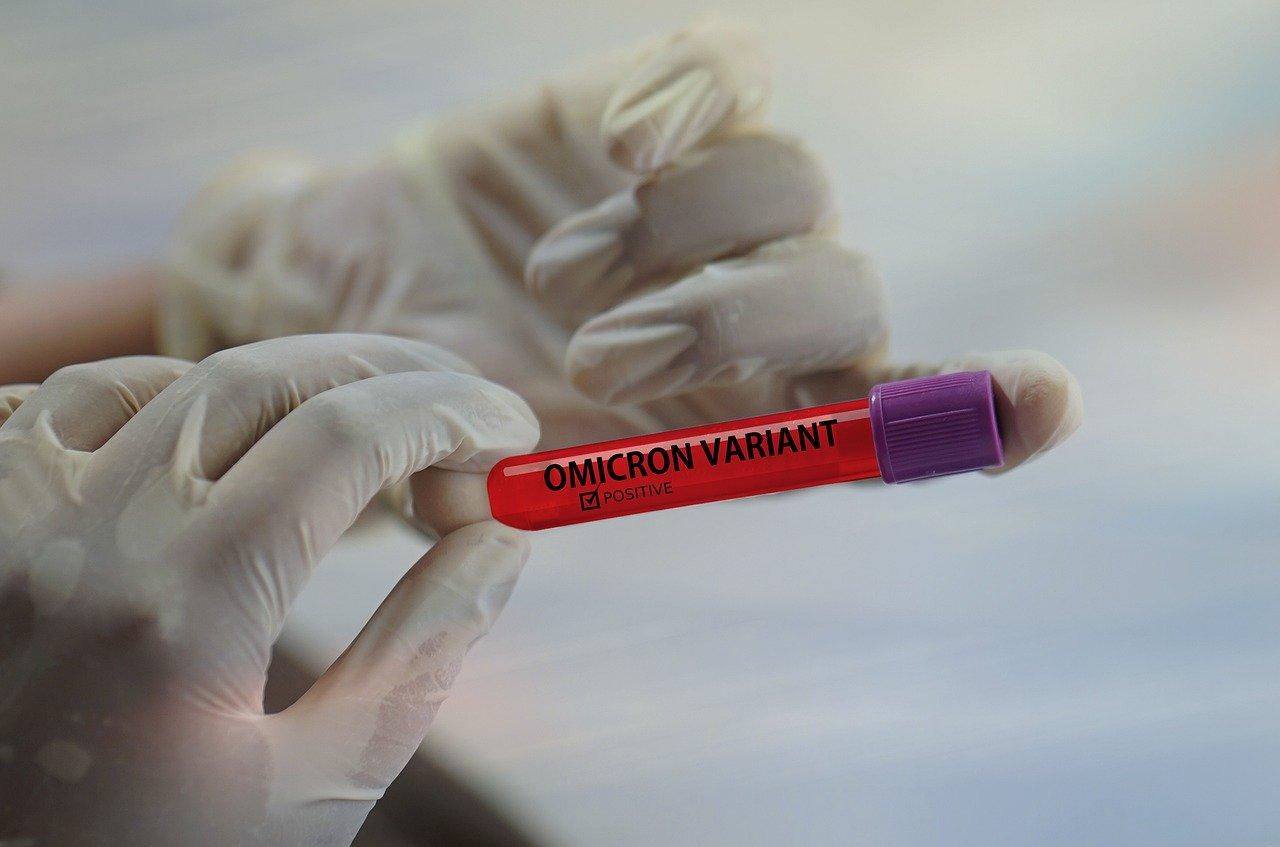 Which Vaccines Are Effective Against Omicron? Pfizer and Moderna
By Anuradha Garg

Dec. 20 2021, Published 10:37 a.m. ET
Experts think that since the omicron variant of the COVID-19 virus has too many mutations, it will spread quickly. There's still uncertainty regarding the omicron variant. A lot of research is underway to evaluate its transmissibility, severity, and reinfection risk. The vaccines helped quell the COVID-9 pandemic and people are looking towards vaccines again in hopes that they will help slow the spread of the omicron variant too. Which vaccines are effective against the omicron variant?
Article continues below advertisement
Just as the world was getting back to pre-pandemic normal, the omicron variant has paralyzed worldwide activity. The omicron variant is a COVID-19 variant that was initially identified in COVID-19 patients in Botswana and South Africa. It has been called a "variant of concern" by WHO based on evidence that the variant has several mutations.