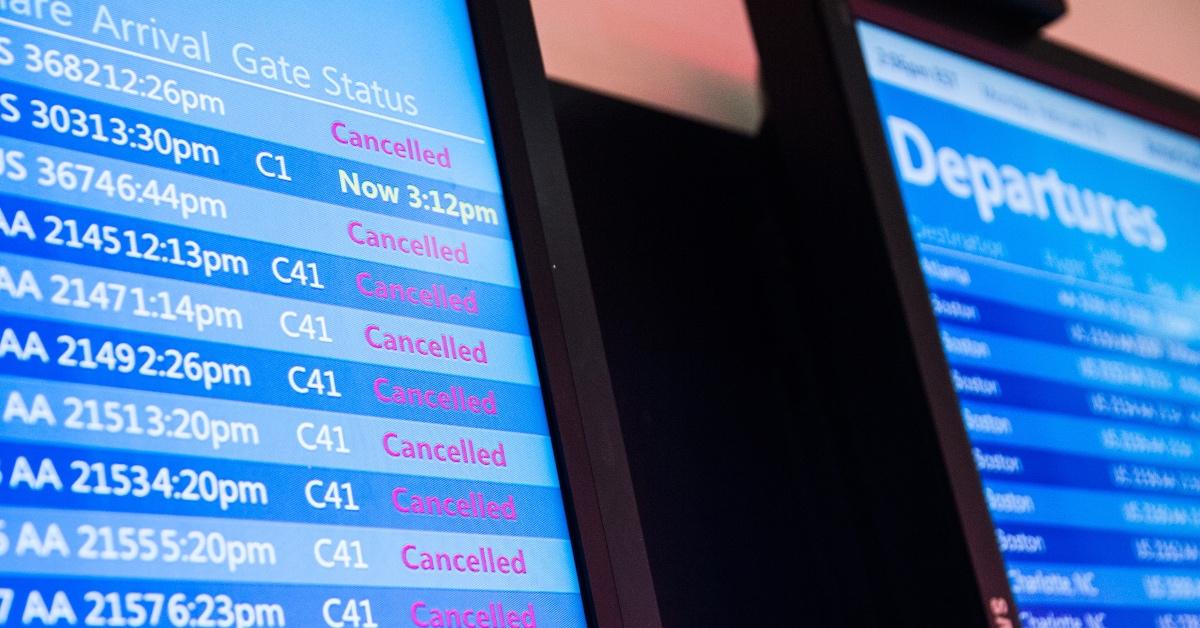 These Countries Issued Travel Bans in Response to the COVID-19 Omicron Variant
On Nov. 26, the World Health Organization (WHO) classified the omicron variant of the COVID-19 virus as a "variant of concern," though there is still much to be learned about it. For starters, WHO isn't certain how quickly the omicron variant can spread nor does the organization know how severe it is.
Article continues below advertisement
The omicron variant was first identified in South Africa but has since been detected in other countries, prompting some to put travel bans in place. What countries are closing their doors to foreign travelers to curb the spread of the omicron variant? Are there any companies currently working on an omicron vaccine?
Here are the countries that are restricting travel to curb the spread of the omicron variant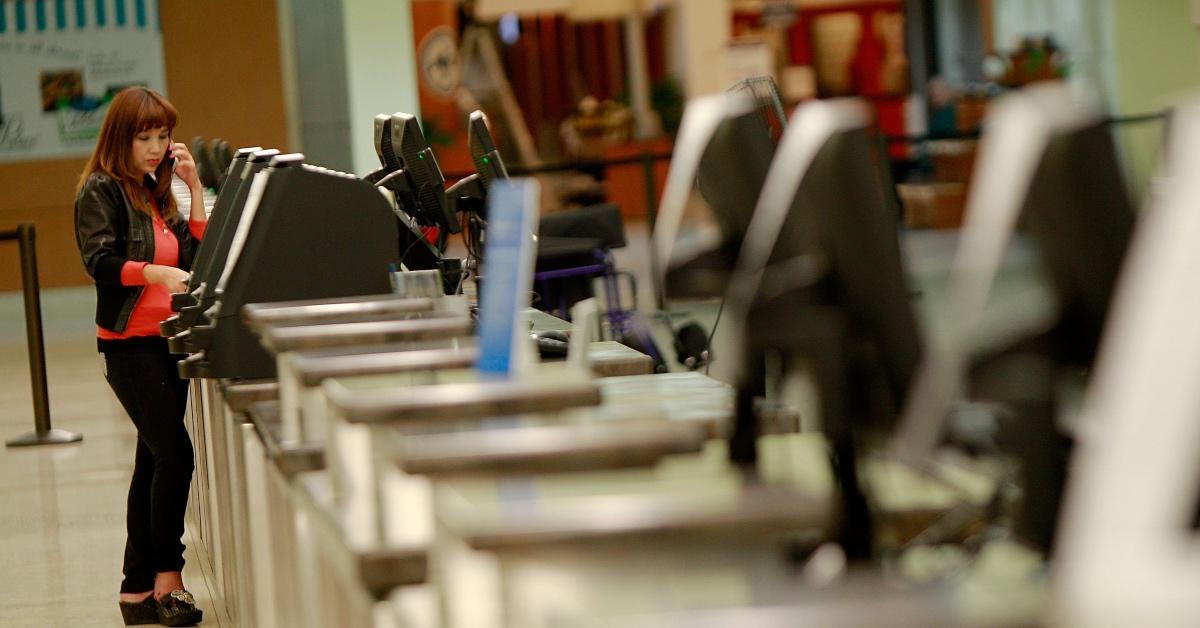 If you thought the days of travel restrictions were behind us, guess again. Many countries have begun issuing travel bans in response to the omicron variant with the hopes of keeping it contained in the areas it already exists. Countries like Israel and Morocco reportedly began banning all foreign travelers and Japan recently joined in as well.
Article continues below advertisement
Below is a list of some of the other countries that have reportedly adopted travel restrictions or issued travel bans for flights coming in from South African countries in addition to the countries listed above:
Angola
Australia
Brazil
Canada
China
Denmark
Egypt
France
Germany
Greece
India
Indonesia
Ireland
On Nov. 26, the White House issued a memo stating that travel restrictions must be put into place "to protect the public health from travelers entering the United States" from the following countries:
Republic of Botswana
Kingdom of Eswatini
Kingdom of Lesotho
Republic of Malawi
Republic of Mozambique
Republic of Namibia
Republic of South Africa
Republic of Zimbabwe
Article continues below advertisement
The White House memo added that the U.S. would begin restricting entry on Monday to "immigrants and nonimmigrants, or non-citizens of the United States" who were physically present in any of the above-mentioned countries during "the 14-day period preceding their entry or attempted entry."
The Department of State has also issued "do not travel" advisories for individuals in the U.S. who intend to visit any of the above-named countries. Although many countries believe issuing travel bans will help stop the spread of the omicron variant, South Africa's health minister Joe Phaahla thinks otherwise.
Article continues below advertisement
Phaahla reportedly told Xavier Becerra, the U.S. health and human services secretary, that travel bans aren't helping the country. Instead, he said travel bans were "just making things more difficult."
Article continues below advertisement
In what countries has the omicron variant been detected?
In addition to several countries in southern Africa, the omicron variant has been detected in a number of other countries including:
Germany
United Kingdom
Italy
Belgium
Hong Kong
Israel
Canada
Scotland
Portugal
Japan
WHO has warned that the "variant's high number mutations, which include up to 32 variations in the spike protein" mean there is a potential for "future surges of COVID-19, which could have severe consequences."
Article continues below advertisement
Will there be an omicron vaccine?
Health experts say they will have more information on the omicron variant in the coming weeks. In the meantime, Pfizer CEO Albert Bourla stated that on Friday, Pfizer began working on a template for an omicron vaccine should one be needed. However, Bourla believes the company's current COVID-19 vaccine and oral medication are likely to be effective at fighting against the new mutation of the COVID-19 virus.
If a need for an omicron vaccine is evident, Bourla said Pfizer could have one in as little as 100 days. During an interview hosted by CNBC's "Squawk Box," Moderna CEO Stephane Bancel said it could take the company "months to develop and ship a vaccine that specifically targets the omicron variant of the virus that causes COVID-19."
Though Bancel believes the omicron variant "is highly infectious," it will take a few weeks to determine how strong the current COVID-19 vaccines are against the new strain.