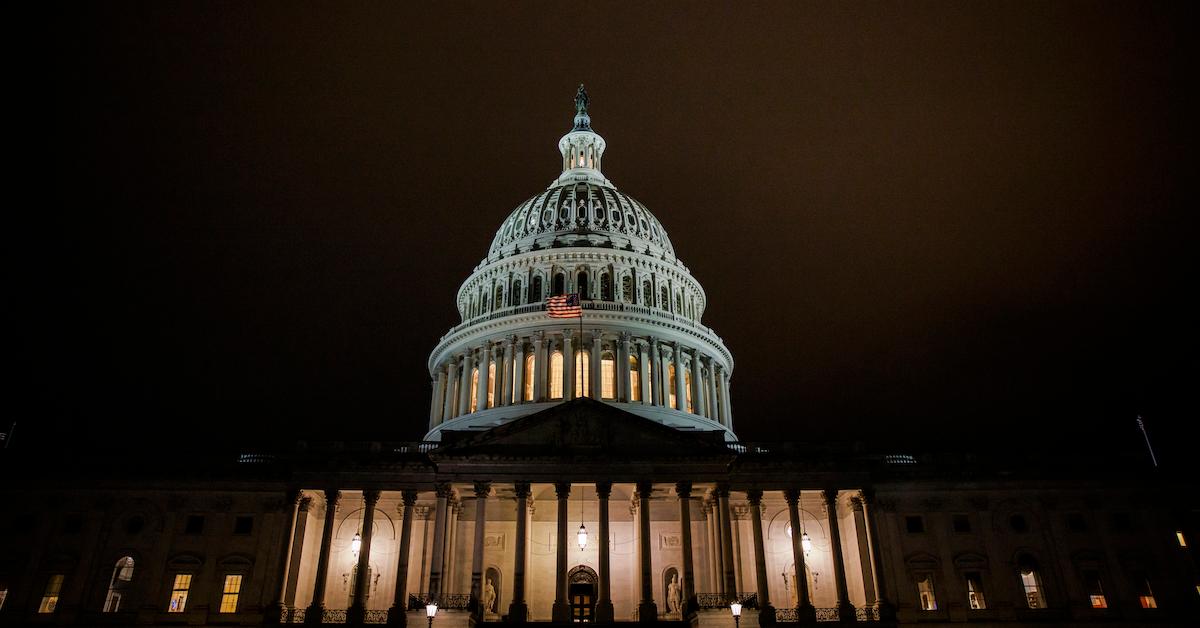 Biden's Build Back Better Plan Includes Provisions for Immigration
After receiving approval in the House, President Biden's Build Back Better plan is heading to the Senate where it will likely face some pushback.
Article continues below advertisement
President Biden's plan includes spending and a long-term provision for climate change, infrastructure, healthcare, taxes, and affordable housing. What does the plan say about immigration?
Biden's bill includes plenty of provisions for immigration.
Biden's plan includes $100 billion for immigration, which will provide temporary relief for immigration issues. The plan would grant work permits, permission to travel internationally, and access to driver's licenses. It's estimated that 65 percent of undocumented immigrants would be protected from deportation.
Article continues below advertisement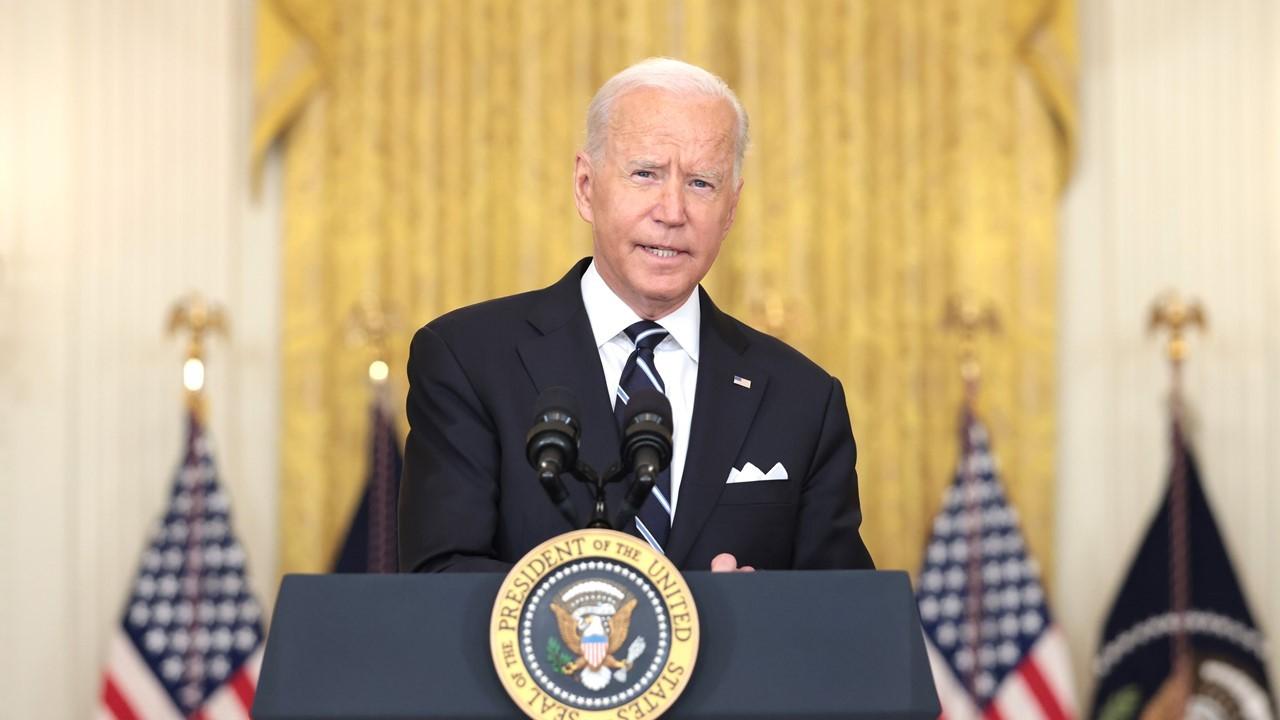 The bill addresses backlogging issues by freeing up unused visas and making them available to current immigrants. Biden's plan also includes a $2.8 billion efficiency plan for paperwork and evaluation processes.
Article continues below advertisement
According to TIME magazine, Democrats' initial goal was to provide a broad pathway to citizenship for undocumented immigrants. Senate Parliamentarian Elizabeth MacDonough said that such a goal would create long-term policy change that "dwarfs" the budget. Pivoting off this decision, the Democrats tried to propose an alternative plan that would provide green cards for migrants who entered the country before 2010. Senator MacDonough also rejected that plan.
After Senate strike-downs, Biden's plan just offers a single path to avoid deportation. The eligibility for this opportunity is reserved for adult and children migrants who arrived before 2011 and have resided in the U.S. since then. The permit is valid for five years, and the extensions can be renewed through September 2031. The renewal includes completing a background check, an application, and paying an unspecified fee.
Article continues below advertisement
Numerous politicians have criticized the immigration provisions in Biden's bill.
Critics have said that they oppose the bill because any type of legalization might encourage others seeking citizenship to cross the border. In particular, there have been claims that immigrants and undocumented citizens are competing with Americans for lower-paying jobs. The competition concern has been often even though, according to the Bureau of Labor Statistics, 10.4 million jobs remain unfilled.
Article continues below advertisement
Senator Joe Manchin told Fox News that he isn't interested in any immigration reform that doesn't include additional security at the border.
House Democrats drafted a letter to Senate Majority Leader Chuck Schumer. They urged him to disregard any Senate Parliament ruling that would block the revised bill from going forward. Democrats also urged Schumer to consider creating a legitimate path to citizenship that includes essential workers and dreamers.
Senator Manchin has also said that he's against any type of rejection of Parliamentary ruling. Rep. Raul Ruiz stated in a caucus that he and others hope that an "enlarged path to citizenship" will be created. Even as Democrats continue to push for paths to citizenship, it remains to be seen if the Senate will include such a provision in their decision-making. We'll have to see if they stop and overrule any Parliament decision that blocks the bill.