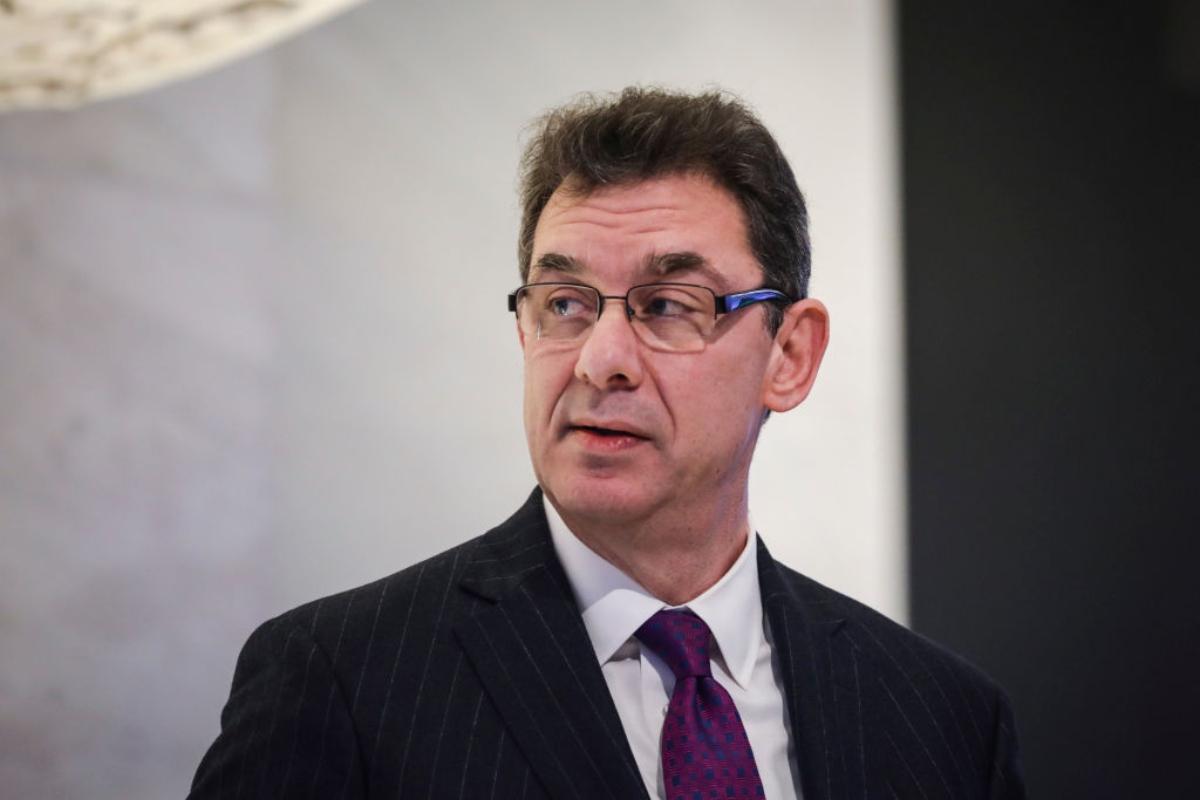 How Much Is Pfizer CEO Albert Bourla Worth After the COVID-19 Vaccine's Success?
You may not know the name Albert Bourla, but you're likely familiar with the company he has worked for over the past 25 years. Bourla is the executive chairman and CEO of Pfizer, the company behind the Pfizer-BioNTech COVID-19 vaccine developed in 2020 and an oral medication, Paxlovid, which was authorized for emergency use in December 2021.
Article continues below advertisement
Pfizer is a pharmaceutical and biotechnology company with the stated purpose of "working together for a healthier world." Bourla has been with Pfizer since 1993. How much money has Bourla made over two-and-a-half decades there and now as CEO?
Albert Bourla
CEO and Chairman of Pfizer
Albert Bourla, DVM, Ph.D. is the Chairman and CEO of Pfizer, a company that developed a COVID-19 vaccine and pill used to treat COVID-19 symptoms, although the oral medication is still under clinical trials. Bourla began his career at Pfizer in 1993 and has held many titles including COO and Group President of Pfizer Innovative Health.
Date of Birth: October 21, 1961
Spouse: Myriam Alchanati Bourla
Children: 2
Education: Aristotle University of Thessaloniki: Doctor of Veterinary Medicine
Aristotle University of Thessaloniki: Doctorate in Biotechnology of Reproduction
Article continues below advertisement