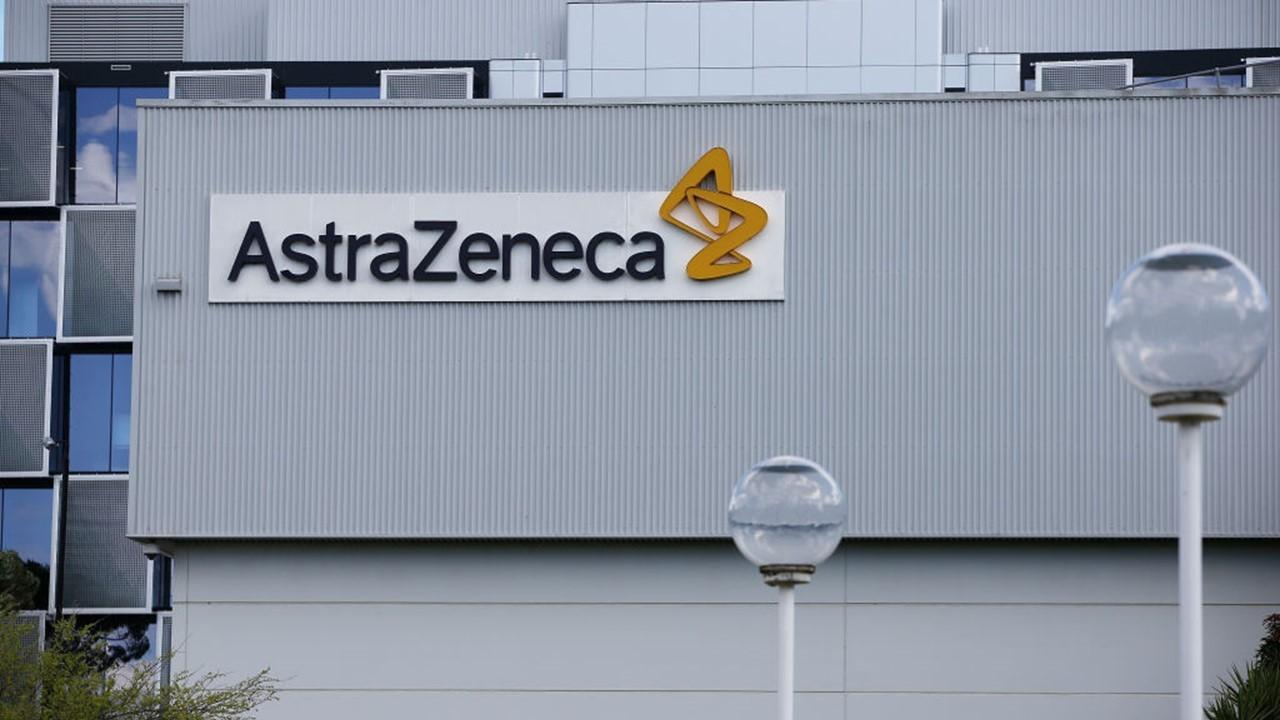 Is AstraZeneca Stock a Good Buy at These Prices?
AstraZeneca is a multinational pharmaceutical company. AstraZeneca was founded in 1999 through the merger of the British Zeneca Group and the Swedish Astra AB. After the merger, Astra shareholders held a 46.5 percent share, while Zeneca shareholders held 53.5 percent.
Article continues below advertisement
AstraZeneca has a portfolio of products for various disease areas like cancer, cardiovascular, neuroscience, gastrointestinal, respiratory, and inflammation. Is AstraZeneca a good stock to buy?
Article continues below advertisement
Does AstraZeneca own Moderna?
In 2013, AstraZeneca made an initial $240 million investment in Moderna. AstraZeneca invested another $140 million in Moderna in 2016, which gave it a 9 percent stake in the drug company. Moderna was the first company to test a potential experimental vaccine for the coronavirus called mRNA-1273.
Currently, AstraZeneca holds a 7.7 percent stake in Moderna, which is worth about $2 billion. The significant surge in value is mainly because Moderna shares have quadrupled this year amid hopes for its coronavirus vaccine.
Article continues below advertisement
Is AstraZeneca a good stock to buy?
AstraZeneca stock rose 0.9 percent on Nov. 2 and closed at $50.62 with a market capitalization of $134.9 billion. AstraZeneca stock is trading 22.1 percent below its 52-week high of $64.94 and 40 percent above its 52-week low of $36.15. Year-to-date, the stock has risen by 1.5 percent as of Nov. 2.
Currently, analysts' average stock price forecast for AstraZeneca is $59.73, which suggests an 18 percent upside. The highest target price of $69.40 implies a 37.1 percent upside, while the lowest target of $52.50 suggests a 3.7 percent upside. Among the five Wall Street analysts tracking AstraZeneca, four recommend a buy, while one recommends a hold. None of the analysts recommend a sell.
Article continues below advertisement
AstraZeneca stock is a buy based on the strong growth outlook. The company is developing a coronavirus vaccine in collaboration with Oxford University. The addressable market for a coronavirus vaccine is literally the entire world. If the vaccine is approved, AstraZeneca can produce about 2 billion doses each year by 2021. Assuming a price tag of $4 per dosage, the potential revenue is $8 billion annually. AstraZeneca said that it wouldn't profit from the coronavirus vaccine amid the COVID-19 pandemic.
Article continues below advertisement
Does AstraZeneca have a COVID-19 vaccine?
AstraZeneca's coronavirus vaccine, AZD1222, is being developed along with Oxford University. Pfizer and AstraZeneca are among the frontrunners in the race to develop a coronavirus vaccine. The vaccine race also includes Moderna and Johnson & Johnson. AstraZeneca will likely release late-stage clinical trial data in the next few weeks. Last month, AstraZeneca said that its experimental coronavirus vaccine produces an immune response in both old and young adults.
AstraZeneca has signed various supply and manufacturing agreements with governments and companies around the world. For example, the U.S. government will likely pay AstraZeneca $1.2 billion to develop and deliver 300 million doses of its experimental coronavirus vaccine.