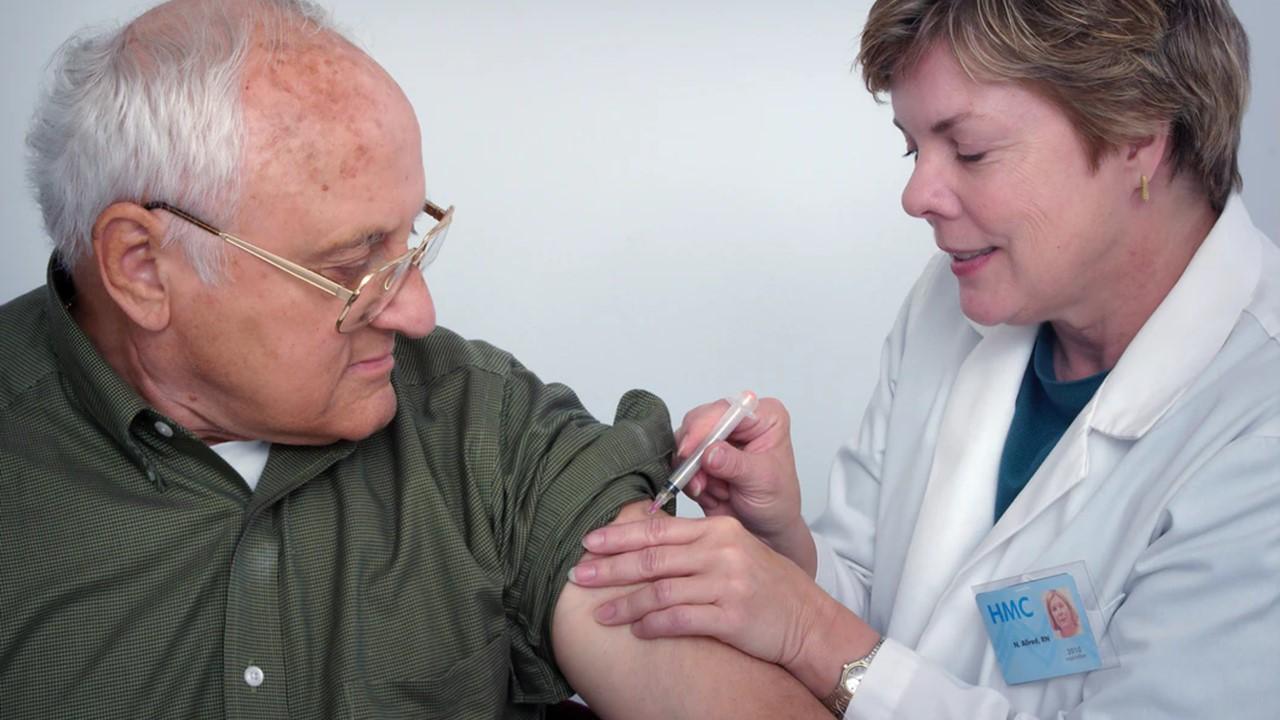 Moderna Stock Soars, COVID-19 Vaccine Looks Promising
By Sirisha Bhogaraju

Sep. 4 2020, Updated 6:52 a.m. ET
Moderna stock surged 16% in after-market trading hours on Tuesday following news of positive results related to its COVID-19 vaccine. Meanwhile, the stock was up 14.6% as of 8:55 AM ET in the pre-market trading hours today. The biotechnology company said that its COVID-19 mRNA-1273 vaccine candidate induced "rapid and strong immune responses against SARS-CoV-2" in the phase 1 study. The interim analysis of the phase 1 study of Moderna's COVID-19 vaccine candidate was published in The New England Journal of Medicine.
Article continues below advertisement
The company's potential vaccine to prevent COVID-19 produced antibodies in all of the 45 healthy participants in the phase 1 study. The positive news led to increased hope about an economic recovery. Overall, the company said that the mRNA-1273 vaccine is generally safe and well-tolerated.
Moderna's phase 3 trial in late July
Next, Moderna will start the phase 3 study of its mRNA-1273 COVID-19 vaccine on July 27. The company has been working closely with Operation Warp Speed and the NIH (National Institutes of Health) to conduct the Phase 3 study—now called the "COVE study." The phase 3 study will involve 30,000 participants. The study will administer the vaccine candidate at the 100 µg dose level in the US.
Article continues below advertisement
The US government's "Operation Warp Speed" includes four other pharma companies—AstraZeneca (NYSE:AZN), Johnson & Johnson (NYSE:JNJ), Merck (NYSE:MRK), and Pfizer (NYSE:PFE). On July 13, two investigational vaccine candidates, jointly developed by Pfizer and German biotechnology firm BioNTech, received the FDA's "fast track" status.
Notably, Moderna has completed manufacturing the COVID-19 vaccine candidate required to start the Phase 3 study. The company is on track to deliver about 500 million doses per year. Also, Moderna collaborated with Lonza to increase the production of the vaccine up to 1 billion doses annually from next year. The company collaborated with Catalent and ROVI for large-scale manufacturing of the vaccine.
Article continues below advertisement
Moderna stock continues to rally
Moderna stock jumped 14.6% on Monday. Jefferies initiated coverage of the biotechnology company with a "buy" rating. The stock also benefited from the news that the company will be on Nasdaq-100 starting on July 20. So far, Moderna stock has risen by 284% this year. Such an impressive jump reflects high hopes that the company is a frontrunner to develop a COVID-19 vaccine.
Moderna's vaccine might generate multi-billion dollars in sales if it's approved and prevents COVID-19. However, investors should be cautious about certain risk factors before investing in the stock. Regulators might not approve the company's vaccine or other companies might come up with a vaccine first. Currently, Moderna doesn't have any approved drugs in its portfolio.
Amid rising COVID-19 cases, the world is eagerly awaiting a vaccine to fight the pandemic.