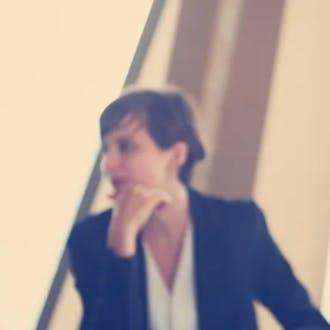 Sirisha Bhogaraju
Sirisha Bhogaraju joined Market Realist in October 2014. She has more than 12 years of experience in financial research. Sirisha has covered various sectors over the years, but she's most interested in consumer and retail stocks. She likes to see how macro trends and evolving customer choices impact companies.
Sirisha has a master's degree in finance. She's also a music enthusiast and likes to read in her spare time.
Disclosure: I am in full compliance with all ethics and other policies for Market Realist research analysts. I am not invested in securities that I cover on Market Realist.
More From Sirisha Bhogaraju