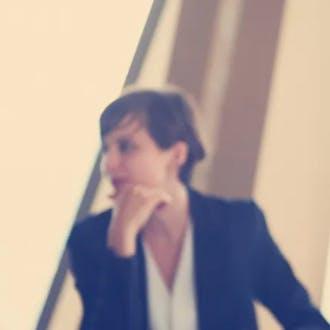 Sirisha Bhogaraju
Sirisha Bhogaraju joined Market Realist in October 2014. She has more than 12 years of experience in financial research. Sirisha has covered various sectors over the years, but she's most interested in consumer and retail stocks. She likes to see how macro trends and evolving customer choices impact companies.
Sirisha has a master's degree in finance. She's also a music enthusiast and likes to read in her spare time.
Disclosure: I am in full compliance with all ethics and other policies for Market Realist research analysts. I am not invested in securities that I cover on Market Realist.
More From Sirisha
.

Consumer

Macy's (NYSE:M) and Kohl's (NYSE:KSS) stocks were down 6.0% and 6.3% as of 12:45 PM ET today following a rating downgrade.

.

Consumer

COVID-19 significantly hurt Coca-Cola's second-quarter results, which it reported yesterday. In the quarter, the beverage giant's revenue fell 28.5%.

.

Consumer

The COVID-19 pandemic boosted Clorox's (NYSE:CLX) sales. People started paying more attention to cleaning and sanitizing.

.

Consumer

Coca-Cola cautioned in April that the decline in the away-from-home consumption will likely hurt its second-quarter results.

.

Featured

Moderna (NASDAQ:MRNA) stock surged 16% in after-market trading hours on Tuesday following news of positive results related to its COVID-19 vaccine.