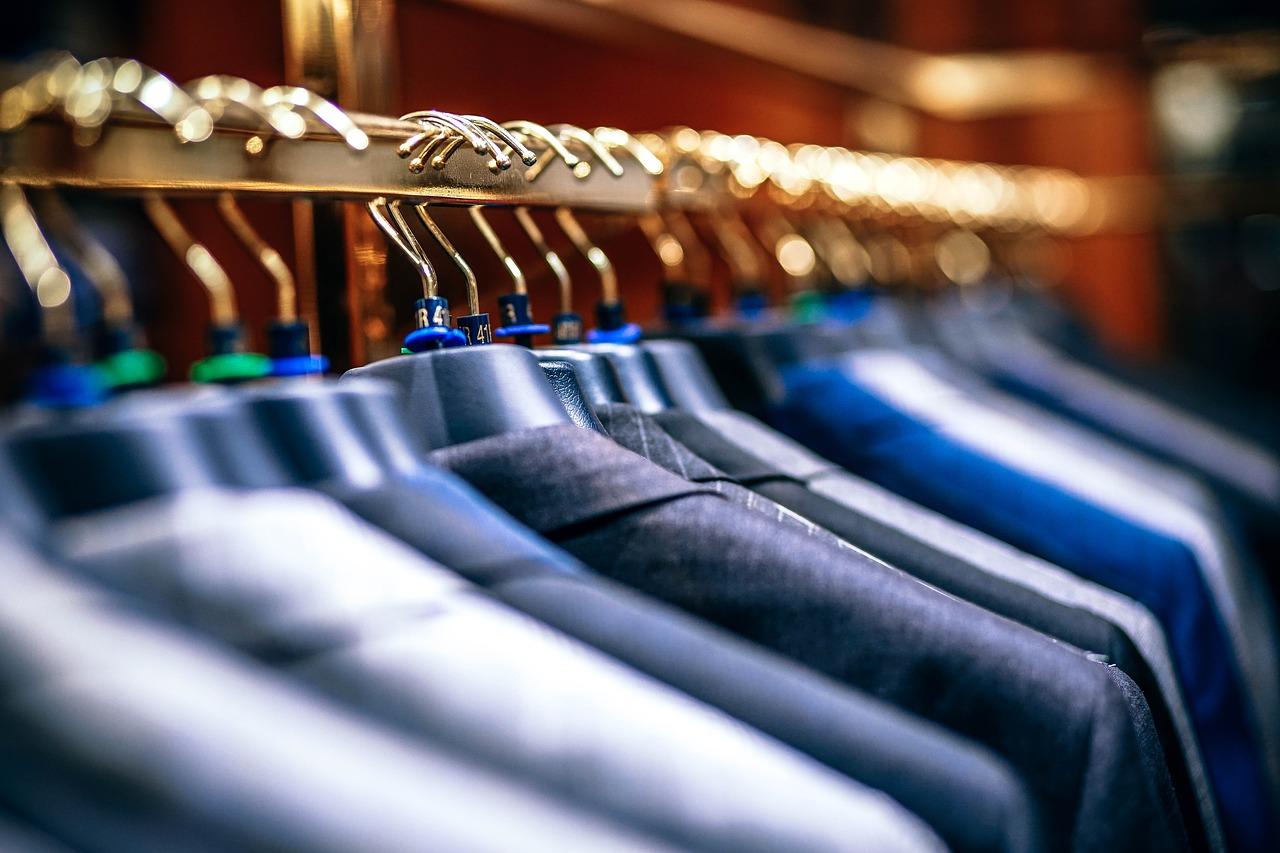 Ross Stores or Burlington Stores: Which Looks Better in 2019?
Thriving in a challenging market
Off-price retailers Ross Stores (ROST), Burlington Stores (BURL), and TJX Companies (TJX) have been performing consistently compared to major department stores like Macy's (M) and JCPenney (JCP). Off-price retailers' bargains are helping them withstand intense competition in the retail market, especially from online retailers.
Ross Stores and Burlington Stores stocks have risen 8.9% and 1.2%, respectively, on a year-to-date basis as of January 14—compared to the S&P 500 (SPY), which has risen 3.0%.
Article continues below advertisement
Stock movement in 2018
In 2018, Burlington Stores stock rose 32.2% and outperformed Ross Stores, which rose 3.7%. The S&P 500 declined 6.2% in 2018 due to the US-China trade war and concerns about rising interest rates.
TJX Companies stock rose 17.0% in 2018. Overall, off-price retailers delivered better returns than the SPDR S&P Retail ETF (XRT), which declined 9.3% in 2018.
Aside from stock returns, Ross Stores and TJX Companies also reward investors through dividends. As of January 14, Ross Stores and TJX Companies' current dividend yield is 1.0% and 1.6%, respectively.
In 2018, Ross Stores increased its quarterly dividend 41% to $0.225 per share. Currently, Burlington Stores doesn't pay its investors any dividends.
Looking at the recent quarterly results, Ross Stores and Burlington Stores beat analysts' bottom-line expectations for the third quarter, which ended on November 3. Burlington Stores' third-quarter sales beat analysts' estimate, while Ross Stores' sales were in line with the expectations.
Next, we'll discuss Ross Stores and Burlington Stores' sales growth.