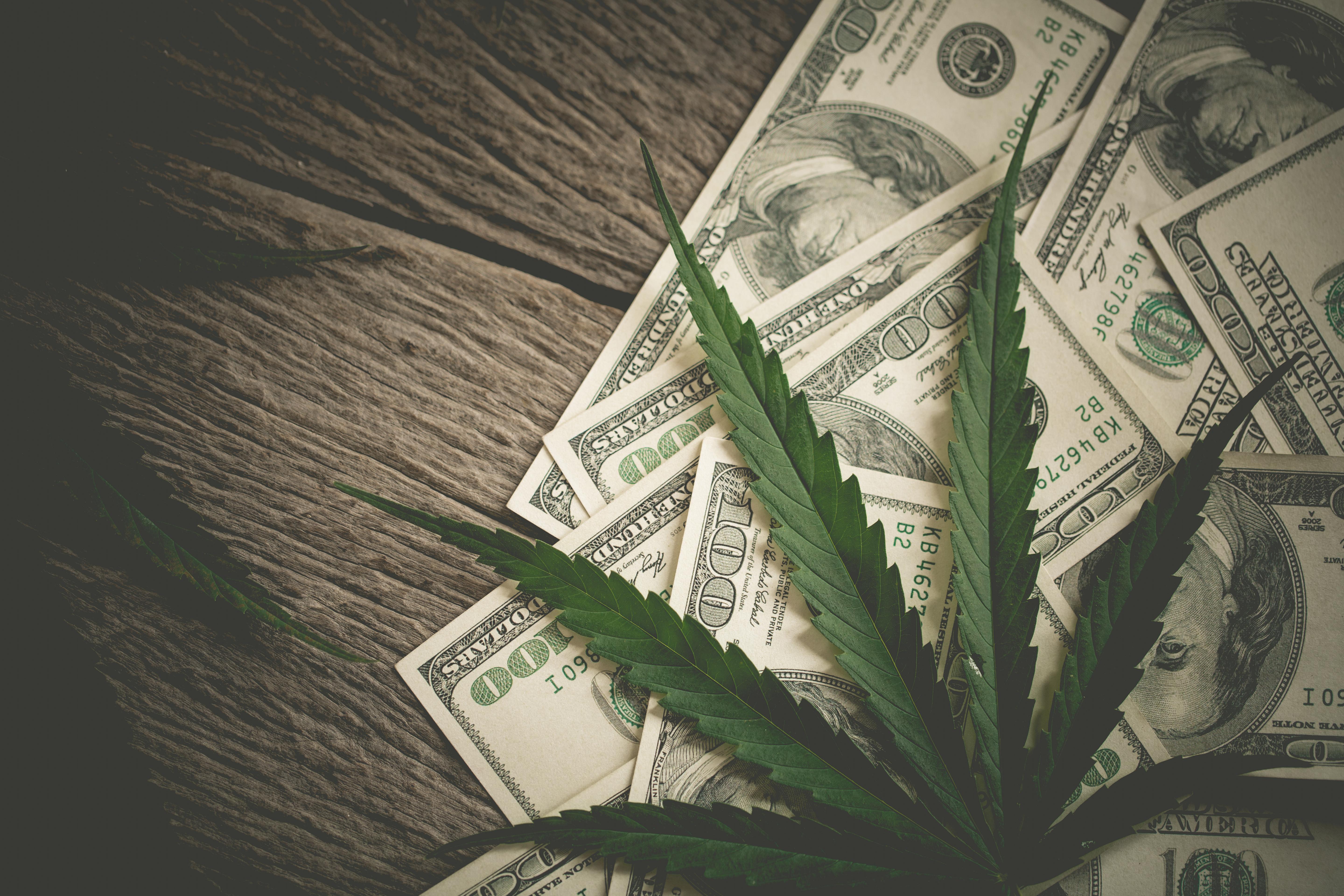 Marijuana Legalization: More Americans Are Saying Yes
Marijuana legalization is gathering steam as one of the key topics for the 2020 presidential election. Marijuana, or cannabis, is still a controlled substance at the federal level. Most Democratic presidential candidates, including Bernie Sanders, Kamala Harris, Andrew Yang, and Beto O'Rourke, support the idea of legalizing marijuana. Joe Biden has also been vocal about legalizing the use of medical cannabis and decriminalizing cannabis by passing the SAFE Justice Act.
Article continues below advertisement
President Donald Trump hasn't taken a clear stance on marijuana, but the growing interest in cannabis legalization might influence his decision. Currently, marijuana is legal for recreational purposes in ten states and Washington, D.C. Marijuana is also legal for medical use in 33 US states and Washington, D.C.
We know how some presidential candidates feel, but what do US voters think about marijuana?