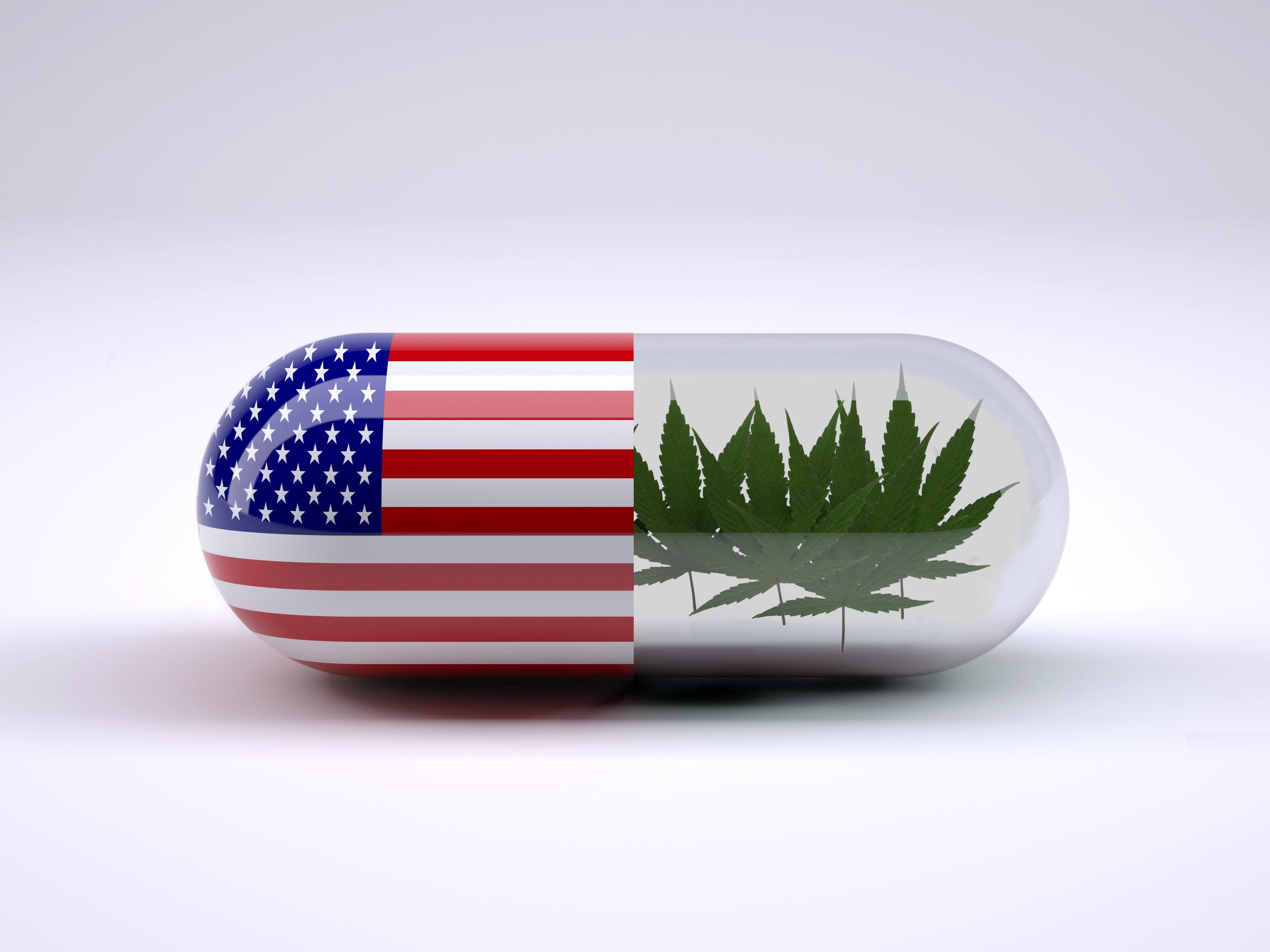 Joe Biden Wants to Reform Cannabis Laws
The US 2020 presidential race is heating up, with more candidates promising reform to win positions at the White House. One area of focus has been cannabis regulation. Joe Biden wants to change the criminal justice system because he "believes no one should be in jail because of cannabis use." In his policy statement, Biden spoke about communities affected by the current justice system, expressing concerns about federal spending as a result of drug-related arrests. As a solution to this situation, Biden called for passing the SAFE (Safe, Accountable, Fair, and Effective) Justice Act immediately, and decriminalizing cannabis.
Biden supports medical cannabis legalization, and wish to leave the decision on adult-use cannabis to individual states. He wants to reschedule cannabis as a Schedule II drug, allowing research to be conducted on the substance.
Article continues below advertisement
Research on cannabis
Since cannabis is a Schedule I drug, its effects on human life have not been fully researched. Therefore, companies are left with an informational void. Tilray (TLRY) and Canopy Growth (WEED)(CGC) are conducting clinical trials in this regard.
While this research is underway, companies are facing regulatory challenges for allegedly promoting their products falsely. Recently, Curaleaf (CURLF) received a warning from the FDA about its promotion practices. To learn more about the company, read Curaleaf Stock: Latest Updates for Investors.
Such practices have cost investors heavily. Curaleaf stock has plunged almost 32% since its peak of $11.10 in April. Another company, Canntrust (CTST), is also facing controversy.
Biden is not alone
Other candidates have expressed their support for cannabis legalization. For example, Senator Elizabeth Warren, a 2020 presidential candidate, has reintroduced the STATES (Strengthening the Tenth Amendment Through Entrusting States) Act to the Senate, along with Cory Gardner. If this act were to be passed, then states that have legalized cannabis could regulate the substance independently without federal interference.